Dropbox Ventures will back artificial intelligence-focused startups and was unveiled alongside two AI features for the company's cloud file storage service.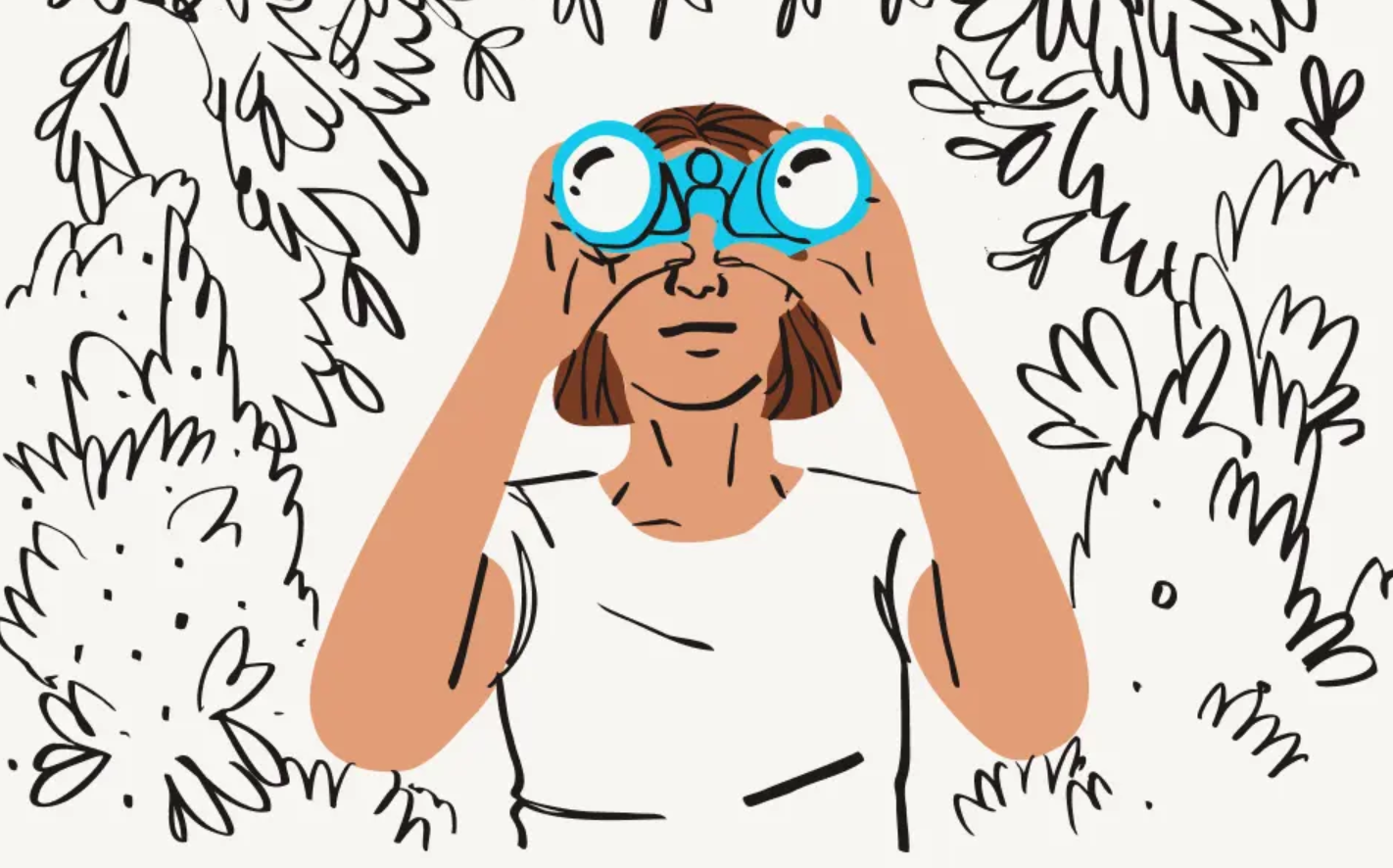 US-based data storage software provider Dropbox has launched a $50m fund, which will invest in startups developing tools and applications that make use of artificial intelligence.
Dropbox Ventures joins several other AI-focused corporate venture units introduced this year. The biggest one formed so far is by enterprise software producer Salesforce, which doubled the fund to $500m earlier this month.
The move comes as the company releases two AI products to enhance its cloud-based file hosting service. Dropbox Dash is a universal search bar that uses AI to find information across multiple applications, while Dropbox AI uses the technology to quickly summarise text or audio content.
"As a founder-led company, we understand the unique challenges and opportunities of early-stage development," Dropbox said in a statement announcing the fund. "And we're here to help startups around the world reshape modern work with innovative AI experiences."
The fund is yet to disclose its first deal and its parent company has not been known for its CVC activity. Its last deal was a $5m investment in BetterCloud, an operations management platform for software-as-a-service products, in 2019.