The biopharmaceutical CVC unit's new initiative will back 15 seed-stage startups a year, especially those developing AI, data and digital health technologies.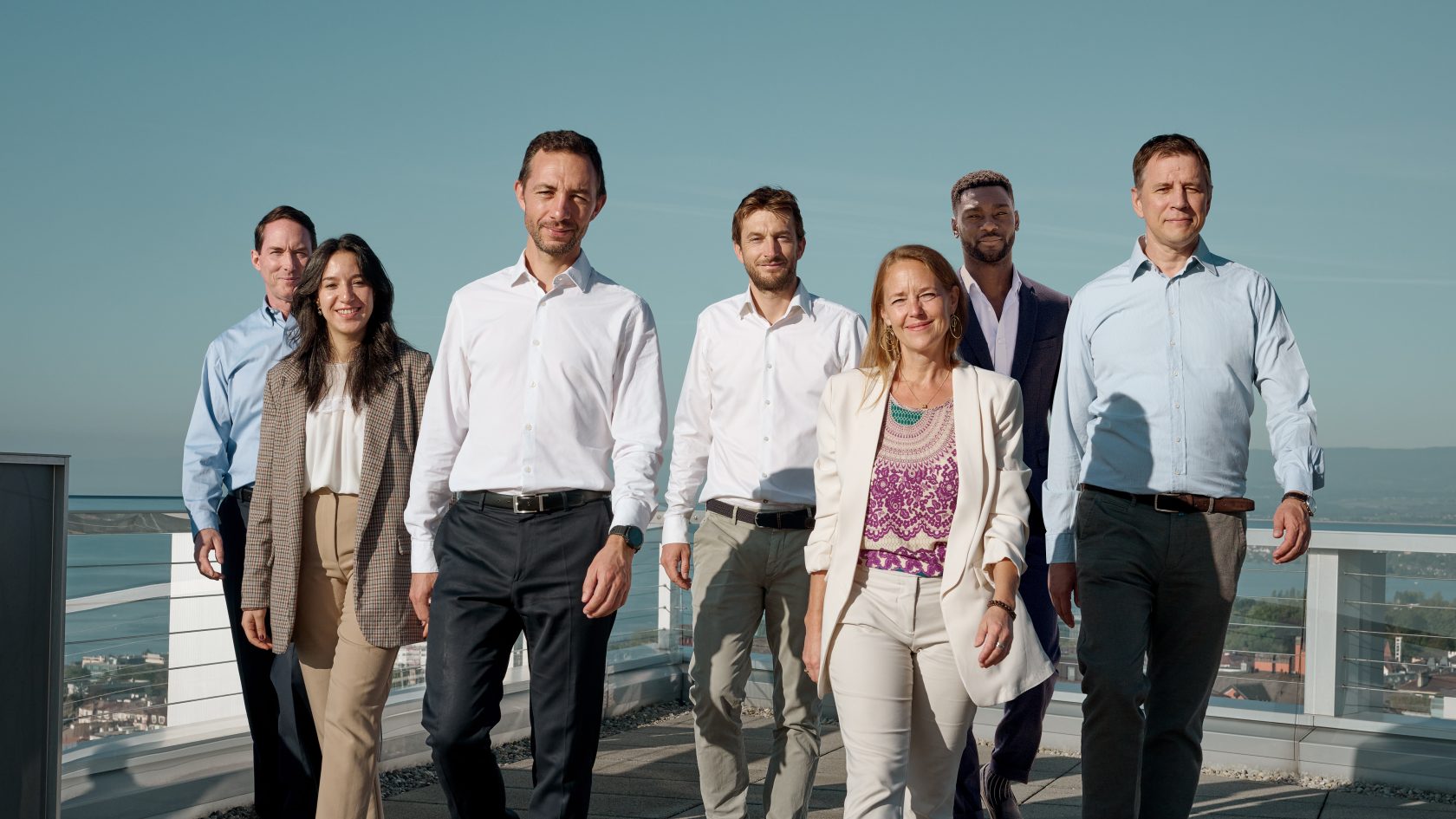 Debiopharm Innovation Fund, the $150m corporate venturing arm of Swiss biopharmaceutical firm Debiopharm, has launched a seed funding scheme.
Formed in 2006, Debiopharm Innovation Fund has backed 25 companies usually at the series A or B stage, focusing on AI and digital health companies since 2017. The latest initiative has set aside capital to back up to 15 seed-stage startups every year.
The new fund will target startups working on cancer treatments, pharma R&D and digital health. It has already made seed investments in Swiss data collaboration platform Tune Insight and Neuroute, a UK AI clinical development technology provider. Two more deals are under way and will be made public soon.
"At Debiopharm, we foresee a future where data sets the stage for the entire value chain of drug development, from generating novel drug designs to predicting clinical trial outcomes," said Marc Cikes, managing director of Debiopharm Innovation Fund.
"The future of healthcare will be redesigned by AI-driven care and the companies behind those innovations."