The newly formed Socium Ventures will invest up to $25m per deal, complementing the media, automotive and brodband group's existing CVC activities.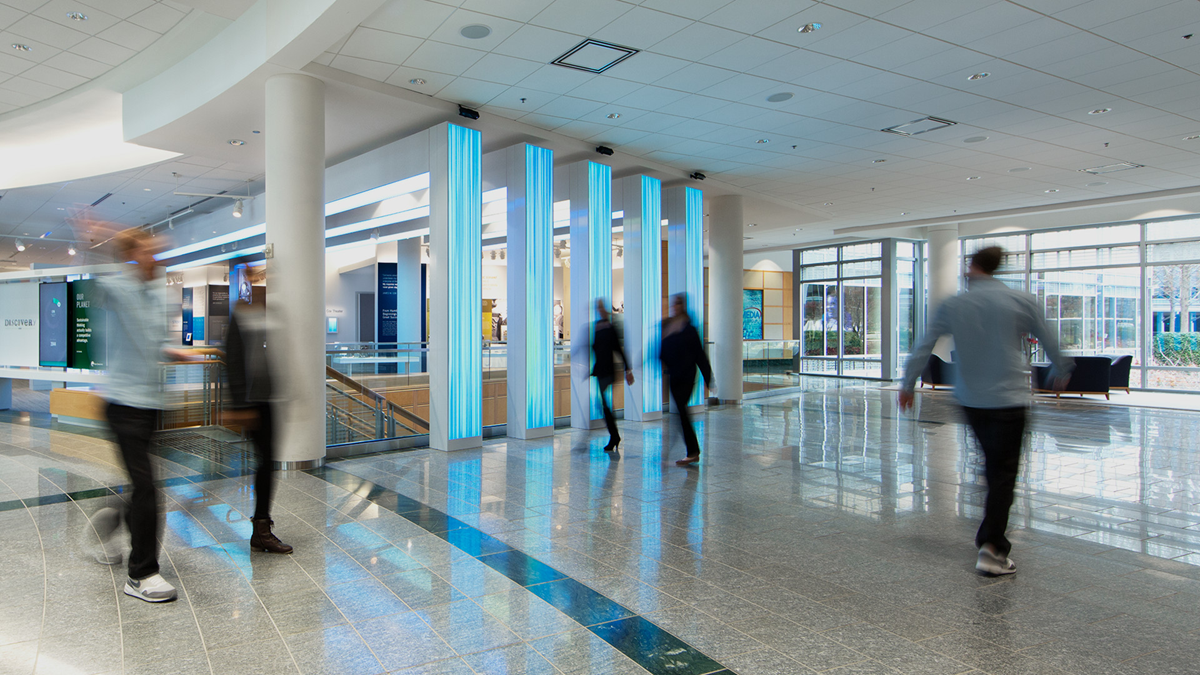 Broadband, automotive and media business group Cox Enterprises has beefed up its corporate venture capabilities with an emerging growth-stage fund called Socium Ventures.
Socium will invest in startups from series A-stage onwards, supplying between $3m and $25m per deal. it operates as an independent venture capital fund with Cox as sole limited partner. It is headed by managing partner Andrew Davis, already the corporate's senior vice-president of strategy and investments.
"One of the reasons Cox has thrived through generations is our consistent and intentional approach to thinking about the future," Davis said in a statement at the fund's launch.
"Socium Ventures is a way for us to invest in new businesses beyond our current operations that have aspirations aligned with our own. There are many companies with compelling ideas worth exploring, and Socium Ventures will be one of the ways we help scale these innovations to more people and industries."
The first two investments revealed by Socium involve undisclosed amounts for Carbyne, developer of a system that lets users access emergency services through the cloud, and Saltbox, which provides flexible co-warehousing and logistics services for small businesses.
The US-based company is already active in corporate VC, having backed half a dozen startups directly so far this year. Broadband unit Cox Communications and automotive media subsidiary Cox Automotive have also made investments in the past, the latter most notably providing $350m for electric jeep producer Rivian in 2019.