Axa Venture Partners will invest nine-figure amounts through the new fund, which is expected to close in 2025 with its insurer parent putting up half the capital.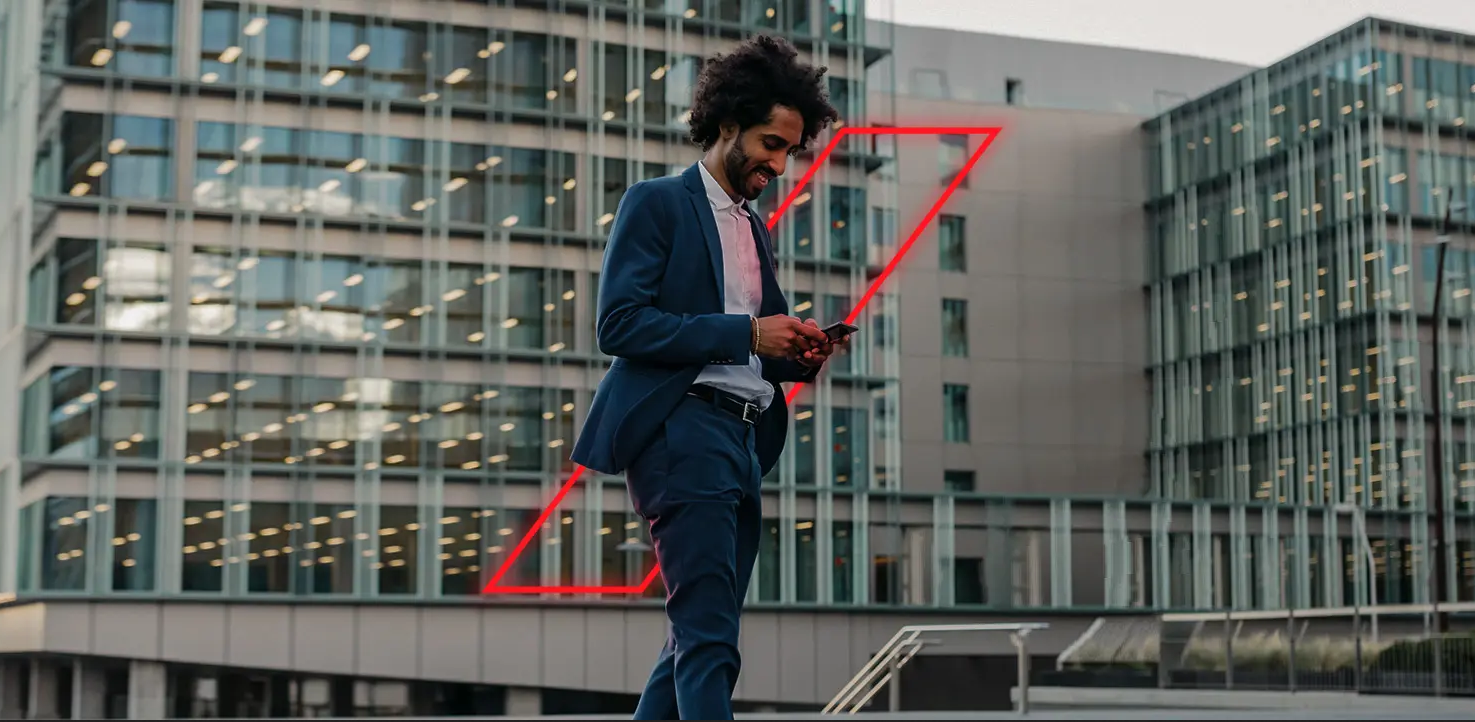 France-based insurance group Axa made a big commitment to late-stage technology startups yesterday, with the launch of a corporate venture initiative set to reach €1.5bn ($1.6bn) in size.
The Late Growth strategy will make nine-figure investments in companies, and Axa is committing €750m of its own money to the new fund. It is seeking additional capital from outside investors and expects to reach a first close in January next year ahead of a final close in 2025.
The cash will be invested by the firm's venture capital arm, Axa Venture Partners, which will target developers of software, financial, insurance, digital health and consumer technology. The fund will join existing AVP funds covering venture, growth and fund-of-fund deals.
"We are extremely happy to support the launch of the new AVP Late Growth strategy as a cornerstone investor like we did for previous strategies with a very material investment," said Axa's chief investment officer, Jean-Baptiste Tricot.
"This shows our commitment to continue to invest in tech companies, but also our appreciation of AVP's excellent job and track record in the past seven years from venture to late stage."
AVP intends to lead rounds through the new fund, providing up to €150m per transaction. It plans to invest in 12 to 15 companies across Europe and North America, with European deals to be responsible for about two-thirds of the cash.
"We now have the capacity to support outstanding entrepreneurs along their journey, from early stages to IPO and even post-IPO, which is a key differentiation in the market," said François Robinet, who runs AVP as managing partner.
"In Europe in particular, we believe that we will have a powerful value proposition. We will provide an investment alternative to European entrepreneurs who wish to have a long-term European investor in their capital and keep their European roots."
AVP has disclosed 10 investments in the past year, ranging from series A to a $179m series E round for American health benefits platform Gravie in March. Other late-stage companies in its portfolio include virtual care platform Vida and cybersecurity software providers Contrast Security and SecurityScorecard.
"The strength of Axa's balance sheet allows us to make such (a) commitment and to benefit from technology tailwinds, which are clearly long-term trends," Tricot said. "We also believe that the recent correction in valuation in the tech sector will provide opportunities in the years to come."
Photo courtesy of AXA