The digital asset software producer plans to make between one and two investments a month out of its AQN Digital Ventures Fund, having backed seven startups so far.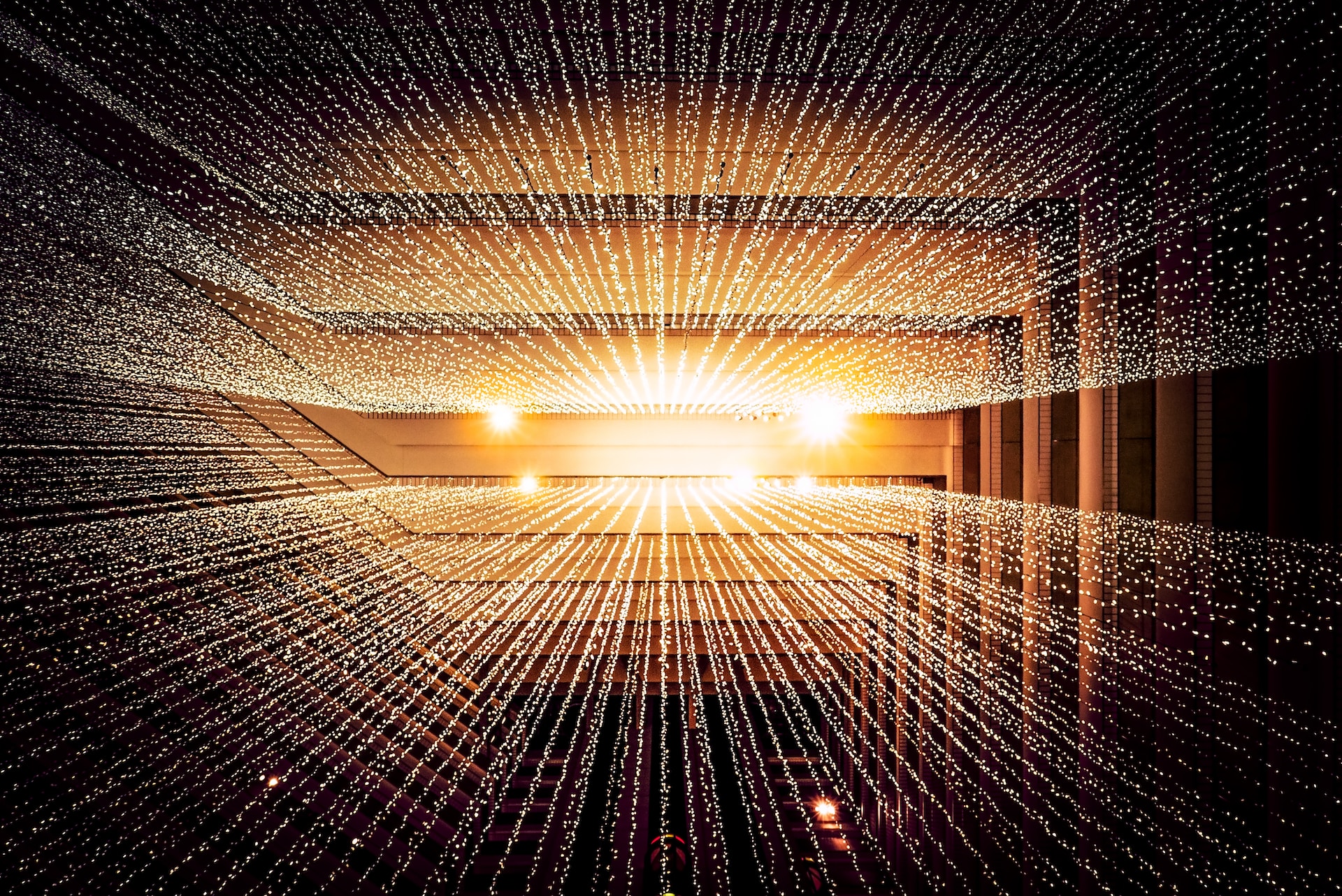 Aquanow, a provider of infrastructure for digital assets, revealed yesterday it plans to invest in digital asset technology startups through its newly formed AQN Digital Ventures Fund. Aquanow did not disclose the size of the fund.
The fund operates under the Gibraltar-registered company's digital asset-focused investment management arm, AQN Digital, and is being run by AQN Digital's head of venture capital, Michael Kwok.
"AQN Digital's ability to support digital asset technology companies is indicative of Aquanow's strong brand equity that the company has cultivated over the past five years," Kwok said in a press release announcing the fund.
"Aquanow has already demonstrated global leadership in powering financial service providers with crypto liquidity and infrastructure solutions, and we are excited about the future innovations and entrepreneurs that this fund will support."
The unit has racked up seven portfolio companies so far, including Mash, which facilitates micropayments on the decentralised Lightning Network, and crypto payment and settlement platform BlockFi, both of which were backed at seed stage. It intends to make roughly one to two investments a month.