The Asian banks have pumped a total of almost $240m into newly launched funds, both of which have artificial intelligence as a key target area.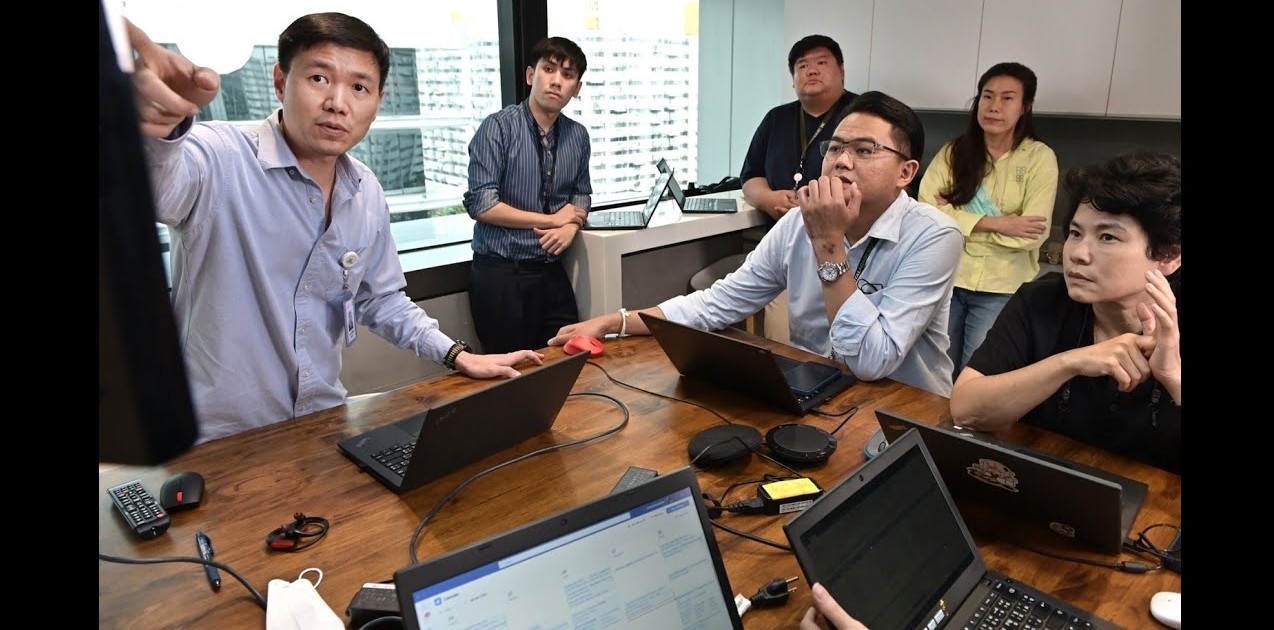 Thai financial services firm Kasikornbank (KBank) today became the latest large company to set up an artificial intelligence-focused investment entity as it unveiled a $100m fund that will invest in AI and Web3 technology.
The news came two days after Japanese bank Mitsubishi UFJ Financial Group (MUFG) announced a ¥20bn ($136m) fund for CVC subsidiary MUFG Innovation Partners that will expand the unit's focus into generative AI.
KBank has had a CVC unit, Beacon Venture Capital, that focuses on more general financial technology, since 2017. The new fund, KXVC, is aimed specifically at emerging technology areas and will be overseen by KasikornX, the open innovation arm the bank set up last year.
KasikornX has already built up a portfolio that includes NFT marketplace Coral, verification technology startup Ainu and Web3 infrastructure provider Transak.
Krating Poonpol, chairman of Kasikorn Business Technology Group, is heading the newly formed fund with KXVC managing director Jom Vimolnoht, according to DealStreetAsia. Portfolio companies in the fund will be able to engage with KBank executives as well as the bank's network.
Banks are becoming some of the active investors in generative AI outside of the big tech companies (see our monthly data on corporate-backed funding rounds). The technology has the potential to support everything from customer service to automating regulatory filings and enhancing risk analytics, but KBank and MUFG are among the first financial services firms to launch strategic funds specifically aimed at AI investments.
MUFG backs startups through a range of funds, the largest of which is Mitsubishi UFJ Capital, but MUFG Innovation Partners is its strategic unit, tasked with supporting the corporate's open innovation programme. The new entity doubles the overall amount of capital allocated to MUFG Innovation Partners' three core funds.