The CVC unit's main focus includes growth-stage web3 projects, having already backed companies including Crystal Fun and Mythic Protocol.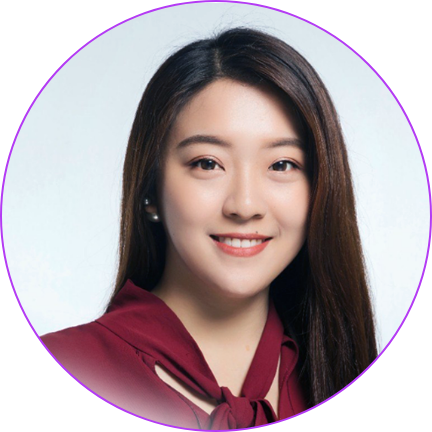 Aelf Ventures, the corporate venturing unit of Singaporean web3 app technology developer Aelf, has emerged from stealth with a $50m ecosystem fund.
Aelf Ventures will target growth-stage companies that are working on web2 to web3 transition, blockchain and crypto, making both financial and strategic investments. It has backed decentralised gaming platform Crystal Fun and collaborative entertainment community operator Mythic Protocol.
The fund has also helped incubate projects such as abstraction wallet provider Portkey, digital asset transfer system developer eBridge and NFT marketplace Forest NFT Marketplace.
Decentralised exchange Awaken Swap, initial DEX offering platform Ewell and NFT game producer BeanGo Town are also among the companies in Aelf Ventures' portfolio.
"As we navigate the path toward a decentralised web3 era, Aelf Ventures stands as a guiding light for extraordinary minds and groundbreaking projects," said Hazel Zhang, head of investments at Aelf.
"Our mission is clear: to champion those who share our vision, investing in founders driven by passion and ideas that resonate with the essence of Aelf."