The corporate venture capital unit will invest in a fund run by Mendoza Ventures, a VC firm focused on fintech, AI and cybersecurity.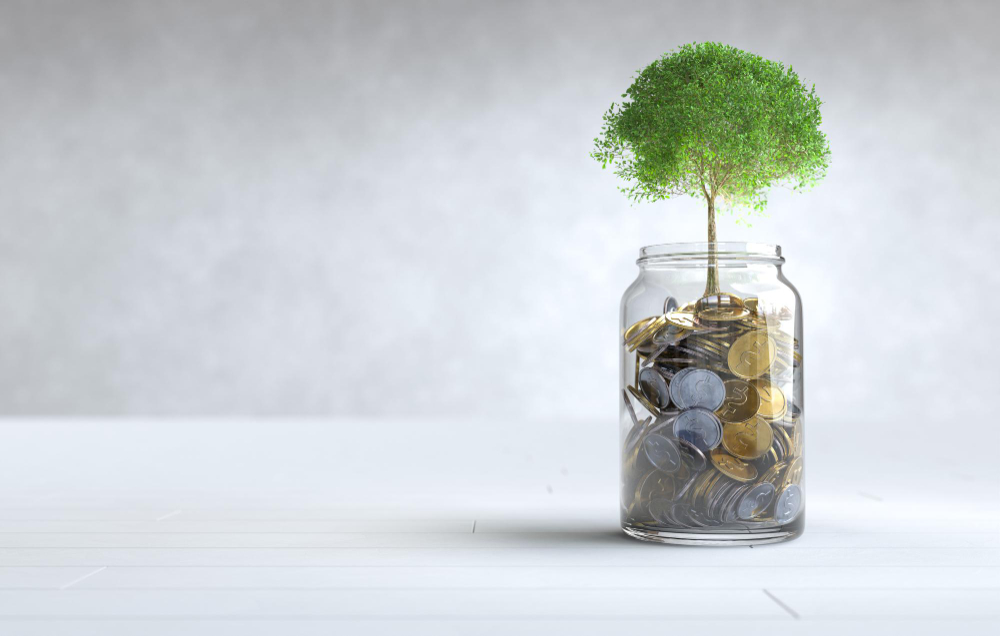 Truist Ventures, the corporate venture capital arm of US bank holding company Truist Financial Corporation, has taken a limited partner position in Mendoza Ventures's new fund.
Launched in January of this year, the $100m fund, called the Early Growth Fintech Fund, invests in early growth-stage startups that contain diverse teams.
Mendoza Ventures is a Latinx-owned venture capital firm that focuses in fintech, AI and cybersecurity investments.
Truist Ventures will be joining other financial corporates that have invested in the fund, including Bank of America and Grasshopper Bank.
Founded in 2020, Truist Ventures invests in financial services and fintech firms. The unit has 16 companies in its portfolio, including digital banking services provider Apiture and fintech payment services platform Miri Systems.
"Mendoza Ventures supports innovative, early-stage companies that are shaping the future of finance," said Tarun Meta, head of strategy and corporate development at Truist Ventures, in a release. "This partnership fuels our shared ambition to drive advancements and increase inclusion in the broader fintech industry."