Insurance industry veteran Tom Hoad will lead the collaborative industry initiative.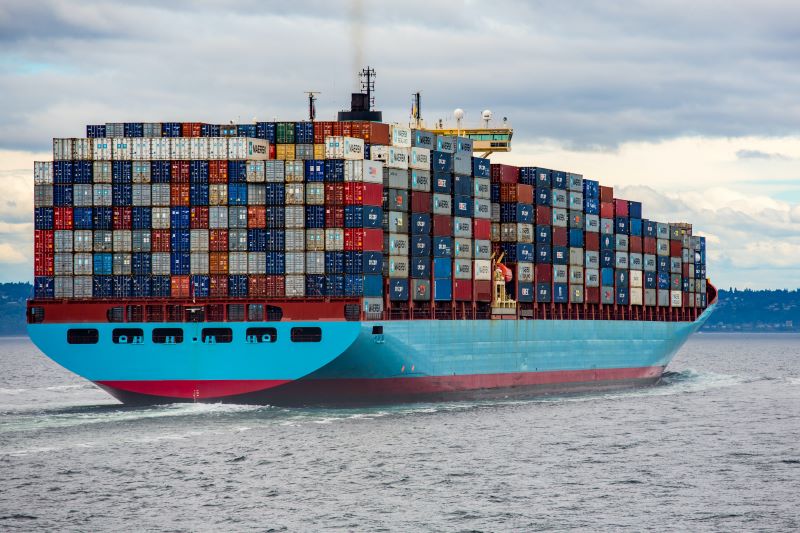 UK insurance broker Howden has set up an incubator, Howden Ventures, to support insurtech startups.
A group of Lloyd's of London underwriters, including Tokio Marine Kiln, Chaucer and Liberty Specialty Markets, have provided £500m of underwriting capacity to support the development of new insurance solutions, in what the company calls a "world-first delegated underwriting authority".
In this model, insurance carriers hold the insurance risk separately from the companies writing the insurance policies.
The initiative will be led by insurance industry veteran Tom Hoad, who became head of Howden Ventures at the end of last year and who was previously head of innovation at Tokio Marine Kiln.
Howden has initially committed £10m to the incubator, with the aim of supporting at least five new startups over the next two years.
Howden Ventures' first investment is in maritime technology company CetoAI, which combines data analytics, engineering expertise and artificial intelligence to manage machinery breakdown risk in global shipping.
"By bringing together funding, underwriting capital, expertise, governance and distribution all in one place for the first time, Howden Ventures will create an end-to-end platform and commercial solution that accelerates new product development and insurance innovation," said the company in a release.