BMLL and Snowflake tell GCV why its vast data lake is an ideal fit for Snowflake's marketplace and its corporate venture portfolio.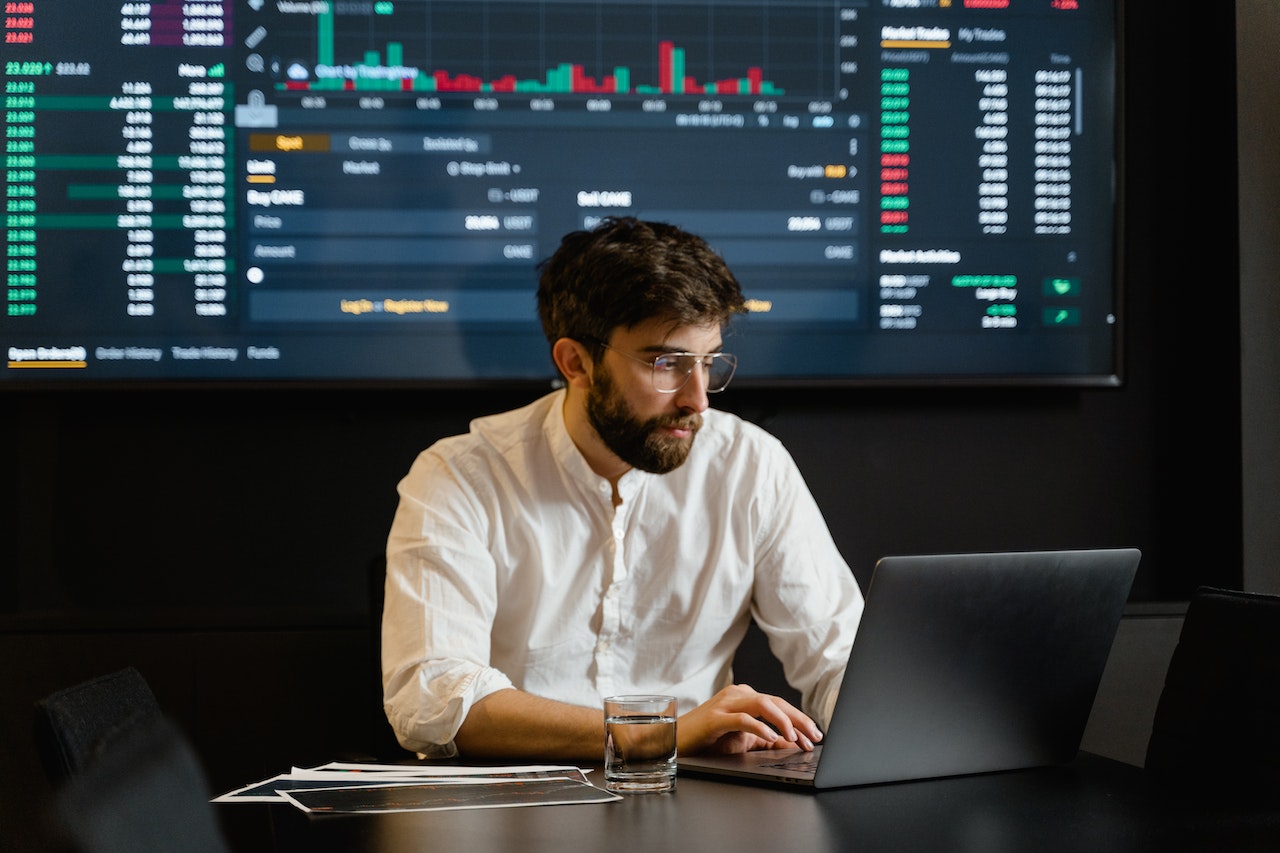 Data software producer Snowflake's corporate venture arm made its latest investment yesterday, in financial data supplier BMLL, in a move intended to help broaden its customer base.
BMLL deals in historic data for financial markets. Typically, analytics providers may collect pre-trade and real-time trading data and supply that to traders, but UK-based BMLL gathers vast amounts of unstructured end-of-day data from 75 trading venues around the world, then engineers it into a specialised product that can help those traders strategise.
For instance, if you want to buy shares in a company that trades across multiple markets, you could use historic data to not only see which ones could be most rewarding, but which time of day may be most beneficial for individual trades. The company deals in Level 3 data, which means every order can be scrutinised along with every message from a given exchange.

"Typically, the only firms in the world that have ever done that before are large, sophisticated quantitative hedge funds who have employed armies of quants to make that data uniform and usable, so you can then build analytics on it," BMLL chief executive Paul Humphrey tells Global Corporate Venturing.
"We have petabytes of data that we've engineered and which is in our lake. The amount of unusable data hosted on premises by financial institutions across the world, many of whom are looking to reduce their costs, is huge. There is no need for firms to own this data over and over again, with the cost of engineering it each time."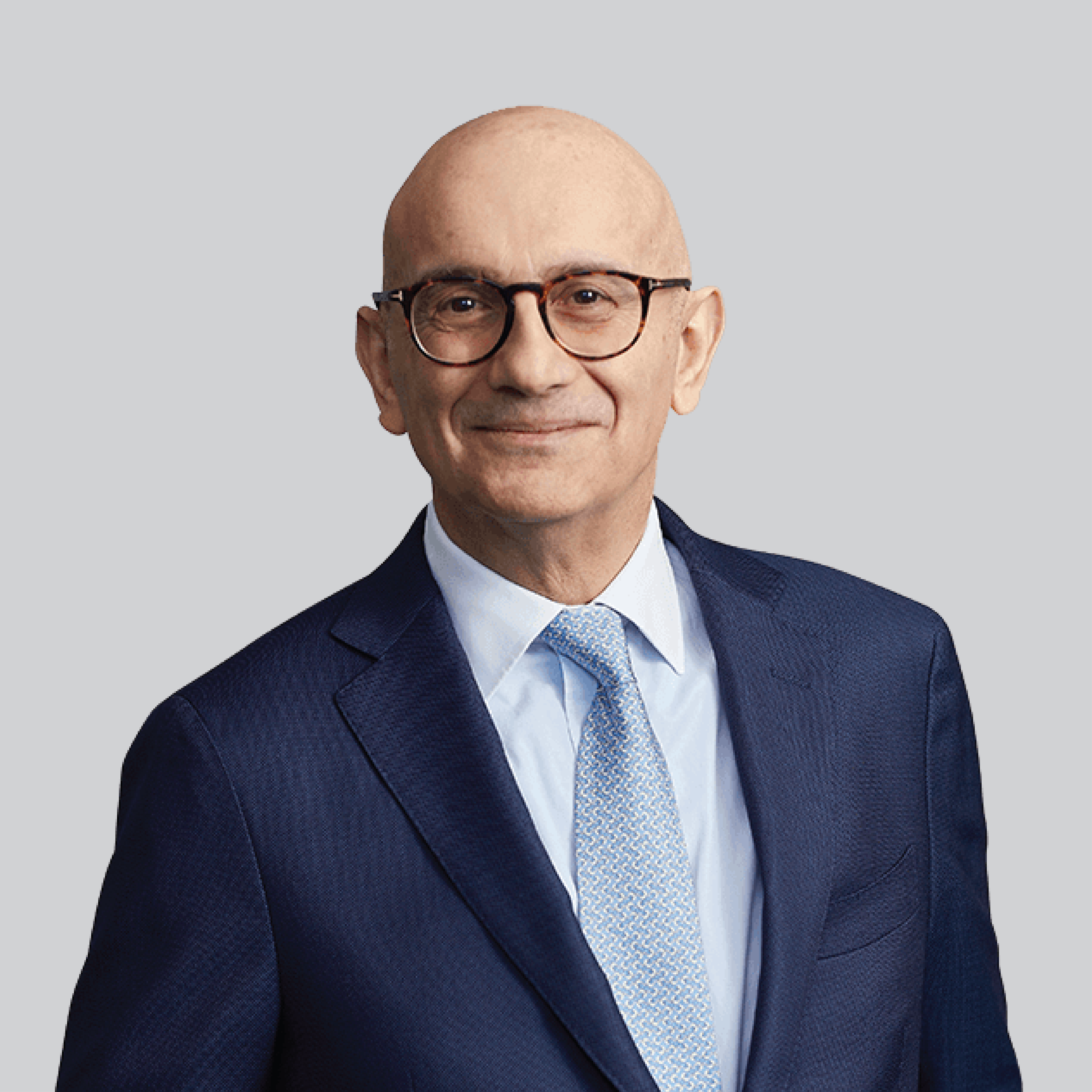 Humphrey (left) did not reveal the size of Snowflake Ventures' investment, but it will be added to the $26m series B round BMLL initially closed in October last year, on the same terms.
Financial data software producer FactSet co-led the series B, partnering BMLL on a project where the startup learned that many of the clients wanted to get their data through their cloud-based Snowflake application and not through APIs or FTPs (file transfer protocols). This discovery ultimately led to the deal between BMLL and Snowflake.
"Clients increasingly want our data delivered to their private part of the cloud," Humphrey explains. "They will have their Snowflake instance, and we're now able to deliver from the Snowflake Marketplace into their private Snowflake cloud. Once they've got it there, they can combine it with their own private data, on their side."
Why Snowflake Ventures is exploring content as well as tech deals
Many of Snowflake Ventures' deals focus on technology that handles data, but BMLL is not the first specialist data provider it has invested in, however. OpenAP supplies TV advertising data while Robling offers retail data analytics – and Snowflake Ventures' Harsha Kapre (below) says it isn't unusual to find these kinds of investment opportunities through existing commercial agreements.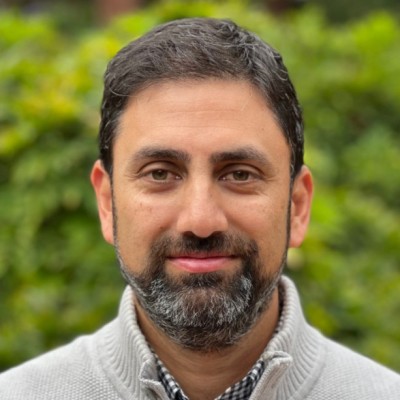 "Snowflake is a horizontal platform and we work with partners on industry components for that," he says. "So, if there's a solution for financial services, retail, media and entertainment, it's usually coming in conjunction with partners, and we have teams dedicated to that.
"This started with the Marketplace team working with BMLL on the datasets they were putting on to Snowflake and being really excited about it. That led to the introduction. I started digging a little deeper and found there were some interesting opportunities there beyond the data."
The move also makes sense in other ways. Many clients use Snowflake for back-office work, while BMLL represents a front-office use case. BMLL data can be delivered to customers in the capital markets world who can receive it through their Snowflake accounts and combine it with their own existing datasets on the platform. It also represents more high-quality, specialist content that can be accessed through Snowflake's Marketplace app store.
"We're very focused on investing in our own ecosystem and expanding the use cases Snowflake can support through our partners," Kapre says.
"BMLL's data is ready to use, really high value, and it represents the kinds of datasets we want in our Marketplace. They are the kinds of datasets that attract more clients to Snowflake and in turn attract more providers who then want to put their data on Snowflake as well."
The partnership also brings in more customers for BMLL. The company used the October funding to expand its futures offering and deepen its pool of Asian data providers. It is now working with additional partners (thus far undisclosed) to help distribute its product, and Humphrey says his ultimate aim is that the company's offering will be a must-have for anyone seeking capital markets information.
"We've always felt BMLL has one of the best cloud use cases for data in financial services because of the scale of what we do, and Snowflake recognised that, which is why they invested," he says.
"I strongly believe that as the market becomes more quantitative, quality historic content will become more and more important. And I think people are waking up and starting to realise that."