Founder and CEO Samantha Anderson talks to us about how DePoly plans to expand its plastic recycling capabilities following a seed round co-led by BASF.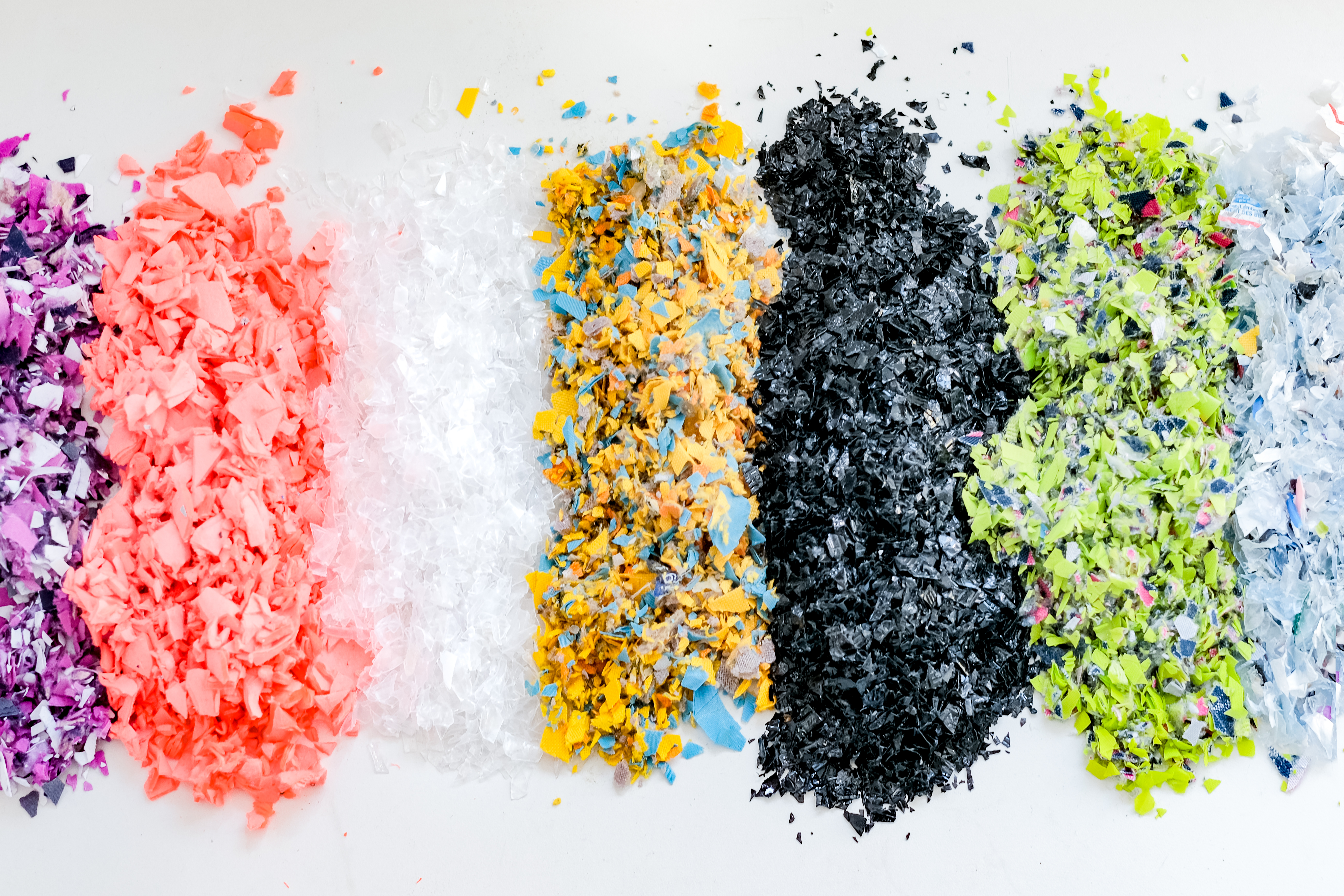 The world produces nearly 400 million tons of plastic each year but only a small percentage is ever recycled, leading to large-scale pollution and the use of ever more oil. A Swiss startup called DePoly believes it has an answer and attracted several corporates, including BASF and Biersdorf, to back its $13.8m seed round this week.
DePoly has developed a way to break down even hard-to-recycle plastics and turn them back into the original raw chemicals, ready for reuse by manufacturers.
The technology involves creating a room-temperature chemical reaction that breaks down plastics like polyethylene terephthalate (PET), which is used in plastic bottles and clothing, from a polymer structure to the two monomers originally sourced from oil to make it. The company claims the process generates exactly the same quality of chemicals that would have been used for the plastic in the first place.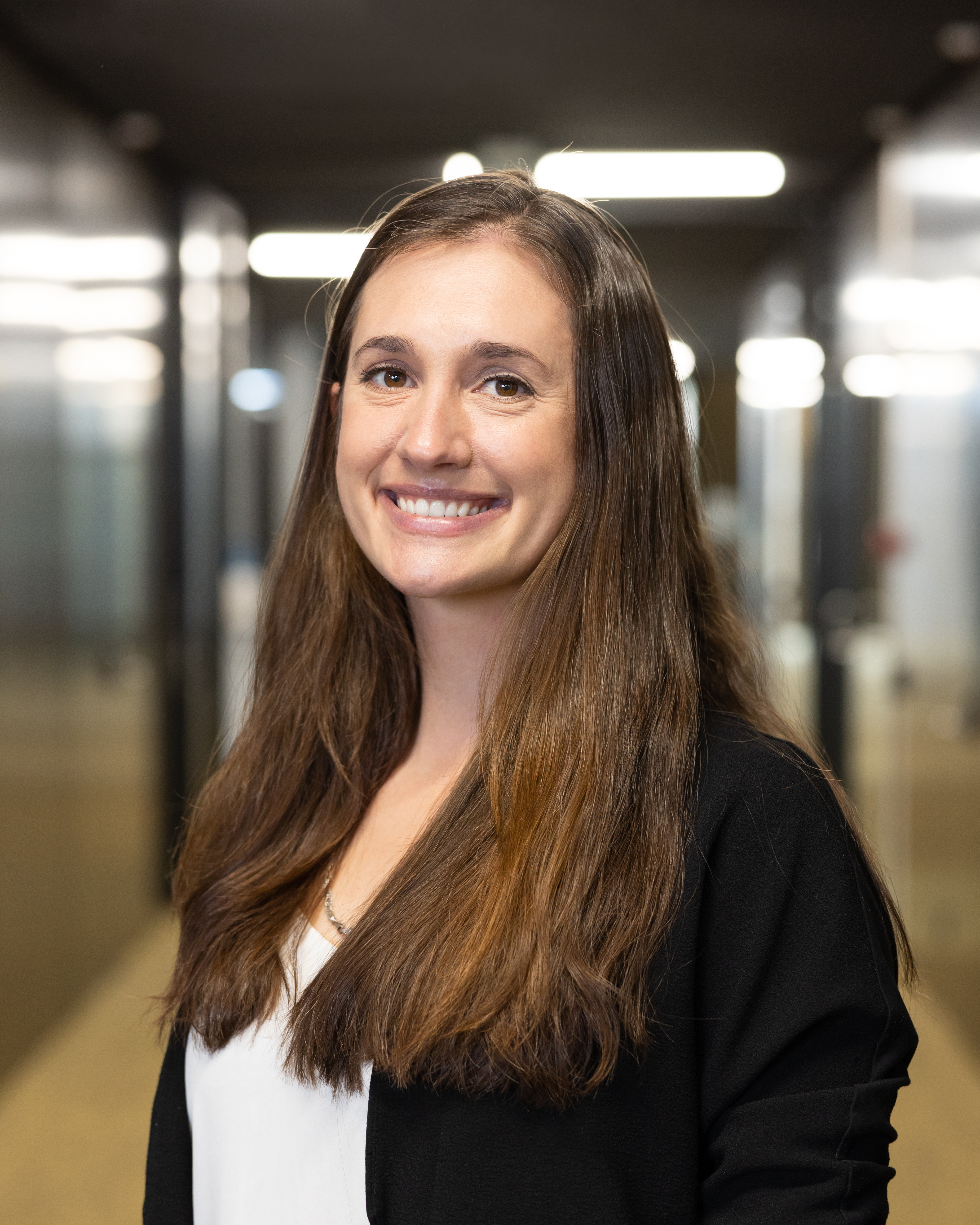 "There's no heat, no pressure, and we also don't require pre-sorting, pre-washing, pre-separating, pre-melting, the sort of things you see a lot on the mechanical recycling side," DePoly co-founder and CEO Samantha Anderson (pictured) tells Global Corporate Venturing.
"We can just use the PET feedstock – it can be blended in fabric form, tray form or complex packaging form through the processing – to produce the raw materials and collect any remaining plastics that didn't react, and then give it back to mechanical recycling."
To say the current recycling regime needs updating is something of an understatement. Less than 10% of plastic is recycled globally and Greenpeace research suggests the rate in the US is half that. A significant proportion is incinerated, releasing the oil and gas constituent parts back into the atmosphere, while the rest goes to landfill or ends up clogging up oceans, most notoriously with the immense garbage islands in the Pacific.
Perhaps even more worryingly, microplastics have leached into the food chain, with the overall consequences still yet to become clear. The rate of plastics recycling is lower than metals and paper, and part of the problem is that it still generally relies on mechanical processes like melting or shredding.
The next step: a series of smaller plants
DePoly already runs a pilot facility that can process 50 million metric tons of PET a year and the next step will be a showcase plant for its technology in Switzerland with a capacity 10 times larger. The company expects construction and commissioning to take just under two years, at which point it will look to a series A round, once offtake or licensing agreements are on the table, so it can move quickly into commercialisation.
"We're at a growth stage right now, so the funding in general is going to be used for building our scale-up plant and expanding the team," Anderson says.
"We ideally want to build smaller plants in various different locations because we believe it will cut down on things like transportation. That will stop, or at least hinder CO2 production from things like moving goods around. So, we'll go with that sort of model. Whether or not it will be licensing (the technology) to put smaller plants on sites or building alongside local municipalities or governments is still to be determined."
Chemicals and plastics producer BASF co-led the round through BASF Venture Capital, with packaging manufacturer Beiersdorf also chipping in along with chemical provider Ciech through its Ciech Ventures unit.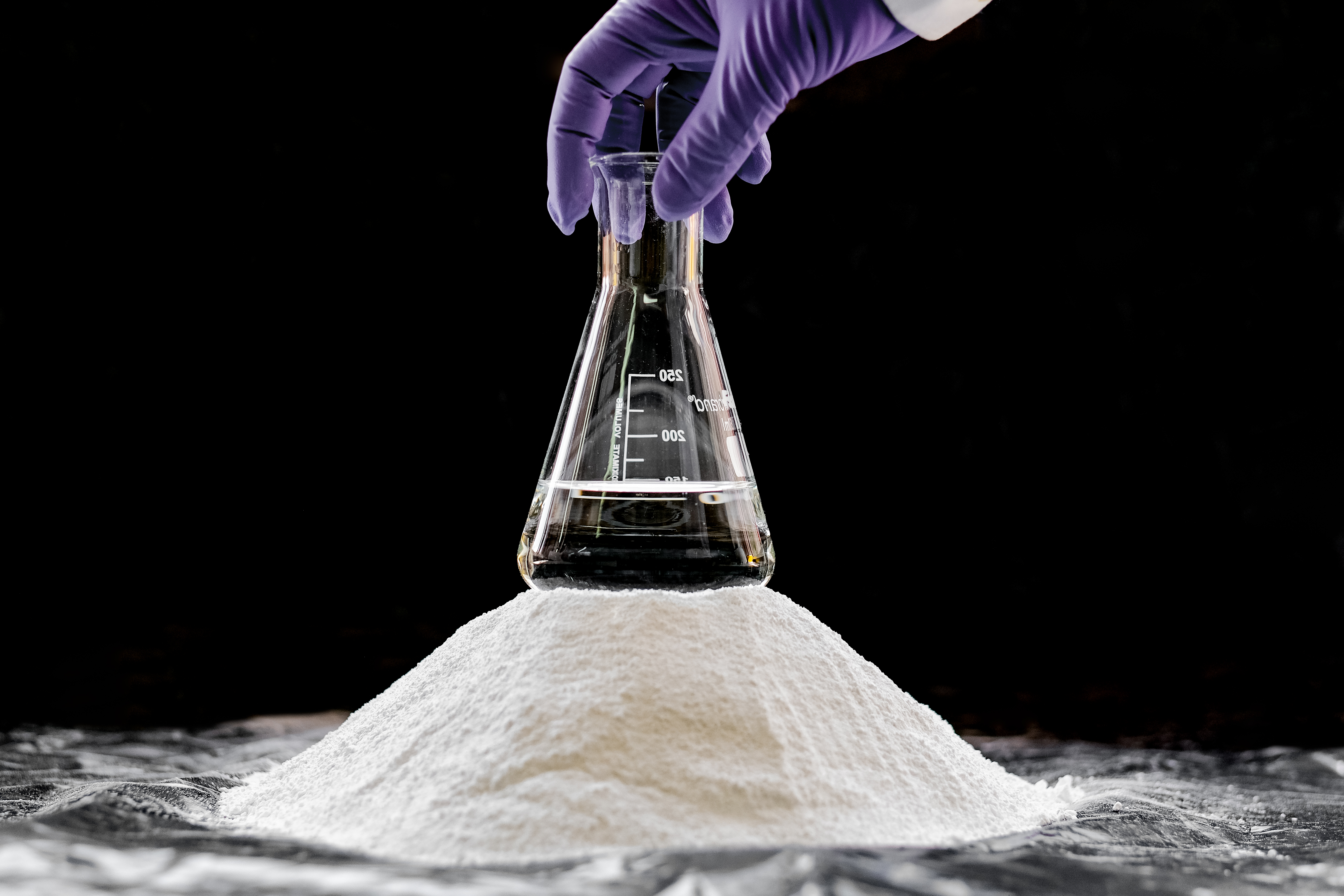 DePoly is looking to the bottling and textile industries for its raw materials, and it plans to work with the corporate investors on R&D and proof-of-concept projects connected to the showcase facility, mainly related to certain feedstocks they use.
"BASF and Ciech are more on the polymer side," Anderson explains. "They have different types of polymers they make internally, but they all use one of the chemicals (generated from the process) – purified terephthalic acid, or PTA – either in their own polymer production or in speciality chemicals they make, so we can work with them directly for this.
"Because Beiersdorf is more on the packaging side, they would be looking more at the [recycled PET] production, to turn it into items that could potentially go into their consumer brands."
Because DePoly's technique needs less preparation than mechanical recycling, it can also work with plastic that has already been landfilled or even with microplastics, Anderson says. The biggest challenge is collecting the microplastics in the first place (though there are other startups working on that right now).
Either way, with the production of plastics expected to carry on increasing over the next 30 years, recycling and reusing them is an undertaking that corporates like DePoly's investors are going to have to tackle.
"I think this technology is really needed because we need to solve these problems now and not in 10, 15, 20 years" Anderson says.
"We need to limit the amount we use oil to produce consumer goods, we need to recycle everything we have produced and are still producing, and then we need to limit the amount of plastic that gets into our environment, so it stops leaching into people, into food and supply chains."