Agriculture is suffering a hangover from the frothy market of two years ago but is moving towards a new, more stable equilibrium, Shubhang Shankar of Syngenta Group Ventures tells us.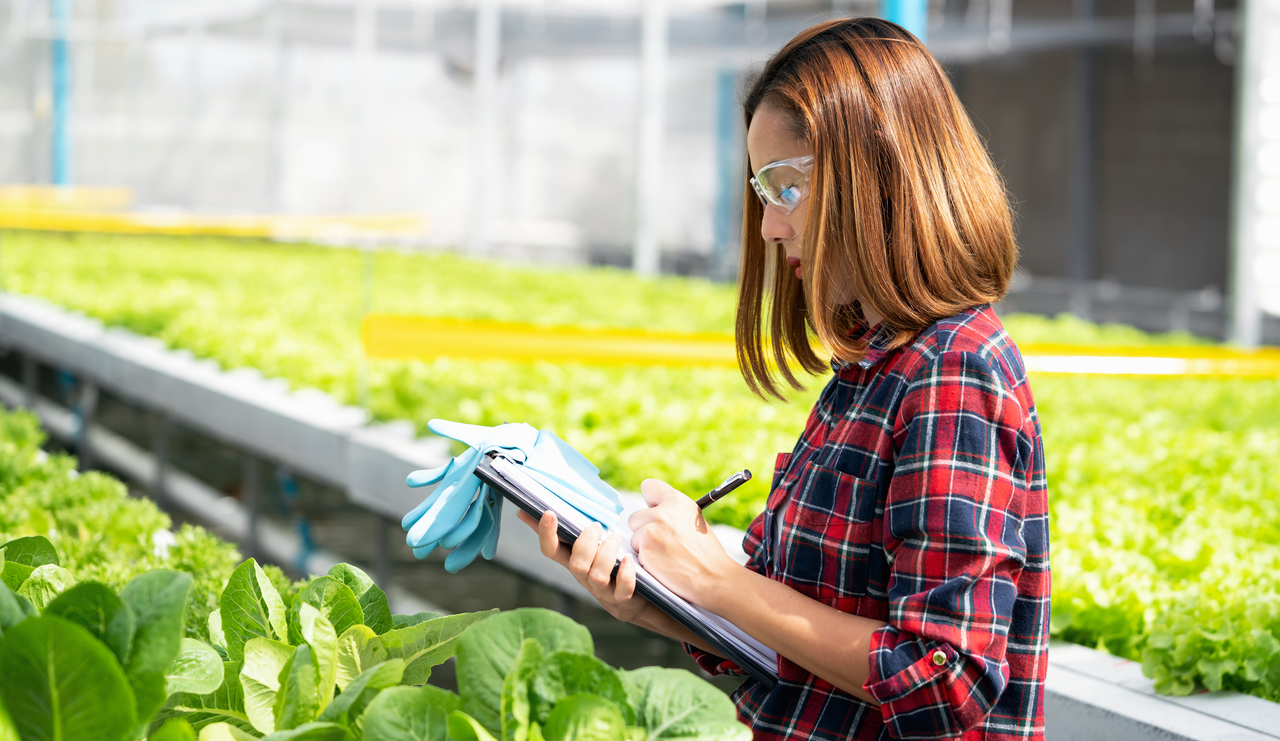 The agricultural technology sector is heading for a sharp correction after a period of over investment, says Shubhang Shankar, managing director at agribusiness Syngenta's corporate venture unit. But after a difficult adjustment, he says the sector is likely to return to steady growth as it becomes essential in tackling a number of global "mega-trends".
"The unfortunate reality is that over the next few months we will see a culling of the herd. There will be more down rounds, more bankruptcies and there will be roll-ups," says Shankar.
"To be blunt, I just think there was way too much investment in way too many companies engaged in far too many speculative businesses, and a reckoning is currently underway.
The idea was linked to exit scenarios in IPOs, he says. When companies were going public at valuations that were 20 times their revenue, the view among many investors was: 'Let's apply that ratio to all companies, late-stage or early-stage'.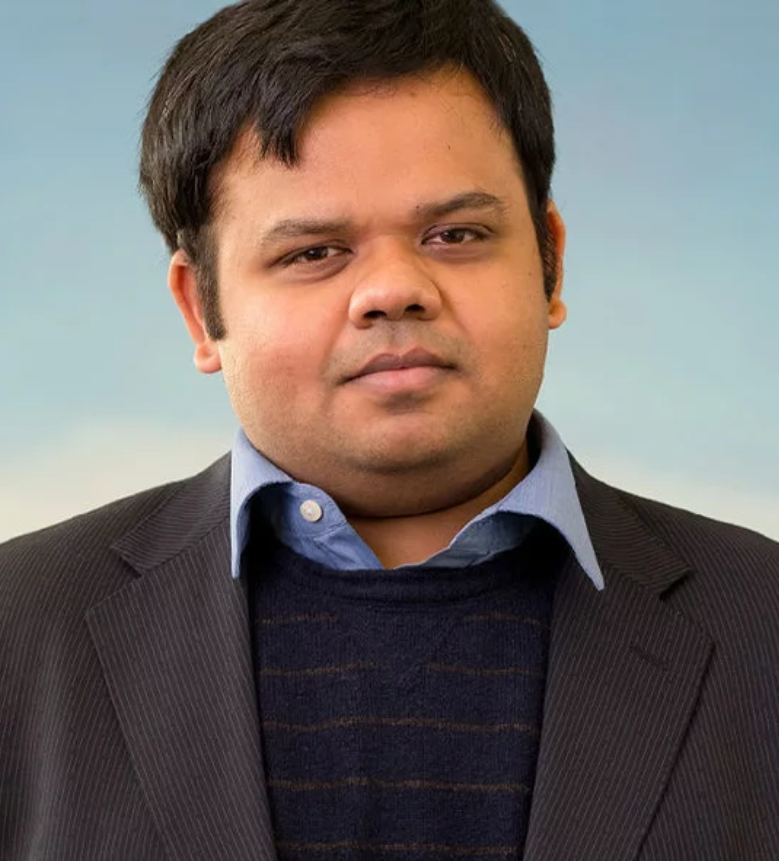 "I think valuations definitely did go out of sync with the fundamental realities of companies in our sector, I don't think anybody can deny that.
"Some companies and investors may have been prudent, perhaps some were not lucky enough to raise money at generous terms in 2021, but I really think there was a huge irrational exuberance in the market back then."
Shankar says one of the main factors in the boom market was a widespread belief among investors that digitalisation needed to be extended to agriculture, and while that fuelled investment in promising technology developers from around 2015 to 2019, the market exploded in 2020 and 2021 as VC money piled in.
The influx of easy money created the notion you could raise a lot of money quickly and work out how to create a value proposition and get market traction later. But in 2023, investors are looking for returns and they're asking startups difficult questions about revenue growth, commercial traction and profitability.
"I think that runway is no longer there, the growth-at-any-cost party is over and I think companies that can't show a clear trajectory towards profitability are being punished and will be punished, because capital is no longer cheap," Shankar says.
A sign of the times is that Syngenta Group Ventures, which has backed more than 50 companies and invests all over the world, has only made one new investment so far this year, though it is actively taking part in follow-on rounds for its portfolio, which Shankar says is weathering the storm.
The climate crisis heads agriculture's mega trends
The market correction is, however, creating some opportunities for investors looking to get ahead of mega trends, most notably the climate crisis. Farmers need to keep growing food to support an expanding global population, but they need to also help tackle climate change and protect natural resources.
Technologies that can increase crop yields on the same amount of agricultural land will increasingly come into focus, as will ways of cutting carbon emissions on farms, increasing carbon sequestration in the soil and even models of financing for net-zero agricultural practices.
Another mega-trend is changing demographics and labour shortages.
"I actually think labour availability is going to be a challenge," Shankar says. "Populations are either declining or not growing as fast, and nobody really wants to do backbreaking manual work in agriculture, so what does that mean? How do we feed people if we are deprived of one very important input: human labour?
"What about increasing the standard of farming for smallholders? How do you do that by helping them access capabilities and input like financing? I think fintech for smallholder farmers will be a source of opportunities going forward."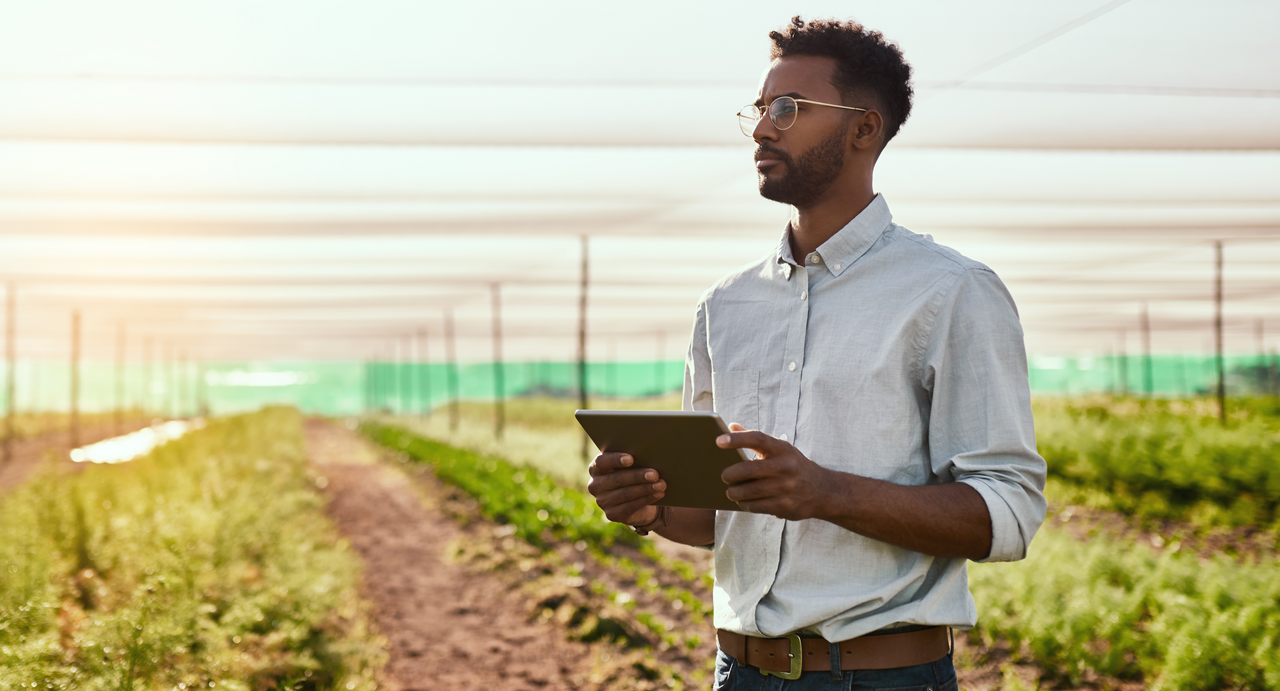 But agritech can be an awkward sector with slow sales cycles and relatively small order values. Very large agricultural businesses don't tend to buy products from startups, so new companies are dealing with smaller customers making smaller purchases. At the same time, farms don't tend to make that many purchases from the same supplier that often.
"The number of purchases is small over a season or a year and as a customer, you sign up for one or two offerings, unlike banking or fintech or ecommerce," Shankar says. "I make three or four purchases a month on Amazon – if I was a farmer I would be unlikely to transact that many times with any tech provider.
"The cost of delivery is higher, especially if you're in a business that provides a physical service or product to a farmer. And farmers who are your customers are not concentrated in urban areas, they are very widely spread out. So that increases your costs and the complexity of your operations."
Nevertheless, Shankar is expecting to find some new investment targets as the sector finds its equilibrium. Syngenta has had a corporate VC arm for nearly 15 years now and it has invested in upturns and downturns, he says. Agritech is not a sector where companies grow exponentially fast the way a hot software startup would.
"Hopefully, we are not perceived as tourist capital," Shankar says. "We have not invested in agritech because it's the next hot thing and we are trying to get a buck out of it, we want to support innovation and that mission is independent from how the external markets are. We will continue to support promising entrepreneurs and opportunities around the globe and as when we come across them."
Shuabang Shankhar will be speaking at the World Agri-Tech Innovation Summit in London tomorrow.