Construction, agriculture, manufacturing and real estate may feel like an unlikely combination, but Tekfen Ventures president Sinan Uzan explains why its $65m fund is targeting these 'foundational industries'.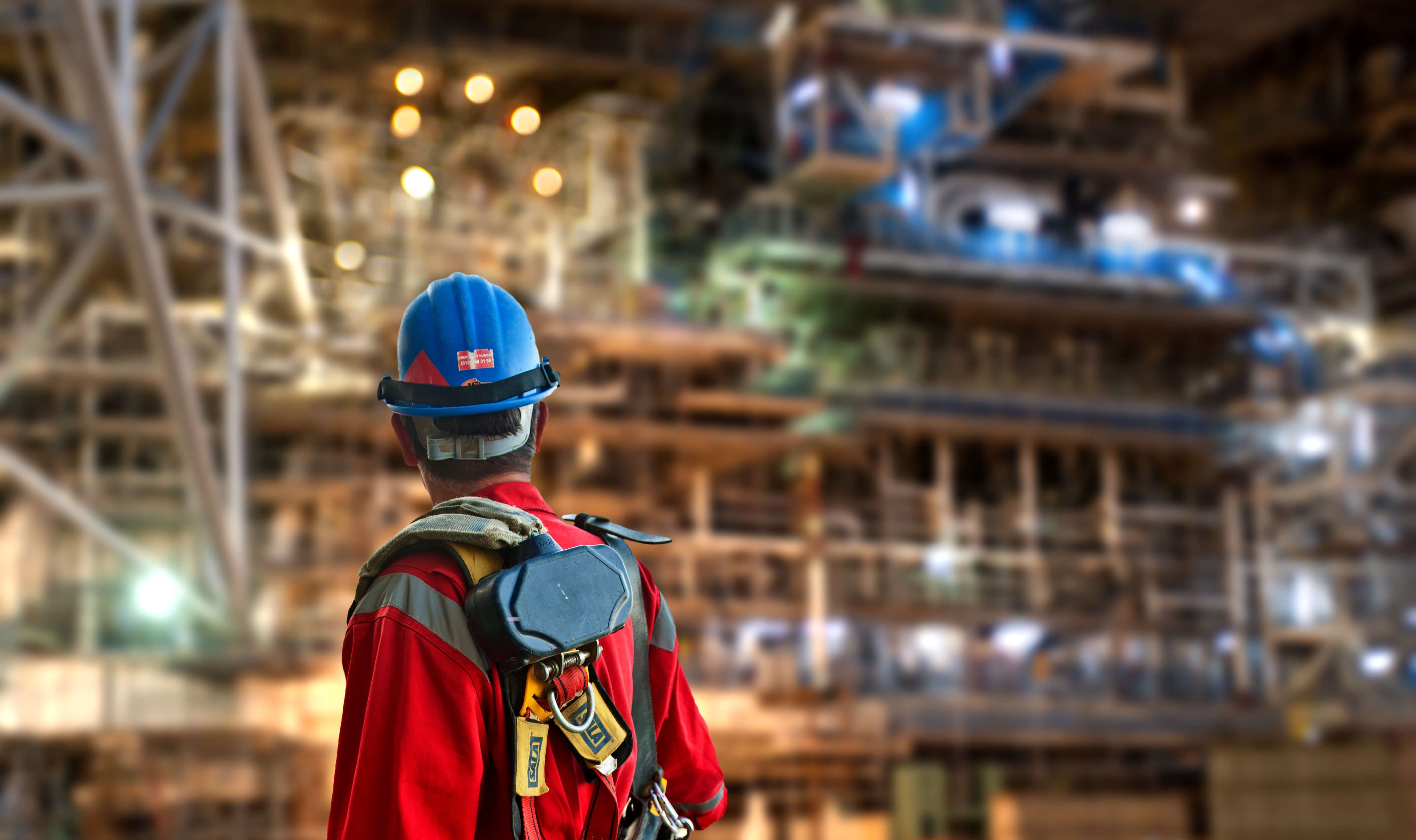 Industrial group Tekfen operates in four main areas – construction, agriculture, manufacturing and real estate – and while those may not seem an obvious mix, what unites them is that all have been underdeveloped in recent years, says Sinan Uzan, founder and president of its corporate venture arm.
"It was apparent how undigitised and how risk averse, in terms of digital adoption, these sectors really were," Uzan tells Global Corporate Venturing. "Yet, they account for so much of global GDP – about half of GDP, two-thirds of the world's labour force are in these sectors and 80% of greenhouse gas emissions are from these sectors."
All four are what Uzan calls 'foundational industries' which are fundamental to society, and when you go to a construction site or factory floor you see all of them are operation-heavy. In the past that has led to an approach best described as: 'If ain't broke, don't fix it'.
"You've seen that with fertilisers," he adds. "They were invented in World War I, commercialised in World War II and they are the reason we have 8 billion people on the planet. And yet, innovation in that technology hasn't changed meaningfully in almost 100 years because the whole supply chain has been built and is in place. It's very tough to disrupt those linkages."
One big change came with the covid-19 pandemic, Uzan says. These operation-heavy industries experienced a significant shock due to lockdown measures and companies were suddenly in a position where they were just trying to keep their operations afloat. Now, on the other side, they have a clearer picture of the potential fragility of their businesses, which has led to more willingness to fund innovation.
"When you look at a food processor or manufacturer that has people on a butcher line cutting chickens or beef, they saw the risk of people working shoulder to shoulder," he says. "Maybe it wasn't worth the risk to really put up significant capital expenditure to adopt technology before, but now they are out of the woods there you are seeing those changes folded in and budgeted."
Why a Turkish company chose NYC for a worldwide fund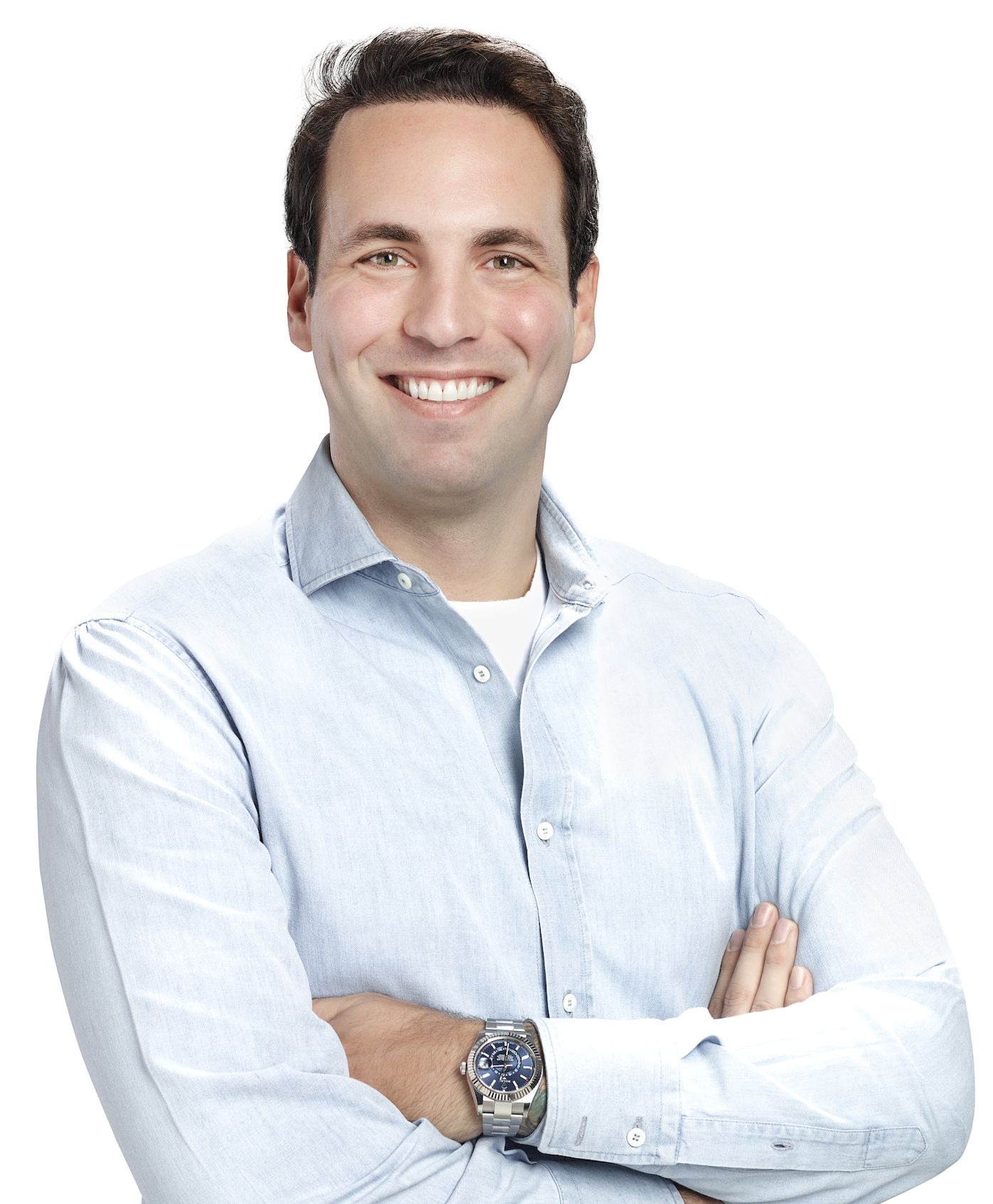 Tekfen Ventures invests out of a $65m fund, typically providing $1m to $4m for a first investment at series A or B stage. It was set up in 2016, in New York, which Uzan (left) says is more amenable for developers of harder, research-intensive technologies than Tekfen's home country of Turkey – a market that leans more to areas like mobile gaming and logistics – and more 'handleable' than Silicon Valley, where a lot of the investors are targeting consumer or software-as-a-service deals.
"New York was certainly the fastest growing VC market in the US, possibly in the world at the time," he explains. "And that's been proven in both the number of VCs but also the number of startups being incubated there – I think it's now only second to San Francisco and maybe third in the world, after Shanghai.
"For us, at that point, that was a validation. The reason we decided to do it outside of Turkey was that these are heavy industries, the solutions that are tied to them are research heavy and those tend to be where universities and research facilities are located. By that virtue, the US was the right destination."
Uzan spent roughly half the year in New York and half in Istanbul until recently, when he moved to the UK. Kris Kemeny is now running Tekfen Ventures' operations and investments out of New York as managing director, but the unit has looked at deals everywhere from the Philippines to Australia as well as India or China, though it is yet to invest in either of the latter markets.
"By virtue of the industries we're looking at, whether it's the digitisation or decarbonisation, they tend to be more deeptech and research-based," Uzan says. "They usually come out of some sort of collaboration between a university or some kind of research-based background. We try to have a 360-degree approach, it's wherever we see the largest gains.
"I think Europe is going to have a lot of climate tech focus, through regulation and other mandates, so I'll get to cover Israel and Europe while the rest of the team can look at the US and other geographies."
The unit's portfolio is diverse, including the likes of manufacturing analytics provider Sight Machine, gene silencing platform Laverock and Petra, which is developing underground tunnelling infrastructure for use in construction. Climate technology is of course a big factor in 2023, and Uzan says there is some overlap between Tekfen Ventures and climate-focused funds in terms of the breadth of their focus.
When he goes to an agritech conference, every fund he speaks to only cares about agriculture. An area like construction is similar. Climate funds invest across the sectors, and with carbon emission reduction targets coming nearer, corporates are going to have to look at more ways to reach them without losing too much money.
"Net-zero carbon goals for 2030, and Scope 2 and 3 (targets) for agricultural producers and food manufacturers are going to be coming more into play," says Uzan. "Our thinking is those trends will be adopted as we go forward.
"You have stakeholder capital taking hold at a shareholder level where people want to be proud of the stocks they own, but businesses will not simply adopt carbon net zero if it doesn't also make a business case. So, we try to look at businesses that create meaningful efficiencies and a reason to adopt these technologies. There needs to be a return on investment to it other than simply carbon net zero."