Ukrainian IT services firm Sigma Software co-launched its second CVC vehicle just two months before war broke out, but Dmytro Vartanian and Daria Yaniieva tell us they see a bright future for the country's tech startups.
Ukraine was one of the fastest growing startup ecosystems in Central and Eastern Europe before the Russian invasion early last year, and it can overcome the damage caused by war to maintain that growth in future, according to two Ukrainian corporate venture capitalists.
IT outsourcing firm Sigma Software has run incubation and investment arm Sigma Software Labs since 2019 and co-launched CVC partnership SID Venture Partners at the end of 2021, two months before the start of the war. Fighting has now been going on for almost 18 months, but the war has shown the resilience of Ukraine's startups.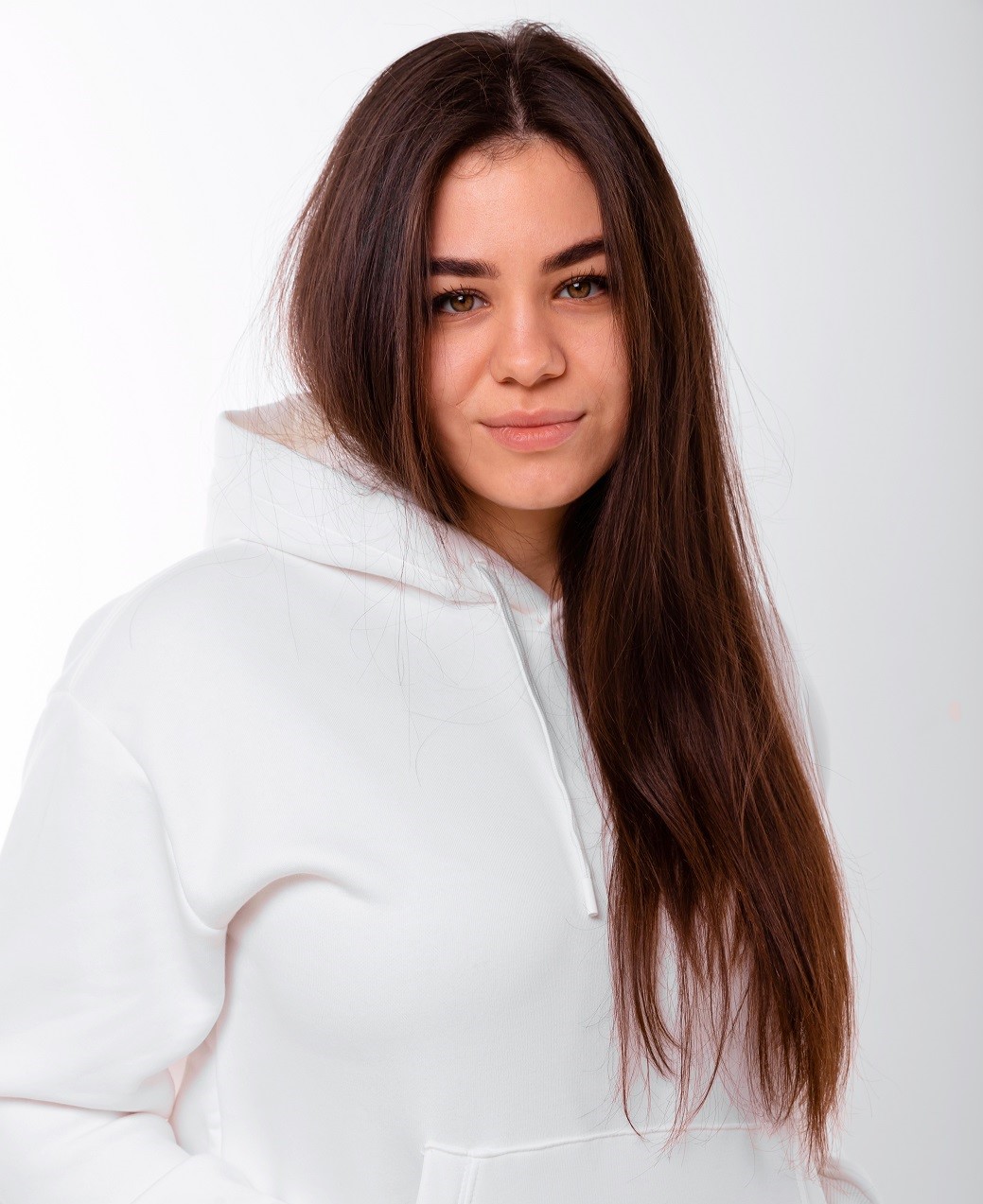 "There are lots of challenges," says Sigma Software Labs' investment director, Daria Yaniieva (left). "The system sustained losses in every area and there is no exception.
"But it has also opened a lot of opportunities. The war forced companies to grow even faster, to adopt new challenges. It's a new competitive environment, on the global landscape, based on this war/life balance that they are working in."
Ukraine has never been a large startup market, but it is a country with ambition – the state-owned Ukrainian Startup Fund has given grants of up to $75,000 to more than 220 startups altogether since it was launched in 2019. The war has understandably been hugely disruptive as a whole, but startups are still doing business and raising money.
However, with the level of migration since the start of the war, the definition of a Ukrainian startup is now reflected more by their national identity, according to Sigma co-founder and CFO Dmytro Vartanian, the managing general partner for SID.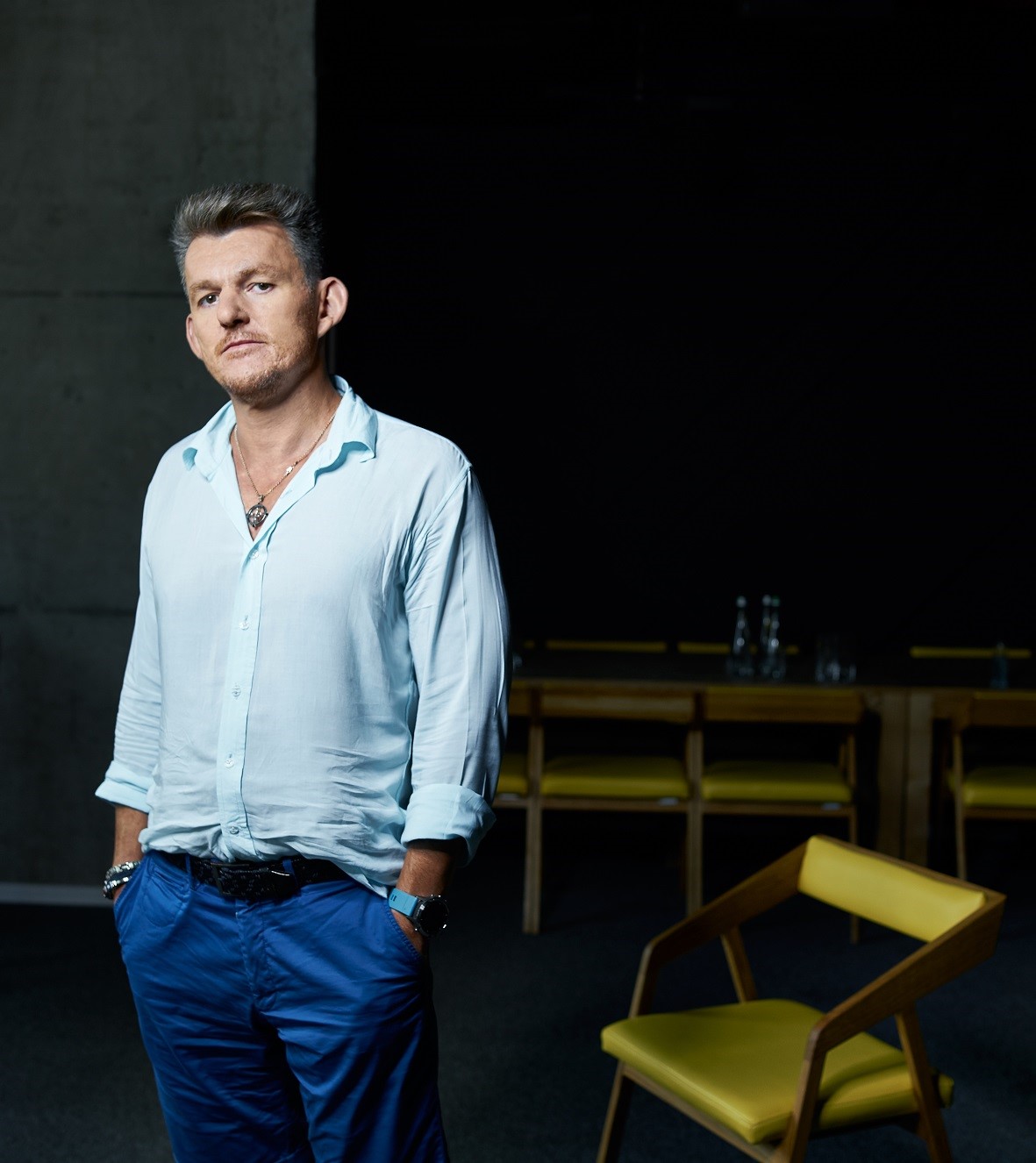 But that access to international investment could end up fuelling the kind of growth seen by a country like Israel, which began with a vibrant IT sector and government backing, and which now has a large and diverse tech scene.
"Despite the challenges, many Ukrainian IT startups and specialists have ventured abroad, some taking up consulting or freelancing roles, while others embark on new startup ventures with access to venture capital in the United States and Europe," Vartanian (right) says. "As a result, we anticipate a continuation of the growth we have been witnessing.
"I firmly believe that Ukraine has the potential to follow in Israel's footsteps. Similar to how Israel started with IT consultancy and now boasts frequent unicorn successes, Ukraine has the opportunity to become a thriving startup hub. Currently, there are only a few venture funds in Ukraine compared to countries like Poland, [let alone] the United States, making it an excellent time to join the Ukrainian venture ecosystem."
And while activity has obviously dropped since the start of the war, Vartanian is quick to point out the context: it's down everywhere this year. International investors are still backing Ukrainian founders, and while there will be at last two years of disruption, Sigma expects that interest to grow following the end of the war.
"After our victory we will be a new Klondike for investments," Yaniieva says. "Not just for startups, but in any other area."
What is it like to operate as a Ukrainian VC investor during wartime?
A big part of investing as a Ukrainian CVC is that you need to do it remotely. Vartanian has moved to Turkey, while Yaniieva is based in Lisbon. Sigma undertook a mass migration immediately after the war began, helping some 300 to 500 domestic employees relocate to other countries along with their families and pets.
The company now has 40 offices in 17 countries and plans to establish an office or workspace in any city where it has at least 10 employees. That help also extended to its portfolio companies, which could make use of its international resources when moving their base of operations to new territories.
"Two weeks after the war started, Sigma Software Group became fully operational, and 70% of the team returned to work during the first week of the full-scale invasion," says Yaniieva.
"That is how beneficial this ecosystem could be for our portfolio startups, because in those days it was very hard. As our ecosystem was prepared, we helped our team to relocate operations and find accommodation, and to assist with relocation from various parts of Ukraine."
For Sigma, investments have not slowed. SID, formed with fellow Ukrainian IT companies Ideasoft and Datrics, and backed by partners from Ukraine, Sweden and the US, has managed to rack up 15 investments. Sigma Software Labs has four new portfolio companies since the war began, including Portugal-based crypto payment startup GeekPay, launched four months after the invasion by a Ukrainian founder now in Portugal.
Vartanian says the funds' alignment has not actually changed that much with migration, generally because Ukraine's startups have always looked outwards. Because so many of their startups are software companies, their customers and teams are often international anyway, which means the war has not been as disruptive to their businesses as it may have been.
"Ukrainian startups typically have a global outlook, with international clients, accounts and entities," he says. "As such, they often have teams situated abroad, which is why our support extends beyond Ukraine's borders. We offer the resources and experience to aid in their overall development and product success."
So, what can corporate VCs do? Investment is important, and they can reach out to local investors to find out who is raising money, but founders aren't asking for support. They want opportunities to grow their businesses and to compete against existing vendors and emerging companies.
"Our startups should still deliver these results, make their cases and fundraise no lower than other teams, while having this war/life balance in the background of their operations," says Yaniieva.
"Because the situation every day is not normal, they need to maintain this balance in their own lives, and they deliver results. That's why the global opportunities we are trying to find, and facilitate through our system are in demand."