The University of Exeter spinout has created a model for finding information which works the way humans think by drawing from cognitive semantics and natural language understanding.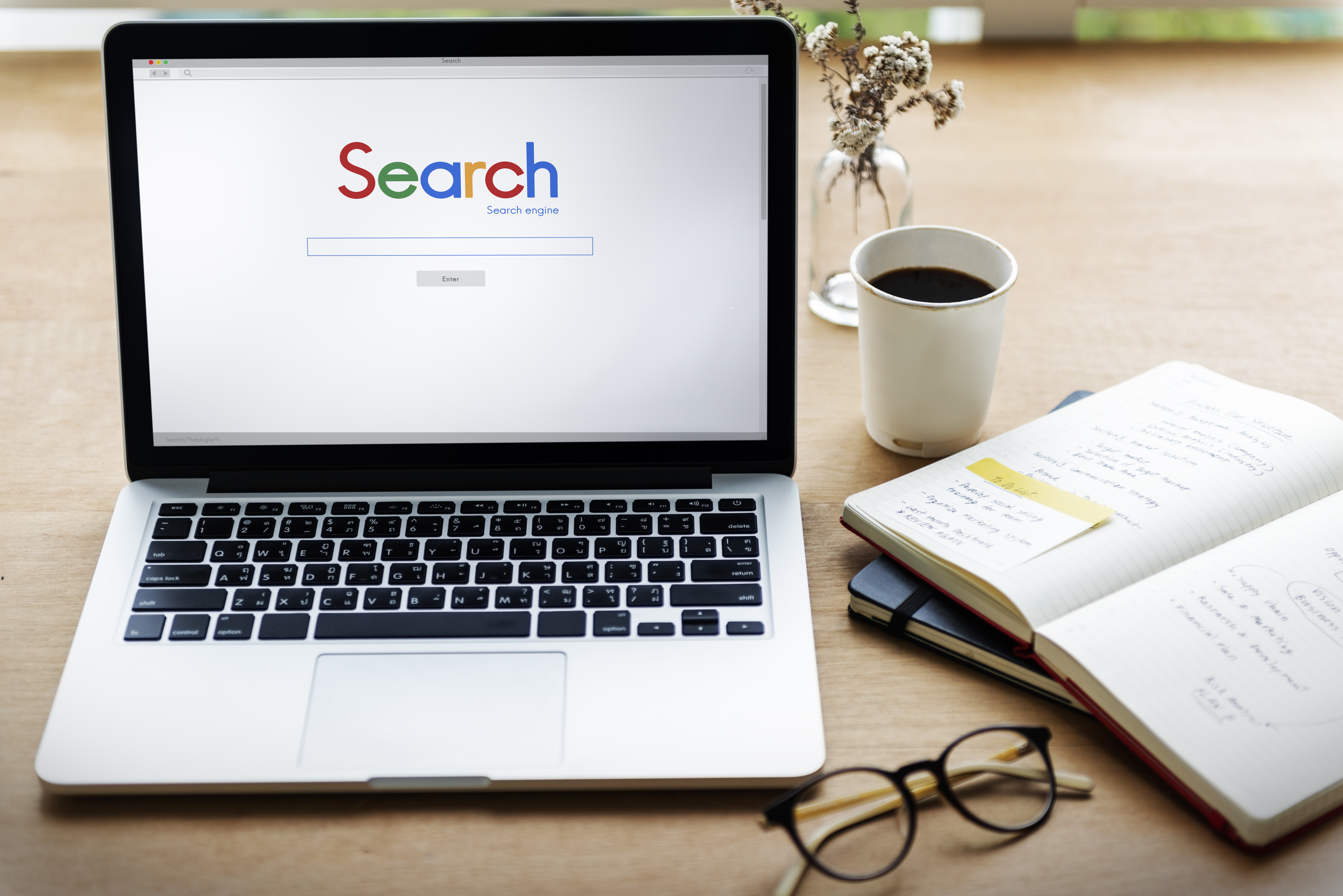 Search engines such as Google and Bing have become the norm for internet users. But the endless pool of information has several downsides, including making it difficult to find relevant content and making searches time-consuming.
Sensful.ai, a UK startup, claims to make online searches more efficient, productive and rewarding in leveraging people's understanding. The University of Exeter spinout has created a model for finding information which works the way humans think by drawing from cognitive semantics and natural language understanding.

The technology queries and explores data by employing machine learning to make queries based on semantic, syntactical and structural relationships.
"For example, if I searched for 'car', I would get terms such as 'automobile.' But our cognitive linguistic model understands hundreds of thousands of different concepts and relationships between these concepts. So if you type in 'car' with our software, 'jeep,' or a specific part of the car will appear, too," says Short.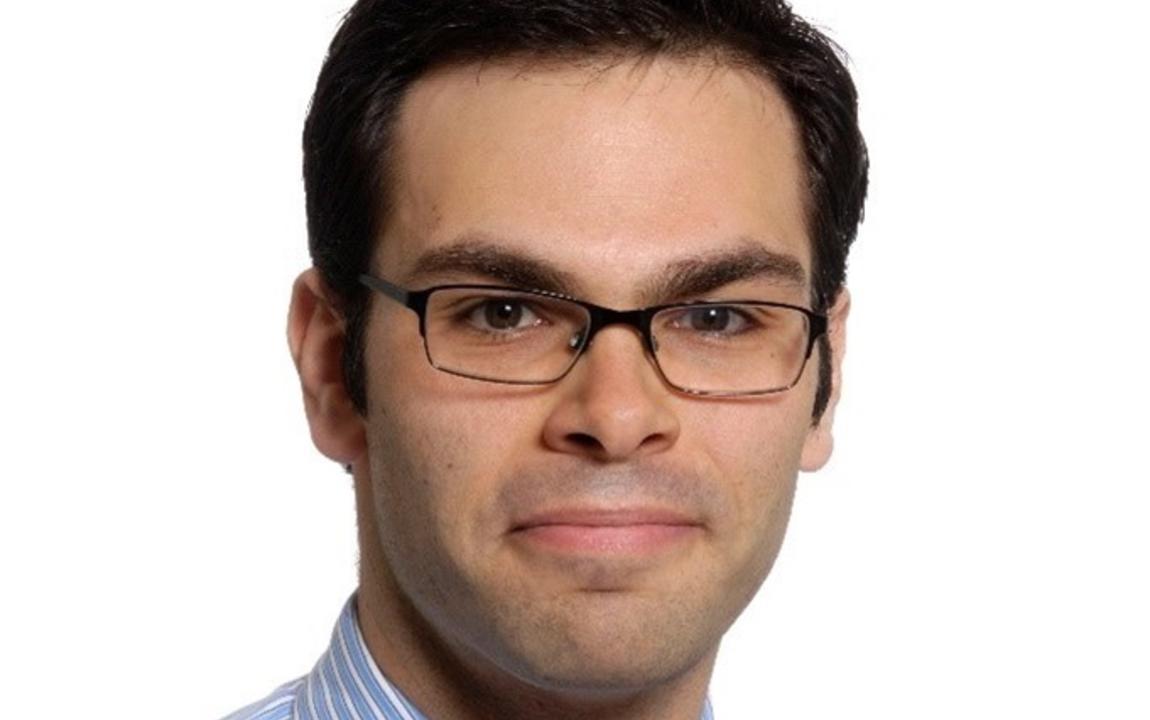 Frustration caused by old technology search engines is what led to the creation of Senseful.ai, says Short. "Seventy five percent of users say that they are frustrated with the online search but adding to this, there is a missed opportunity and loss of productivity," he says.
"This loss of productivity can lead to loss of money as employees are spending so much time searching for information; therefore, our product can provide big gains for organisations, too."
Short founded Senseful.AI in May this year. He previously served more than five years as a senior lecturer and researcher in linguistics and classics at the University of Exeter. He also spent eight years as an associate professor at the University of Texas.
Growing search engine startups
Search engine startups have attracted a lot of attention from investors. Ibis World estimates the industry is expected to increase by 7.8% in 2023.
Notable startups include You.com, a Brazil-based personalised search engine, which has raised $45m from investors, including venture firms Northwest Venture Partners and Day One Ventures.
Short says the prevalence of artificial intelligence has improved the industry's ability to innovate search engines. "Artificial intelligence is such a hot field at the moment and the industry wants to take advantage of these advances, especially in data science," he says.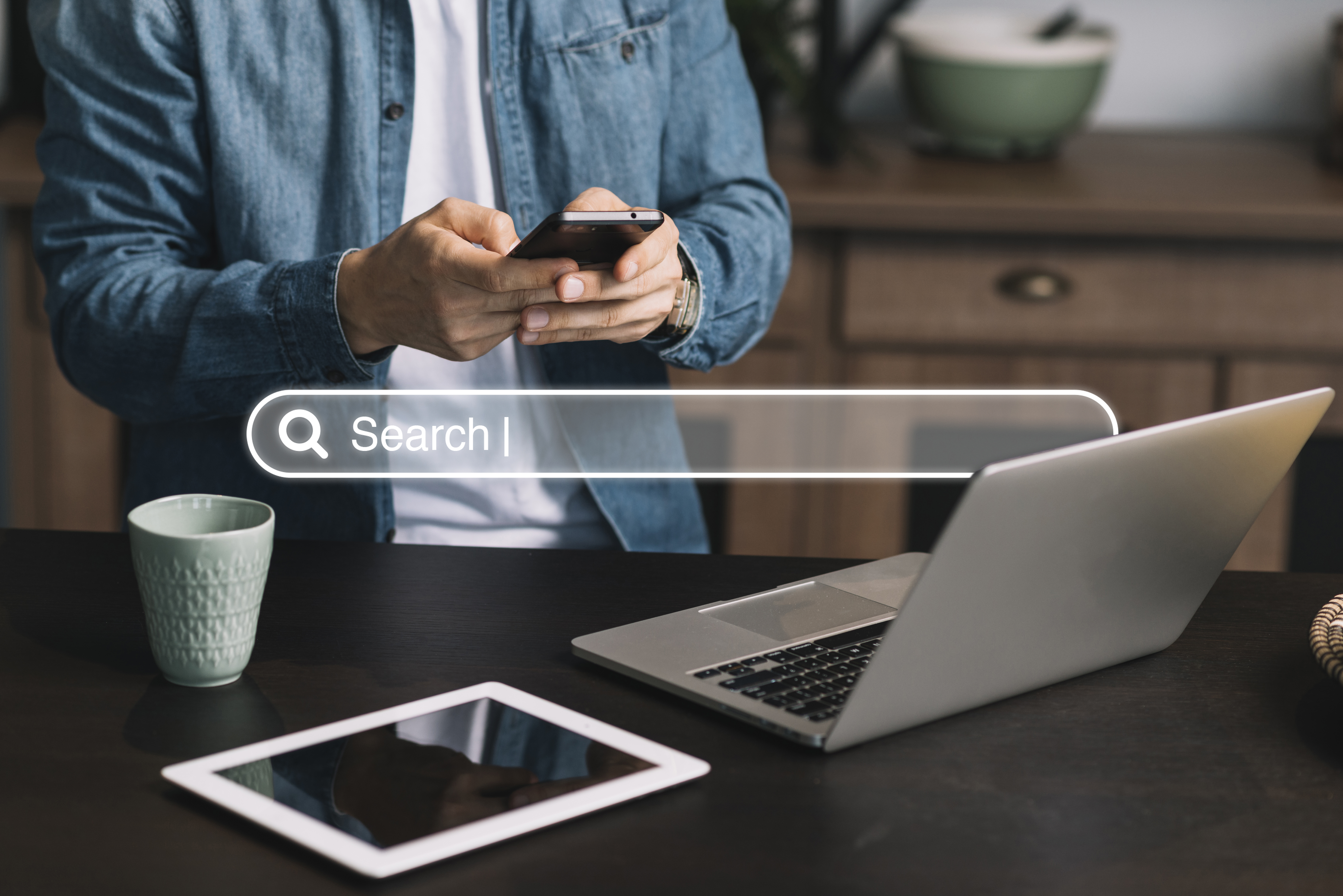 "We are expecting an explosion of the amount of information that is available to us. Datasets are expanding all the time to the point in which no single person can reasonably be expected to navigate and find those pieces of information – our current systems are not cutting the mustard."
Searching for corporate backers
Senseful.AI has raised $100,000 through innovation prizes and grants. In 2022 it was awarded $32,028 (£25,000) as part of the Blavatnik Prize for Innovation.
Short says the funding from venture firms and research councils has allowed Senseful.AI to conduct early market research and test the feasibility of its technology for target segments.
As a very early company, Senseful.AI has received no backing or collaboration with corporate investors but the resources that a corporate investor can provide is the reason that Senseful.AI is keen to attract corporates, says Short.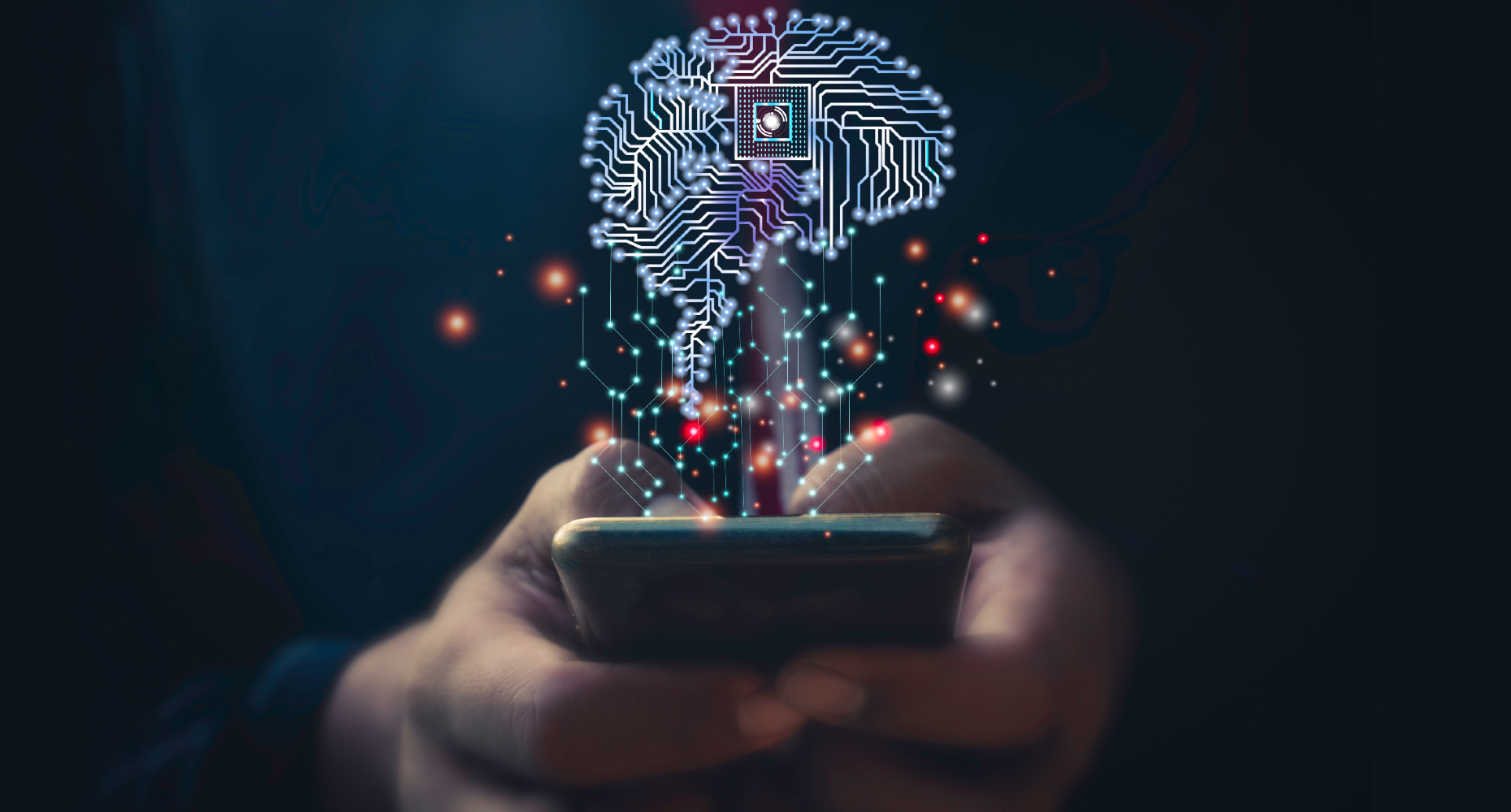 "They can provide financial resources and expertise that a company like ours is going to need in order to succeed in the current market," he says. "We are also operating in a short timeframe to bring our product to market and corporate venturing could boost what our company needs to get it to market quickly."
But Short stresses the importance to have a corporate backer that has a good deal of knowledge of the market. "Ideally we want a backer to be quite familiar with the area that we're operating within and have an understanding or handling of similar technology to help maximise our market chances," he says.