Invest like a VC, lean into corporate expertise, bring in external entrepreneurs and set up the unit with as much independence as possible.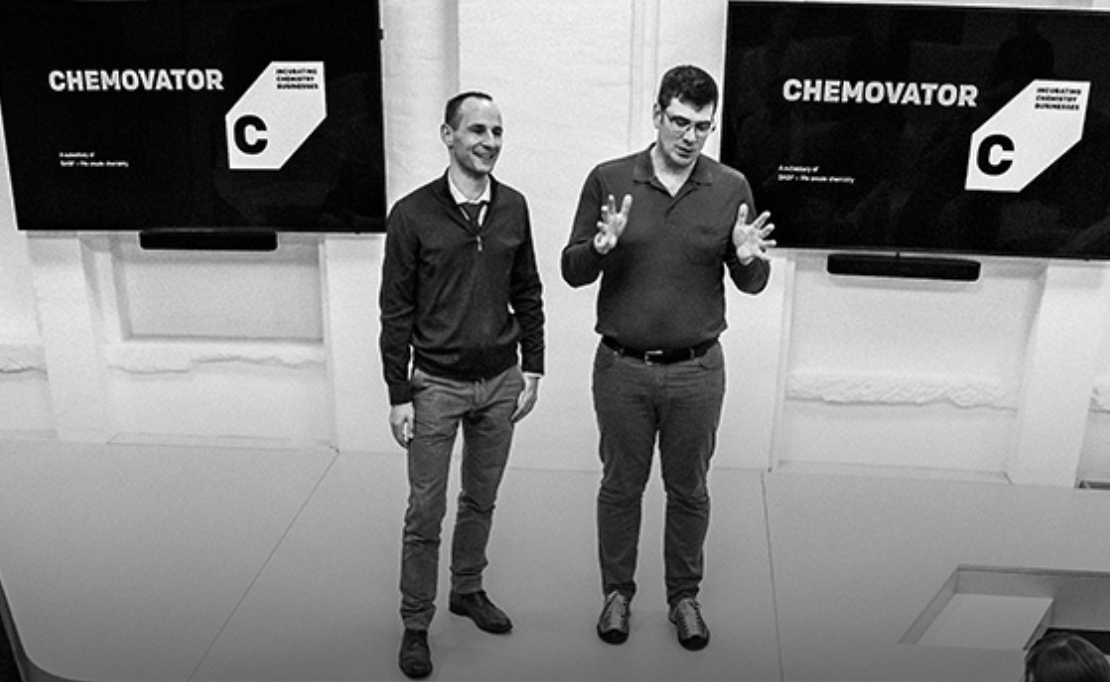 For the past five years, Markus Bold has headed Chemovator, the business incubator of German chemical company BASF. The programme has invested in 30 companies and spun off eight since it was launched in 2018.
Incubators have regained popularity recently, as many companies see this as a way of creating startups that are inherently more aligned to the parent company. But actually, running an incubator like a strategic investment fund is a mistake, says Bold.
Run it like a financial VC
One of the key reasons Chemovator has managed to spin out so many startups in its five years, is that Bold has made a point of running the unit like a VC fund.
"What makes us unique is that we follow VC market standards not corporate standards" says Bold.
The main way the incubator follows market standards is not to exceed a 25% shareholding in the company when it is spun off. This is a crucial practice in allowing businesses to become independent companies that will attract investors, says Bold.
"When you talk with VCs, they want to invest in a business that has complete freedom to make its own decisions. If you are above 25% shareholding, you can block under German law the developments and positions of the company you are part of," says Bold.
Companies the incubator has spun off include Replique, a maker of machinery spare parts; 1000 Satellites, a coworking company serving small cities; and faCellitate, a manufacturer of polymer coatings for stem cell therapy.
The incubator recently opened its programme to external founders to access ideas in deep tech that go beyond the company's capabilities. "BASF is a chemical powerhouse. But we accept we need other powers as well from academia, investors, domain expertise, competitors, customers or suppliers," says Bold.
Lean into the internal expertise
The incubator may follow capital market investment standards but, unlike traditional VC funds, it is hands-on in helping build companies.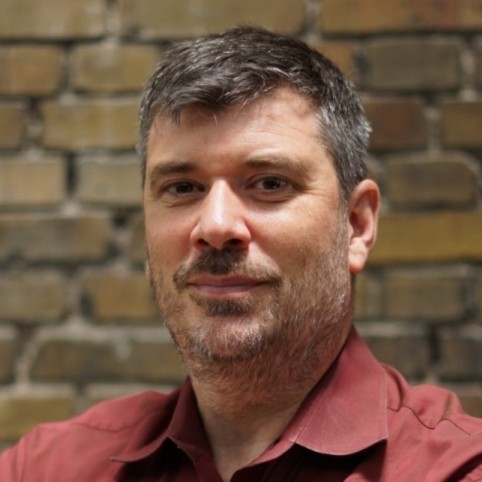 BASF's incubator gives its employees a way to develop their idea or concept for a business that is investable and scalable. Employees have a chance to pitch their ideas, but only 10% make it through to the programme. Once they join the incubator, they remain paid employees of BASF but can dedicate 100% of their time to building their own company.
Founders are encouraged early on to validate their business plan with potential customers. "Good teams in the first three months easily accumulate between 100 and 150 customer contacts," says Bold.
If founders pass the initial validation pitch, the incubator invests the first tranche of money. At the end of the initial runway period, Chemovator will either put in a second round of money, or the founders find another investor so that they can form an independent company.
At the end of the programme, the incubator spins off the company and other investors can come in on the cap table.
Bring in external entrepreneurs
One of the biggest lessons Bold has learned from running an incubator is the need to bring in external expertise to help founders build a business. This is because most of the time staffers do not have the skills to run a business. "Corporate employees are not entrepreneurs. Period. If you own your business, you don't have guarantee that you will get your own pay cheque. You are fully responsible. A corporate employee is not used to that."
Chemovator hires external entrepreneurs who are teamed up with BASF employees. They will often have skills such as fundraising and building financial models that corporate employees typically do not have. One-fifth of the staff are from BASF while the rest are external hires.
Set it up to be as independent as possible
Some CVCs have moved into investing more in early-stage companies, and even in seed stage. But Bold says the incubator model for investing in very early-stage startups is ideal in BASF's case because founders don't have to deal with the "monolithic, black box of BASF".
BASF also has a strategic investment arm, BASF Venture Capital, founded in 2001, which invests in more external mature startups. Although separate entities, the CVC unit and the incubator collaborate by sharing trends in the chemical industry. The head of BASF Venture Capital, Markus Solibieda, is on Chemovator's supervisory board.
Bold says Chemovator's set-up as an independent legal entity gives him more freedom to talk to competitors in the chemical industry as the companies he invests in are at the pre-competitive stage.
"I think I have talked to every chemical competitor on this planet. I talk to steel industry, automotive, because when you go across industries you see they are dealing with the same topics, operating outside core and concerned how their offerings will develop with sustainability, change of customer behaviour, regulation."
But independence from the parent company is key, he says. "Craft your interaction with the mothership very carefully. Don't let corporate governance and regulation and rulebook overrule you."