The investment division of UK utility National Grid announced two portfolio investments aimed at accelerating the clean energy transition.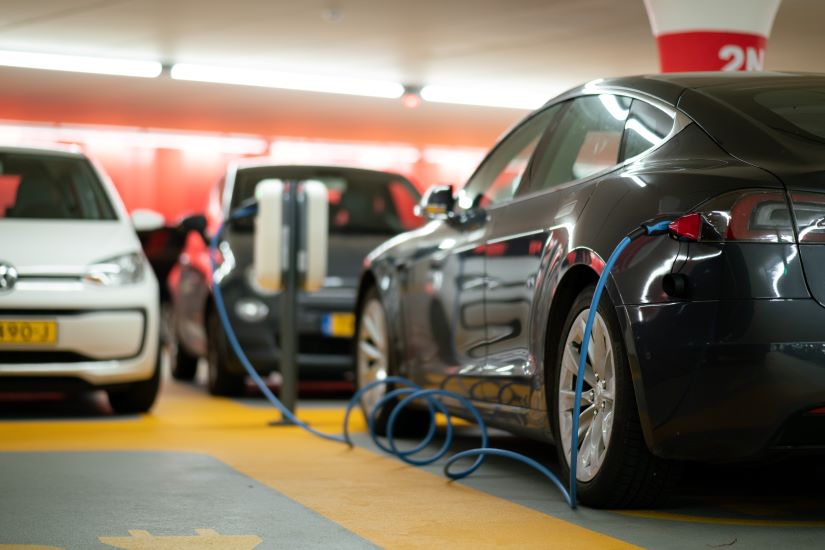 National Grid Partners (NGP), the corporate venture arm of UK utility National Grid, has added an EV charging company and a clean hydrogen producer to its portfolio.
UK-based EV.energy has developed software that incentivises electric vehicle drivers to charge at optimal times based on energy price and emissions.
US-based Modern Hydrogen's technology decarbonises natural gas and biogas to produce clean hydrogen onsite at utilities and commercial and industrial heating equipment companies.
NGP has backed 42 companies since it launched in 2018. It has had seven exits.