JLL Spark's Raj Singh joins the Global Venturing Review to talk about how data, climate and hybrid work will transform commercial real estate.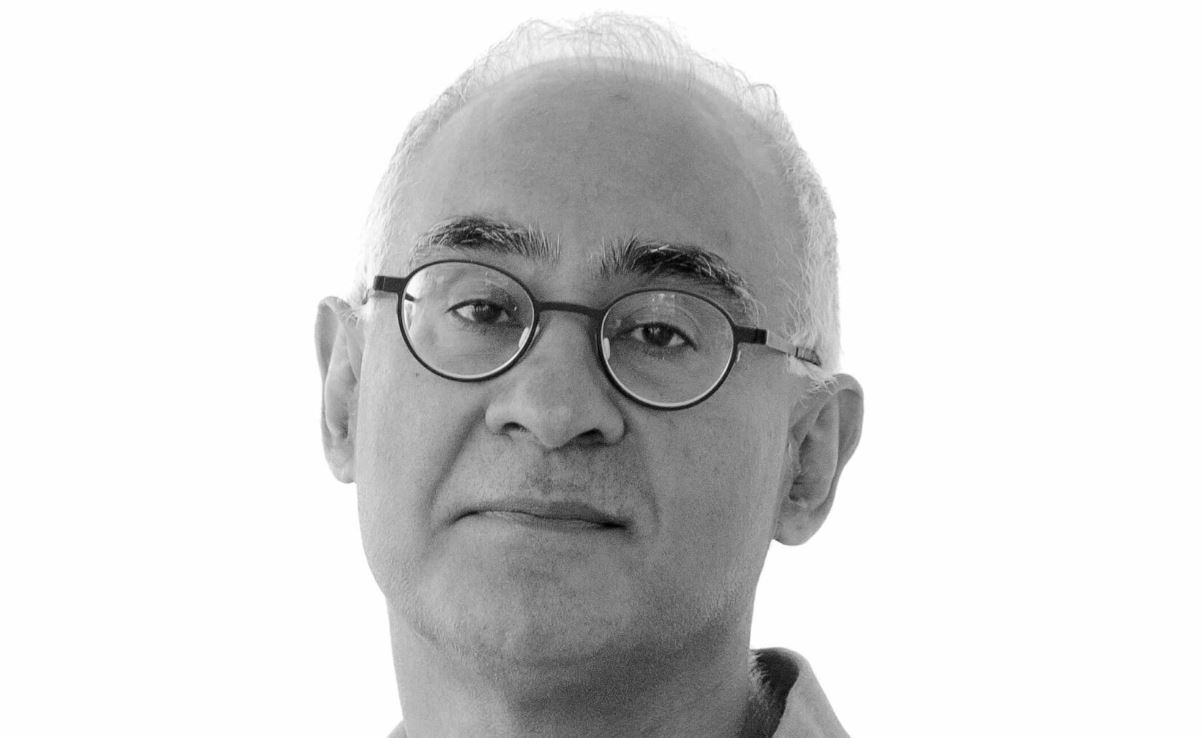 Every business needs a space, but how will those spaces be valued in the future? Commercial real estate is in the beginning stages of some big changes in the way it looks, operates, shares its space, and even where it is located. Many of the changes come in the aftermath of the pandemic.
Raj Singh, managing partner of JLL Spark Global Ventures, joins the Global Venturing Review podcast to talk about how building owners are beginning to use data to not just better manage their assets but to bring in more revenue than the building itself.
He also talks about how sustainability, which is already having a big impact on the built world, will become an even bigger driving force in the commercial real estate sector.
Listen here or on the podcast platform of your choice.