The beverage giant and eight of its bottlers are pitching in to invest in sustainability across their ecosystem.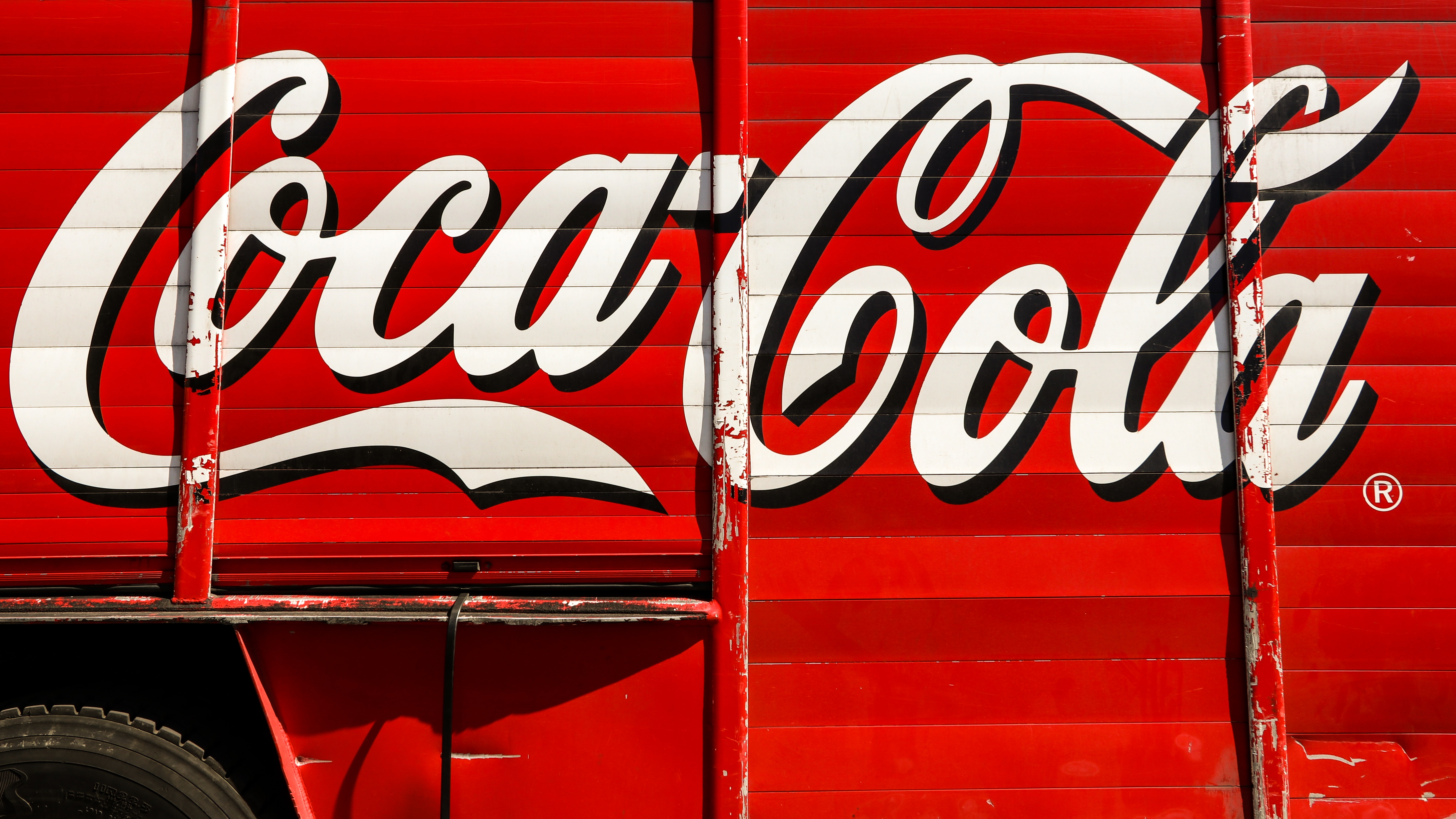 The Coca-Cola Company has launched a new $137.7m sustainability fund managed by venture capital firm Greycroft Partners, with eight bottling companies tagging alongside.
Called Greycroft Coca-Cola System Sustainability Fund, it will focus on five sustainability areas, namely heating and cooling, packaging, facility decarbonisation, distribution, and supply chain.
Along with the Coca-Cola Company itself, bottling companies Arca Continental, Coca-Cola Bottling Company United, Coca-Cola Consolidated, Coca-Cola Europacific Partners (CCEP), Coca-Cola Femsa, Coca-Cola HBC, Reyes Coca-Cola Bottling and Swire Coca-Cola committed $15m each to the fund.
At least three of the bottlers – Arca Continental, Femsa and CCEP – already run corporate venturing units.
"This fund offers an opportunity to pioneer innovative solutions and help scale them quickly within the Coca-Cola system and across the industry," said John Murphy, Coca-Cola's president and chief financial officer.
"We expect to benefit from getting access to emerging technology and science for sustainability and carbon reduction."
Fernando Moncada Rivera
Fernando Moncada Rivera is a reporter at Global Corporate Venturing and also host of the CVC Unplugged podcast.