Corporations have been behind many of the largest and most interesting deals in the energy and industrials transition.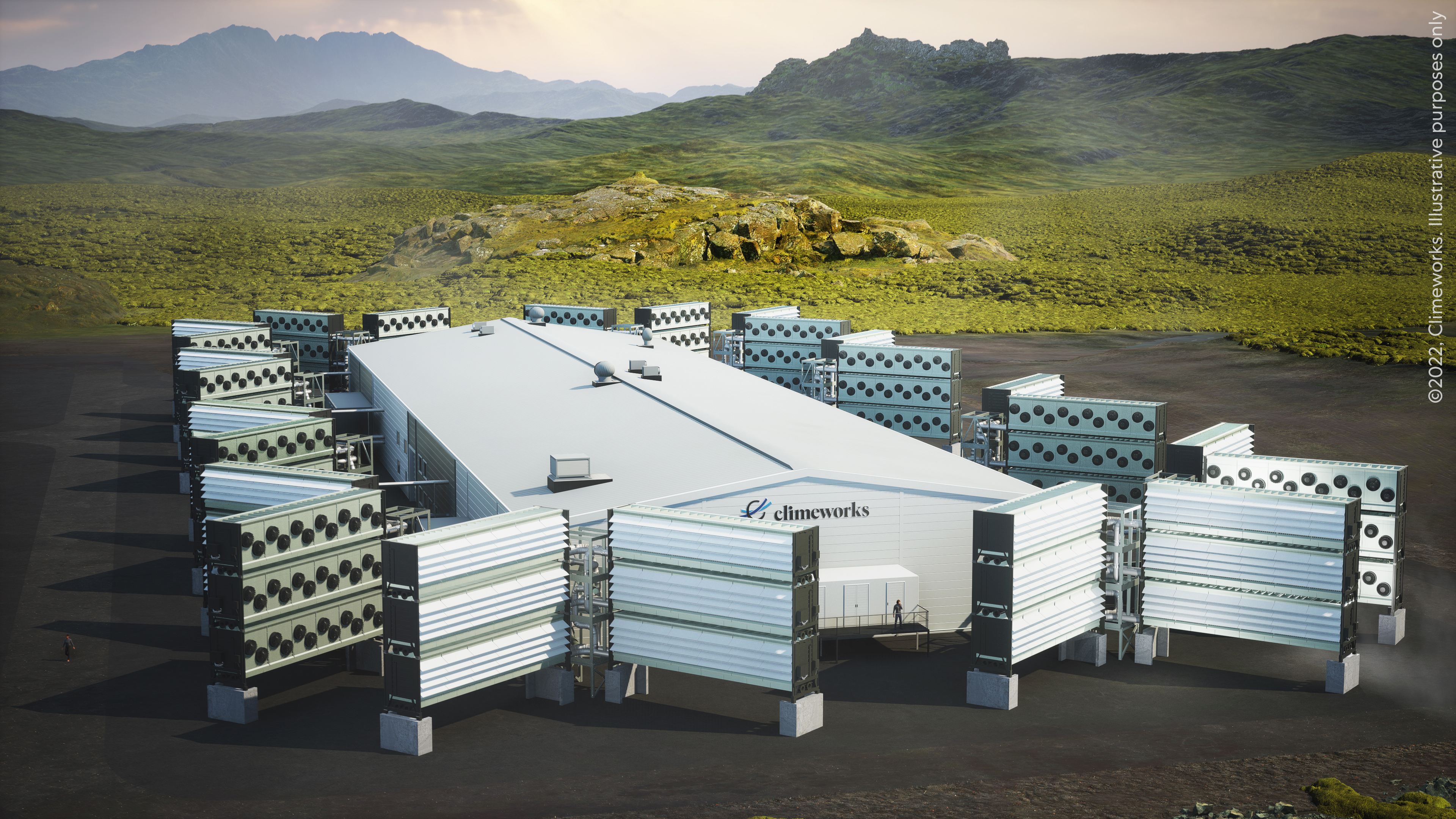 In July, Germany's parliament, the Bundestag, rejected an amendment to extend the operating lives of its remaining nuclear power stations, but cleared the way for more coal-fired power plants to be used to generate electricity.
The aim of this measure is to save and store gas after Russia limited gas supplies through the Nord Stream 1 pipeline in retaliation for Germany's support of Ukraine in its conflict with Russia.
It seems counterintuitive to pump more carbon dioxide into the air, rather than maintaining nuclear power with its low-carbon credentials, but this points to a concern held by many that climate change and the energy transition will come second to dogma and heating houses and powering industry when push comes to shove.
Germany is not alone. A recent ruling by the US Supreme Court has effectively curbed the Environmental Protection Agency's ability to regulate existing power plant emissions, seriously hampering efforts to slow climate change, according to Scientific American magazine. This might also lessen the resolve of other big polluters, such as India and China, to cut their own emissions it warned.
After seeing about $2.1bn invested into VC-backed cleantech and clean energy companies in 2020, last year saw a record $10.1bn, according to Crunchbase data. VCs have invested about $5.5bn into startups in both cleantech and clean energy sectors this year, especially before Russia's invasion of Ukraine in February.
VC investment in climate tech was strong in the first three months, but could fall in the second quarter due to volatility and lower market valuations, according to data provider Pitchbook.
Energy independence
In the long term, however, Pitchbook said the conflict in Ukraine and resulting calls for energy independence in Europe were likely to accelerate climate tech investment –namely in hydrogen, solar, batteries, nuclear and wind –targeting a range of industries, as they sought to decarbonise the economy, including the energy sector, transportation, building, food systems and industrial processes. After all, iron and steel production alone makes up 11% of carbon emissions.
Corporations, therefore, have been behind many of the largest and most interesting deals in the energy and industrials transition, both as CVCs and customers to the startups.
Roee Furman, managing director of Doral Energy-Tech Ventures, the corporate venturing unit of Israel-based energy group, Doral Energy, has just co-led a $6m seed round for local startup Helios to reduce the requirement for iron ore in making the metal.
Climeworks, a Switzerland-based direct air capture company, announced carbon dioxide removal purchases by Zendesk, Swarovski and SwissRe, and raised $650m in investment capital from the reinsurer, as well as the family office of Martin Haefner, owner of AMAG, the importer of Volkswagen, Audi, Škoda and Seat cars into Switzerland.
Similarly, Twelve, a US-based carbon transformation startup, announced a $130m series B round, including Munich Re Ventures and Microsoft Climate Innovation Fund. Twelve is already working with Mercedes-Benz and Procter & Gamble to create products for the automotive, household and apparel industries from replacements to fossil fuels.
Germany's decision to eschew nuclear comes amid renewed hope that limitless clean power might be possible in the decades ahead. Zap Energy, a US-based developer of a nuclear fusion reactor, announced a $160m series C round, including Shell Ventures as a new investor and Chevron Technology Ventures returning from last year's seriesB round.
Silver lining
As well as upstream production, Shell is looking at how heavy industry can decarbonise through electrification and hydrogen.
"In Europe, there is further increased appetite to invest in hydrogen, to speed up the hydrogen economy,"Geert van de Wouw, managing director of Shell Ventures, the corporate venturing arm of UK-listed oil and gas company Shell, told GCV's Kim Moore.
And if there is to be a silver lining for the world more broadly in tackling climate change, then much of the hope is being put in the CVC community to uncover the innovations and put them to work at scale through their ties with the business units and governments.