Sublime Systems raised $40m for its decarbonised cement technology as corporates like Siam Cement Group seek to cut sky-high emissions from building materials.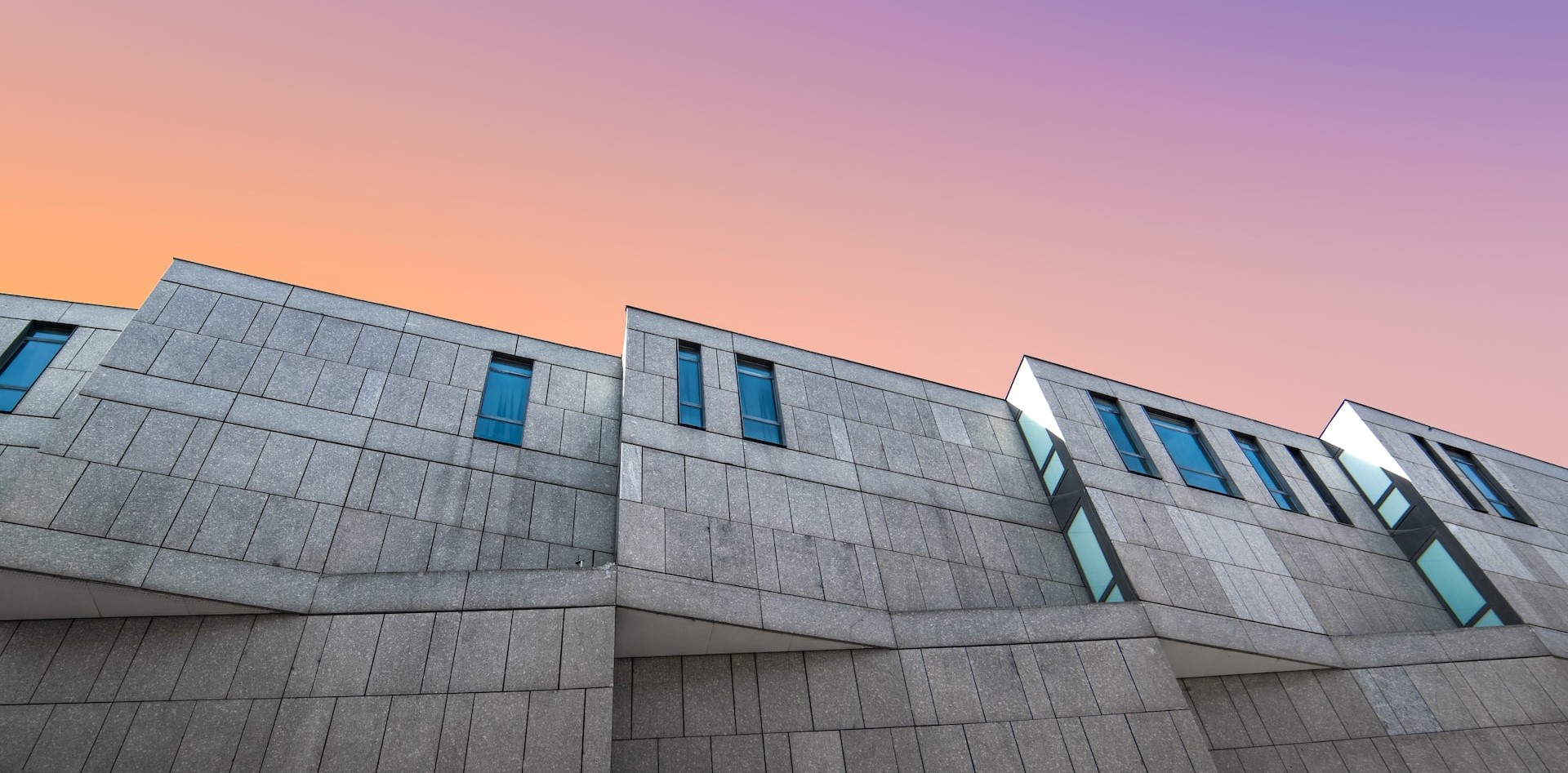 Decarbonised cement technology provider Sublime Systems secured $40m in series A funding this week, one of a new wave of companies emerging with cleaner methods of generating raw materials for construction.
Cement production is thought to be responsible for 8% of global carbon emissions. It is not possible to replace cement for many construction projects, so finding ways to make it less polluting ways is crucial.
The most emissions-intensive part of making cement involves an enormous kiln which uses extreme heat to force calcium carbonate and silica-bearing minerals to react. Sublime's process substitutes an electrolyser that enables it to be produced at ambient temperatures.
Cement producer Siam Cement Group (SCG) was among the investors, joining climate-tech focused venture fund Lowercarbon Capital, which led the round, in addition to Massachusetts Institute of Technology fund The Engine, Energy Impact Partners and unnamed others.
"Sublime is the first company we've seen whose approach has the potential to decarbonise the entire process of creating cement," said Tim McCaffery, SCG's global investment director for deep technology.
"We are committed to decarbonising our cement production as fast as possible, and we are proud to be working with such an innovative team. We're eager to see the company progress from pilot to commercial scale."
Sublime is not the first to get funding from SCG with a view to decarbonising its activities. The deal comes four months after the corporate invested in Rondo Energy, the creator of a battery that stores renewable energy in brick and releases it as heat on demand.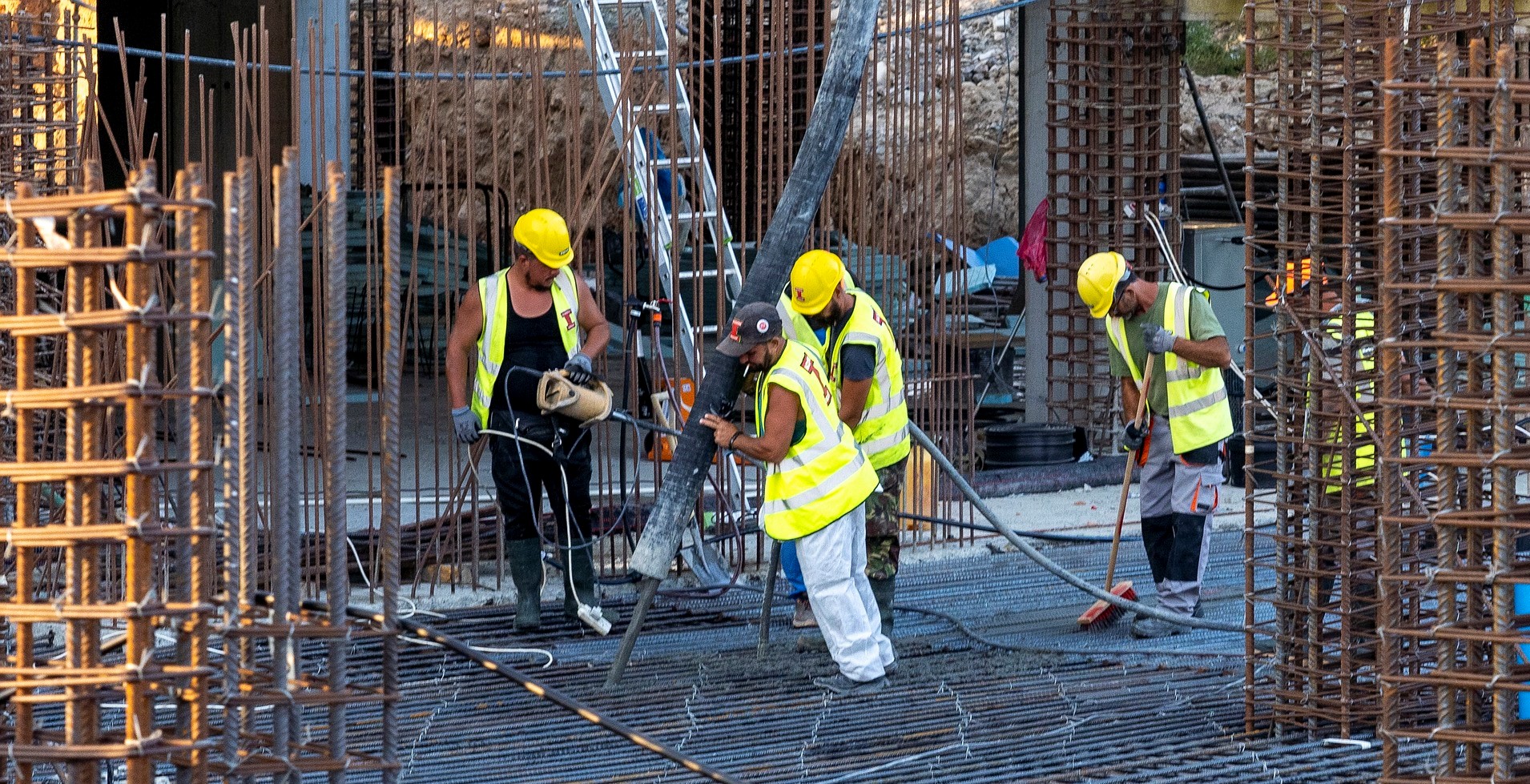 Nor is SCG the only building materials provider backing cleaner technology startups. Fellow cement producer Cemex has invested in the likes of CO2 separation technology developer Carbon Clean Solutions, energy storage startups Energy Vault and recycling technology developers Arqlite and WtEnergy.
Steel is responsible for 7% of global emissions, and the world's second largest steel manufacturer, ArcelorMittal, set up its XCarb Innovation Fund to target technologies that could facilitate carbon neutral steel production, targeting areas like energy storage, green hydrogen production and carbon recycling.
Elsewhere in the iron and steel industry, companies like Electra and Boston Metal are springing up, using a similar electrolysis method to Sublime to decarbonise their activities and attracting funding from the likes of mining group BHP and steelmaker Nucor. Further up the supply chain, Amazon and Microsoft's cleantech funds have each invested in clean steel or cement startups as has BMW's corporate VC arm.
Electrolysis is not the only route forward either. Prometheus Materials is using microalgae as the basis for a bio-cement product while Solidia has created a technique for curing concrete that uses CO2 instead of water, in addition to a lower-temperature cement manufacturing process. Both are corporate-backed.
Sublime's technology is still at the pilot stage and the series A funds will be put into increasing production as it looks to comprehensively test its product and expand its workforce. These kinds of cleaner building materials are still at an early stage in general – Electra hasn't even built its pilot plant yet – but they could provide a useful win for decarbonisation that may not involve drastically scaling down industry. That's what makes them a logical option for corporate venture funds.