Locker One Ventures is targeting products that can integrate with corporate backer Assa Abloy's public locker network.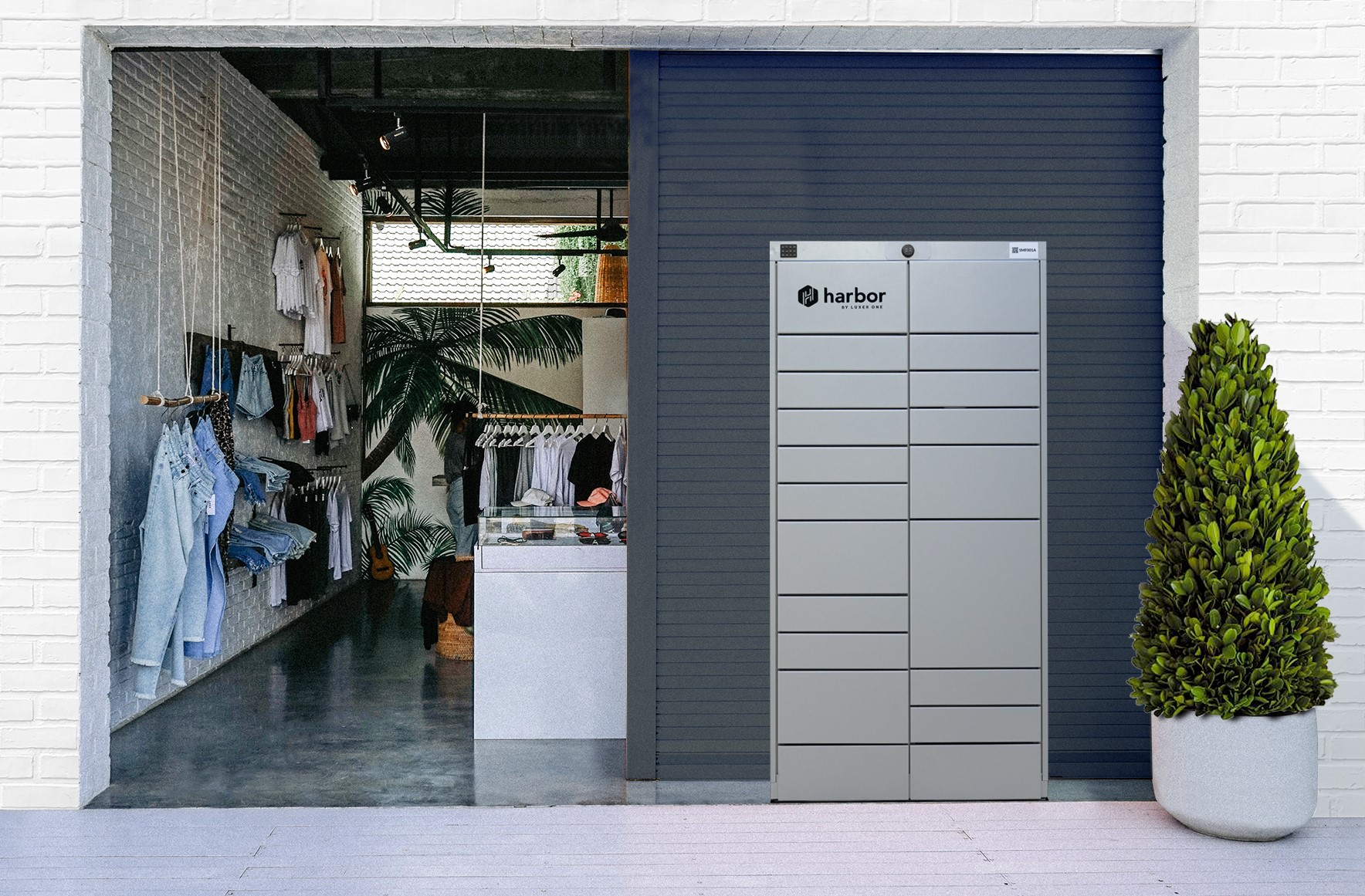 Venture capital fund Locker One Ventures formally launched yesterday in partnership with door and lock product manufacturer Assa Abloy and the unusually specific approach of promoting the use of public lockers.
The US-based fund was put together by Arik Levy, who founded Luxer One, a provider of storage lockers for package delivery and pick up, in 2014 before it was acquired by Assa Abloy four years later.
The corporate is an investor in Locker One and said yesterday the fund will support developers of services and applications that can integrate with Harbor Lockers, a newly formed Luxer One venture which is creating a network of smart public lockers across the US.
Levy has been general partner of Locker One since 2021, according to his LinkedIn profile, and the fund has publicly invested in seed rounds for Simply Bread, which helps entrepreneurs create their own bakery businesses, in addition to smart access technology startup OpenVia and Koloni, the creator of an operating system for smart lockers.
"Creating an open locker network that any business and any consumer can use in an easy and frictionless way has been my ultimate goal since starting my first business, Laundry Locker, almost 20 years ago," Levy said in a release announcing the partnership with Assa Abloy.
"The new Harbor Locker platform from Luxer One provides the perfect catalyst for our fund to provide seed investment to startups that want to drive new services, applications and business opportunities for public locker systems."
Photo courtesy of Harbor Lockers by Luxer One