The Japanese university spinout has developed a crop cultivation system to enable more sustainable farming practices.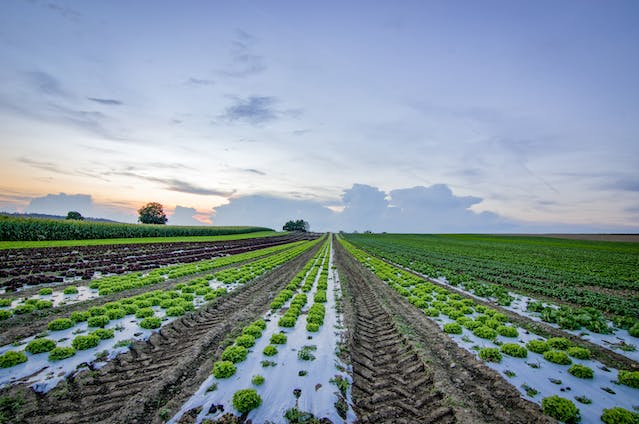 Soil cultivation is a staple agricultural process with plowing, tilling and levelling the land common activities for farmers. These practices ensure that more fertile and healthy soil is produced to enhance plant and crop growth.
But the soil formation process typically takes three years to complete. This means that the agricultural sector struggles to meet today's global food demands. In addition, common harvesting practices such as adding specific fertilisers can lead to a decline in soil health and lead to soil degradation and failed crops.
Nagoya University spinout Towing claims its recycling agricultural technology will help solve the problems plaguing soil cultivation. The Japanese startup has created a form of microbial cultivation technology called Soratan which combines high performance biochar and porous materials to create soil artificially.
Soratan helps reduce the soil formation process to around a month from three years. It also continues to fertilise the soil, creating higher yields and greater soil productivity. In addition, the technology allows for carbon sequestration, a process in which carbon dioxide is stored in the soil, which improves soil health and supports the environment.
Shogo Okisho, head of sales and business development at Towing, says that its core cultivation technology is what makes it stand out from its competitors. "We can cultivate multiple bacteria at the same time inside the biochar and this is what we have IPs for and is at the centre of our technology," he says.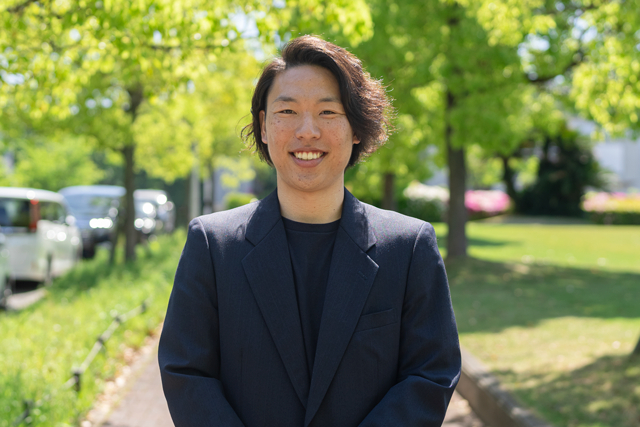 Okisho says that its environmentally friendly systems help tackle several global issues. "Our soil cultivation technology can provide a response to climate problems such as carbon emissions. Since we use biochar, we can fix carbon in the ground rather than having it released in the atmosphere," he says.
The technology has multiple functions such as increasing the yield in the soil, which can be used in organic farming. "This can tackle problems in food production the supply chain," says Okisho.
Founded in 2020, Towing is headed by its founder and CEO, Kohei Nishida, who was inspired to launch Towing after working in a research laboratory at Nagoya University's Department of Earth and Planetary Sciences. He helped the company acquire a patent for the technology and hopes it can be implemented in wider society.
Being chosen by an investor
The climate tech industry continues to grow, with new startups emerging to tackle society's biggest issue. But PwC has reported that the amount of investment in this sector has declined due to tough market conditions such as sinking valuations and inflation.
Compared with other sectors such as pharmaceuticals and finance, agriculture has only recently received new forms of innovation. The industry is transitioning between old school practices and the adoption of innovation, which can dissuade investors from committing capital.
GCV has also reported a decline in the number of corporate-backed deals in the agtech sector. In 2021 $17.8bn was invested in startups; but in 2022 that figure decreased to $8bn.
Okisho says that the competitive nature of the climate sector coupled with the issues impacting agtech investment have meant finding funding has been a struggle. "Of course, we have found that it is easier to attract investors compared to ten years ago," says Okisho, "It has not been difficult to talk to investors but there are so many climate technology companies, it's harder to get chosen by an investor."
Creating corporate partnerships
Towing has raised $7.7m from Japanese investors, most of which are venture firms such as Aichi Capital. Okisho says that the funding will be used to further expand the company.
"We have used our funding to support our plan for mass production of our products in Japan and we are aiming to use the money to further expand overseas," says Okisho.
Towing has not yet acquired any corporate backers, but Okisho says that it relies on corporations for partnerships, specifically in research and product testing.
"We have several business partners who are Japanese agricultural cooperatives who help us distribute our products to farmers in Japan," he says. "When it comes to farming, it is hard to change the conventional ways and persuade farmers to use new products, but the exposure to these cooperatives further builds a bridge between farmers and our company because farmers seem to trust these corporations."
Support from venture capital firms has been necessary for company expansion and proving the effectiveness of its product, says Okisho. "Venture firms who invested in us from the legacy stage have really helped us in making the strategy on expanding in the domestic markets. They provided important help with regards to company strategy and further supported our research," he says.