Tejas Rao is the first India-based team member of the French construction materials company's corporate venture unit.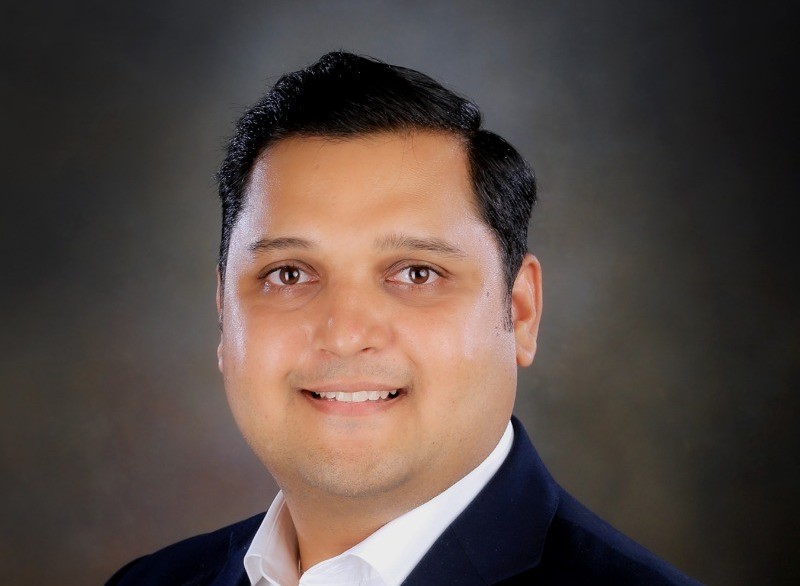 French construction materials company Saint-Gobain has hired Tejas Rao to join its corporate venture arm Nova's new India-based investment team.
Rao was previously business development manager of consumer foods and advanced materials at Swiss manufacturer Bühler Group.
Several CVCs have opened offices in India over the past couple of years to take advantage of its economic growth potential and its maturing startup sector.
In the first quarter of 2023, India had the second-highest amount of venture capital funding of any country after the US, according to data provider Traxn.