The new fund is part of a recent raft of measures to attract foreign investment in the country's venture capital sector.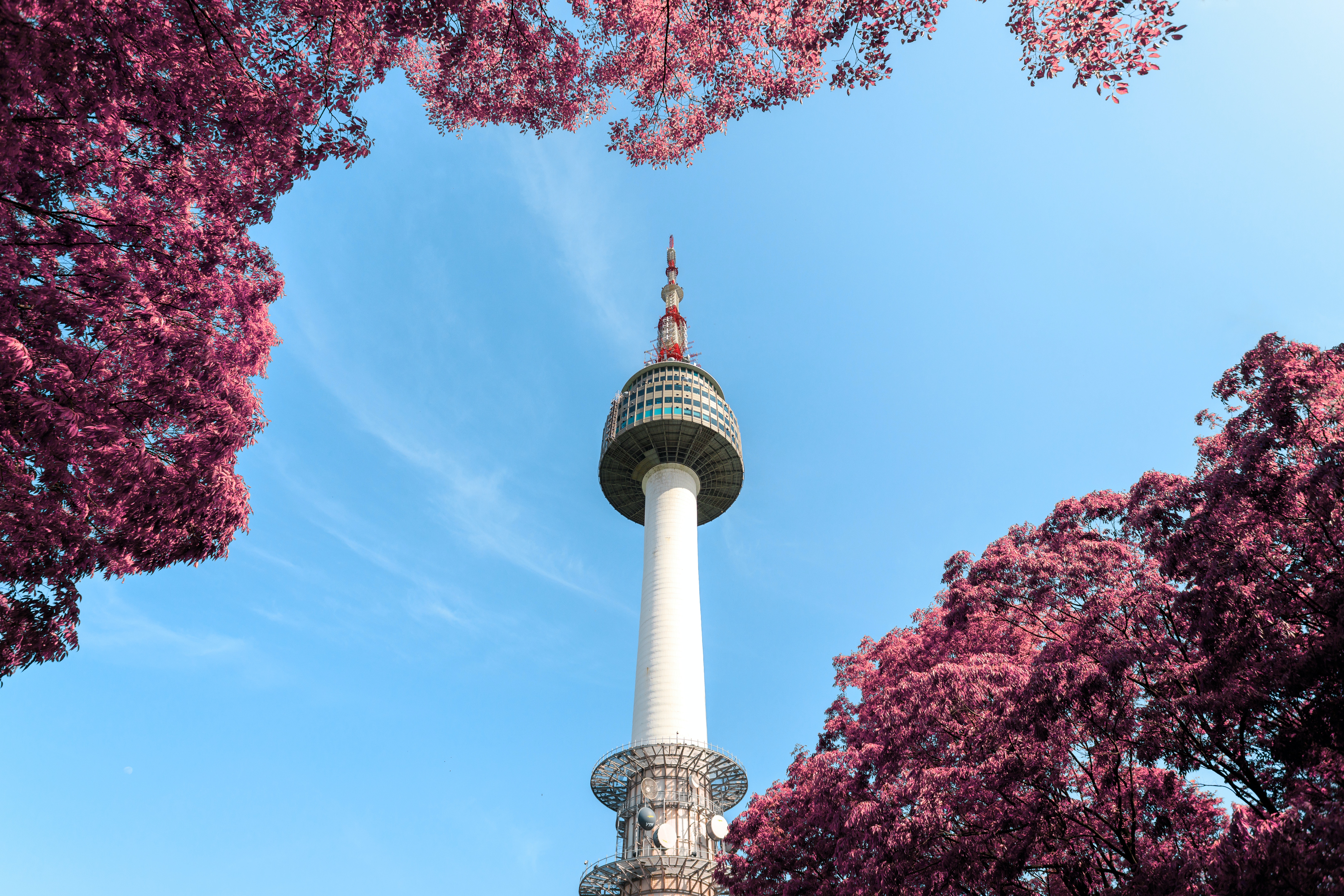 The South Korean government and private sector will jointly invest in a new fund with the aim of reaching 2 trillion won ($1.5bn) by 2027.
The Startup Korea Fund will invest in deep tech, such as artificial intelligence and semiconductors, according to the country's Ministry of SMEs and Startups.
The move is the latest effort by the Korean government to boost funding for its startup sector. In late 2021, it changed a law to allow large, family-owned holding companies, known as chaebols, to set up corporate venture capital units.
Although the law change only affects several conglomerates that have holding companies, it has triggered many corporations to establish their own investment arms.
At least 20 to 30 CVCs have been created by financial companies, mid-sized companies and unicorn startups in the past several years.
The ministry also announced it is changing its immigration rules to be more startup-friendly. The changes will allow foreign entrepreneurs to collaborate with Korean startups more easily, according to a government release.
It will also consider granting startup visas and funding to foreign startups with viable technology and business plans.