The owner of India's biggest fantasy sports company is closing Dream Capital as it cuts costs amid a stringent new tax and portfolio company struggles.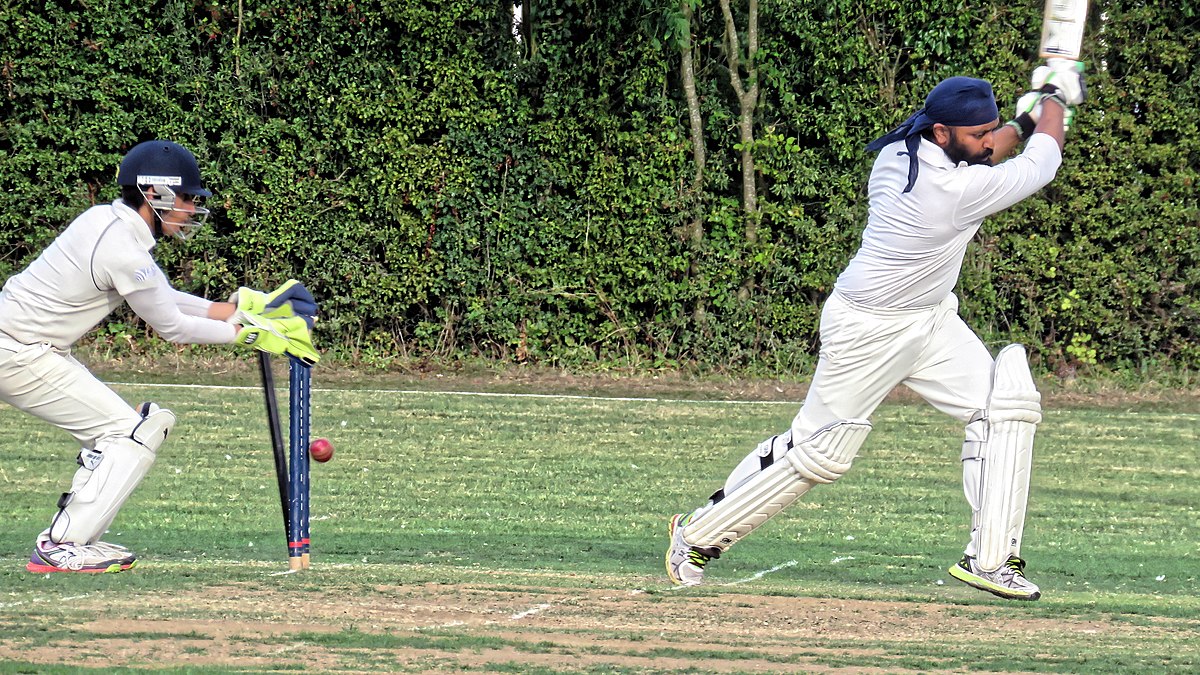 Indian fantasy sports operator Dream Sports is shutting down its corporate venture capital unit, barely two years after it was launched.
The company unveiled Dream Capital in August 2021 with a $250m commitment and planned to invest in gaming, sports and fitness startups in neighbouring areas to its core business, online fantasy sports platform Dream11.
Dev Bajaj, who led Dream Capital as Dream Sports' chief strategy officer, is leaving the company. Dream Sports, which funded the unit's investments off balance sheet, will reportedly bring its equity holdings in-house and switch to an internal corporate development structure.
Dream Capital had planned to invest in roughly 20 startups in its first two years, providing up to $100m per transaction. It has reportedly backed more than 10 companies, most prominently leading a $120m series A round for cricket-themed NFT platform Rario in April 2022.
The valuation of Rario's NFTs has since fallen significantly, with activity low even during the current Men's World Cup. A court ruling earlier this year invalidated the licensing rights to cricketers' names and images that the the startup had paid to acquire.
The judgement caused the cancellation of a proposed funding round set to be led by Dream Capital this year, according to the Economic Times. Another portfolio company, online fitness platform Fittr, laid off more than 10% of its workforce in March.
Dream Sports is India's market leader in fantasy sports, having made more than $460m in revenue in 2022. But it is facing cash issues of its own due to the government imposing a 28% goods and services tax on industries including online gaming from this month. The move has led to businesses across the sector making heavy cuts to staff and operations.