The Japanese beer producer aims to build a portfolio of low- and non-alcoholic drink companies.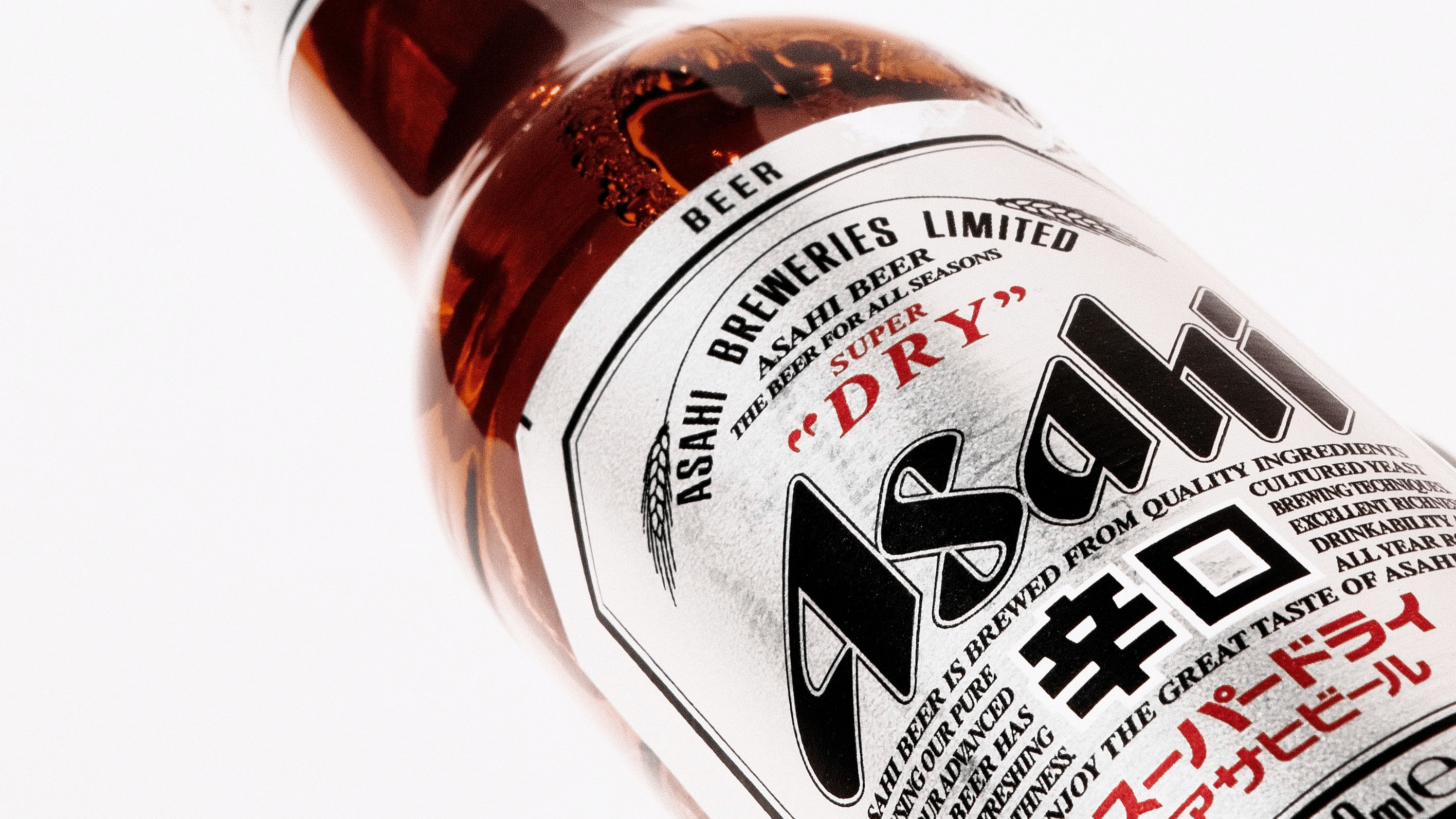 Asahi Group, the Japanese beer and beverage producer, has set up a new entity to invest $70m in startups in the US over the next three years.
From next month, the newly formed Asahi Group Beverages & Innovation will begin investing in minority stakes in US-based early-stage companies, with a focus on low-alcohol and non-alcohol beer-tasting beverages – both of which have big growth potential in the US market – as well as adult soft drinks and technology to improve sales and manufacturing.
With the startup fund, the beer maker has the stated goal of achieving "sustainable growth of existing businesses centred on beer category while expanding into new areas", according to a company statement.
Asahi plans to also strike potential collaborations with portfolio companies to expand its sales in the US and elsewhere, as well as to provide the Japanese mothership with a periscope to keep track of beverage trends in the US, which are known for expanding into wider markets.
With the launch, Asahi joins a small group of alcoholic and other beverage corporates, such as AB InBev (ZX Ventures) and Singha (Singha Ventures), to have venture investment arms.