ABB Electrification has learned a lot about working effectively with startups in the three years since it started the Startup Challenge programme.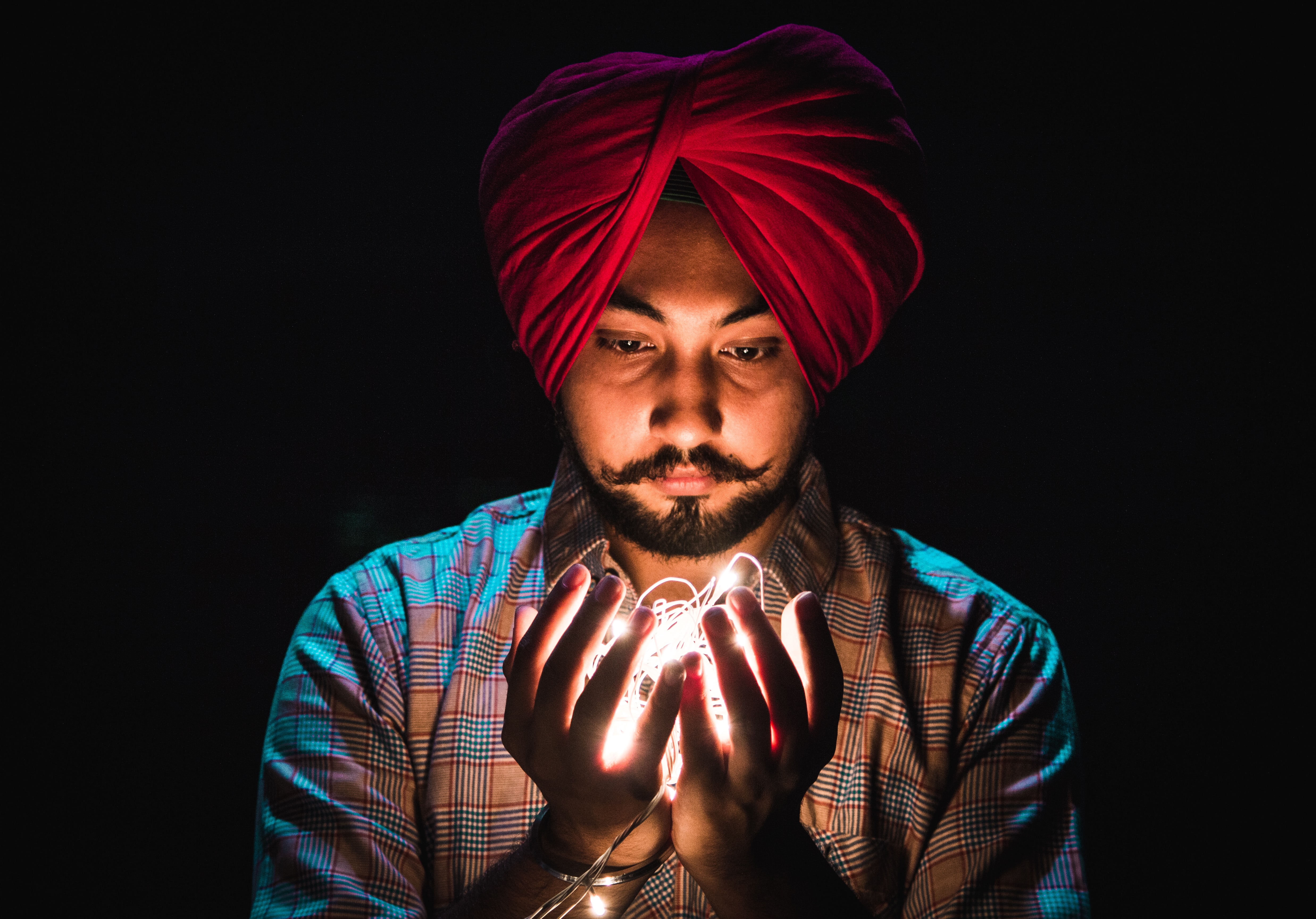 The energy sector is facing a range of unprecedented challenges, from rising energy costs to climate change, which means that the ways we generate, distribute and consume energy are profoundly shifting, with demand growing for resilient, efficient and sustainable power supplies.
It's clear that in order to push the clean energy transition forward as rapidly as possible, no single player, no matter how large or established, has all the answers. We need ideas, inspiration and expertise from young, agile startups both within and outside the energy sector. In other words, we need open innovation.
And yet, many large organisations have struggled to create successful open innovation programs for startups. Limited by the 'not-invented-here' syndrome that affects many large, established companies, their cultures often clash with startups, incentives can be misaligned and complex organisational structures sometimes result in a lack of focus, making it difficult to get things done.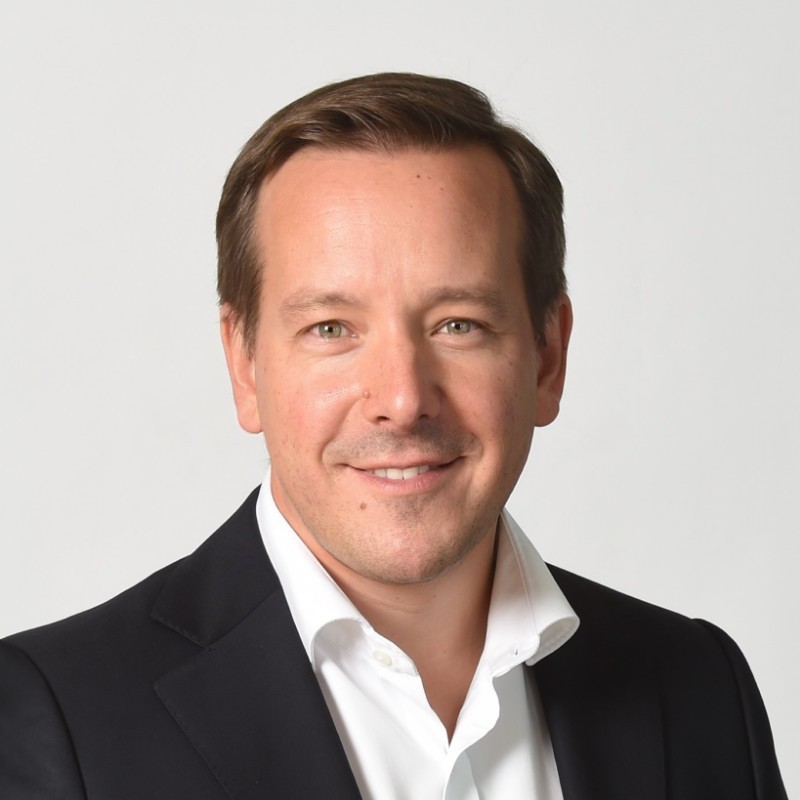 Despite the potential barriers, ABB Electrification has been determined to embrace open innovation for many years. In conjunction with colleagues from across our divisions, we launched ABB's first open innovation program in 2020, putting a call out to startups worldwide to submit their best tech solutions to meet the world's energy challenges.
The companies that most excited us were then invited to undertake a 10-day virtual challenge to develop their products with the help of ABB's growth hub SynerLeap and our partner Microsoft. The winners received $30,000 and operational support to convert their prototypes into minimum viable products within six months.
That was just the beginning. Since our first program, which took place at the height of the pandemic, we have run four challenges, developed six MVPs – with an additional three ongoing – and continue to nurture long-term collaborations, where we have helped startups prove that their products are market-ready.
With UK climate tech startup Tallarna, for example, our Smart Power division has been working to enable our customers to benchmark their energy consumption, providing them with concrete insights on improving energy efficiency. We are also working with Austrian augmented reality startup ViewAR to create an AR solution to increase workplace safety in electrical substations in utility and industrial settings.
Perhaps more importantly, however, over the last three years, from the collaborations run by our divisions with support from our business development team, we have learned a huge amount about what works and what doesn't when partnering with innovative tech startups.
1. Create a legal framework to treat startups fairly
First, we have realised the importance of focusing on innovation over investment. Traditional M&A deals are structured to allow the buying or investing company to benefit at the expense of the startup; you need to squeeze as much value out of them as possible. But getting open innovation right requires trust above all else, which means treating startups as true partners.
To align incentives, we created a legal playbook or 'framework' outlining our R&D, procurement and collaboration processes. And while we have gone on to invest in some of the startups, this has happened organically as we've continued to work together.
2. Get out of your comfort zone
Secondly, we have started to look outside our core offering. In today's electrification and energy sector, no single player has the ability to address all customer needs. Tapping into startup innovation is about creating an ecosystem that looks at customers holistically, which often means exploring areas in which you have no prior experience.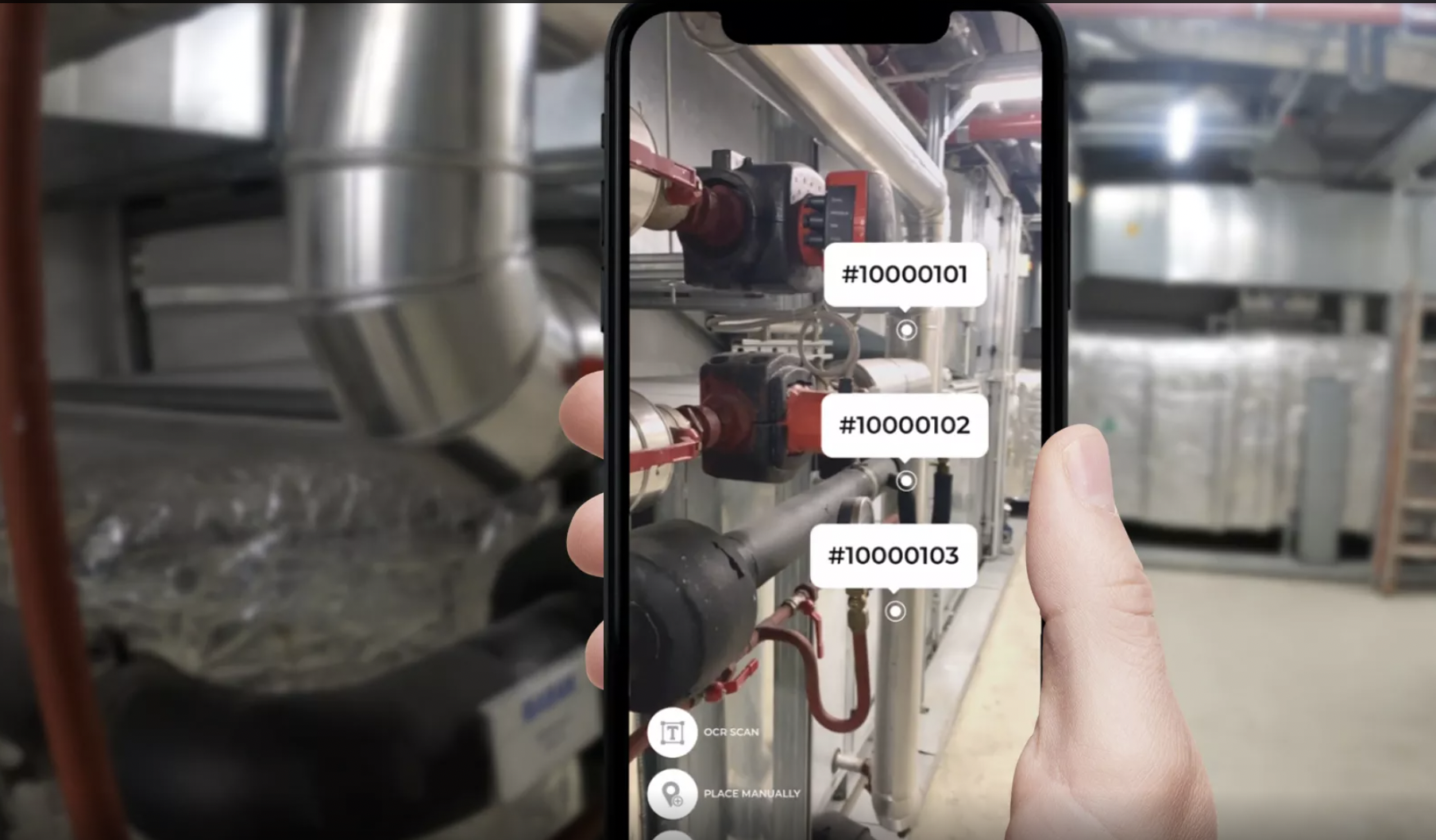 Our work with one of the winners of the first Startup Challenge, Swedish technical (customer) support firm Mavenoid, took us completely out of our comfort zone. We worked with them to use their AI and machine learning platform with our Free@home solution to offer self-service troubleshooting and live support for our customers, an area of growing importance to us. By integrating Mavenoid capabilities in the ABB app, our customers can now get faster and more targeted support, which ultimately results in higher user satisfaction rates.
3. Invest properly in the development of the new product
Perhaps the hardest lesson we have learned over the years, though, is that you must be prepared to invest significant resources to co-create a MVP with the startup. Resources must be allocated not only for developing an MVP, but also a coherent go-to-market strategy.
4. Learn to deal with failure
The fourth lesson was one we expected, but that didn't make it any less important. As we all know, a core benefit of working with startups is the capacity to test different ideas quickly. We can confirm that not every collaboration or proof of concept will be a success and have adapted the way we work to fail fast and move quickly.
5. Set clear KPIs — for both sides
Finally, the need for a shared vision, governance and specific KPIs cannot be overstated. When working with startups it's easy to get swept up in lofty ideas and be too optimistic about the number of problems you can solve. This was another lesson we learned the hard way.
While working with one startup, we overestimated what they could deliver, while failing to create the necessary conditions for them to succeed. We didn't provide the appropriate support, allocate sufficient resources or stick to a framework, eventually leading to ABB and the startup parting ways. Being clear about the collaboration's desired outcomes would have helped avoid the temptation to think too big and reduced the risk of getting nowhere.
These last three years since we launched the first Startup Challenge have been some of the most eye-opening of my career, resulting in a cultural shift within ABB and completely changing the way our teams approach customer challenges. Thanks to the power of open innovation and collaboration across the organization we have grown so much from our open innovation programme.
We are now looking at applications for our next Startup Challenge and are excited to see what the new cohort of startups has in store for us.
You can see what is happening with the ABB Electrification Startup Challenge 2023 here.
---
Anton Kotov is Chief Strategy Officer, Head of Business Development & Sustainability, ABB Electrification.