The ETH Zurich spinout has developed technology to 3D print carbon fibre composite into items such as drones and prosthetics more efficiently.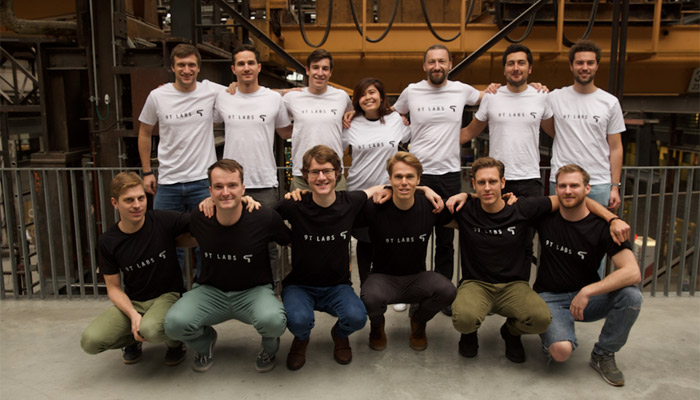 Carbon fibre composite components can be a good alternative to metal — they are five times stronger than steel and twice as stiff. But manufacturing carbon fibre components and putting in place the digital manufacturing system needed to make them is complex. Manufacturers have struggled to transition to the material.
9t Labs, a Switzerland-based startup, believes it has the answer. The ETH Zurich spinout combines 3D printing and compression moulding to produce carbon fibre reinforced thermoplastics composite parts used in the industrial and medical sectors. Drones and prosthetic limbs are among the items the system is being used to make.
The startup's technology, dubbed Red Series, combines integrated software, additive manufacturing and moulding to unleash the potential of cost competitive manufacturing of continuous fiber composites. 

Martin Eichenhofer, the chief executive officer and co-founder, says the company can produce the highest performing thermoplastic parts with minimal use of resources.
"We have built a new platform technology for companies, similar to what CNC milling provides for metal manufacturing, enabling production volumes from hundred to tens of thousands of parts per year," he says.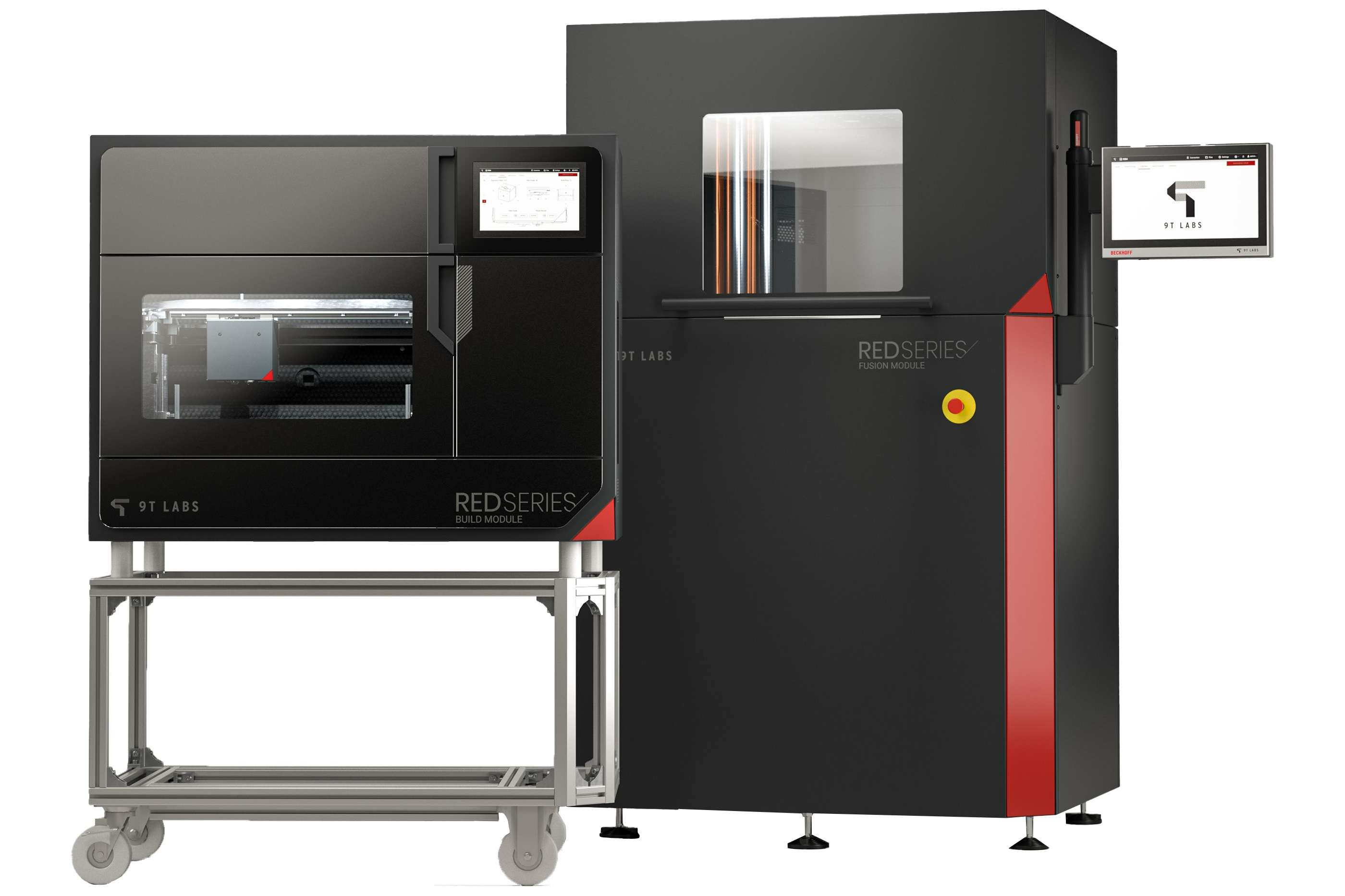 Eichenhofer says they want to make carbon fibre composite components accessible to all engineers rather than a select few companies.
"This material is not just democratised but ready for mass adoption and manufacturing scale in many different industries," he says. 
The startup was founded in 2018 by Chester Houwink, the chief technology officer, Giovanni Cavolina, the chief commercial officer and Eichenhofer. Eichenhofer is an industry expert, with a doctorate in aerospace engineering at ETH Zurich.  
Investment in the additive manufacturing industry
Additive manufacturing investment is slowly growing, going from $353m in 2016 to $1.2bn in 2021, according to the Association for Manufacturing Technology. 
Eichenhofer says many manufacturers see the potential of the technology.
"In general, advanced manufacturing will be one of the dominant fields of disruption and innovation. It is critical to the prosperity and safety of every nation," he says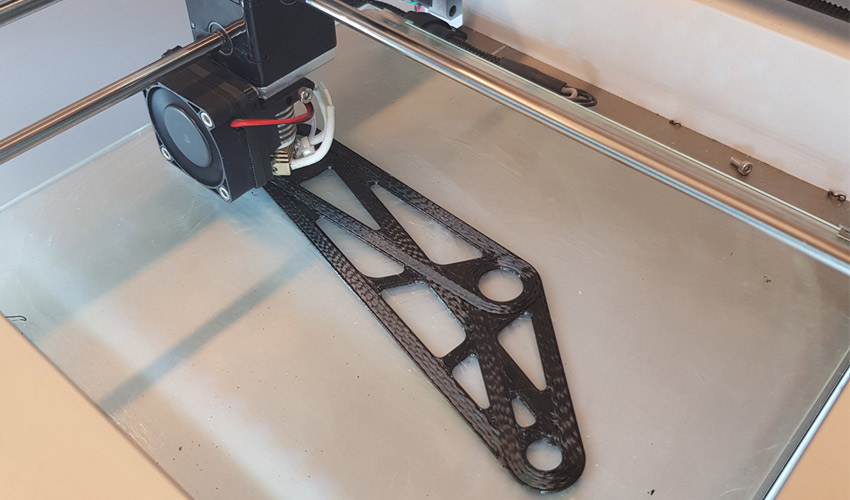 Other notable startups include nTopology, a US-based additive manufacturing software developer which has raised $135.2m in funding from venture firms such as Oldslip Group, Insight Partners and Tiger Global Management.
However, many 3D printing startups have struggled to gain traction. US-based Matterfab, for example, shut down after raising three funding rounds. Digital magazine Supply Chain Movement reports that nearly 98% of 3D printing companies experience challenges and barriers to adoption, with production scaling and team management being the biggest hindrance. 
9t Labs investor relationships
9t Labs has raised $22m in funding, including a $17m series A round in 2022.  Corporate investors in the round included Solvay Ventures, the corporate venture arm of the Belgium-based thermoplastic supplier Solvay and Switzerland-based financial services company, Zuercher Kantonalbank
Venture capital firms such as Verve Ventures, ACE & Company and Wingman Ventures also helped finance the round.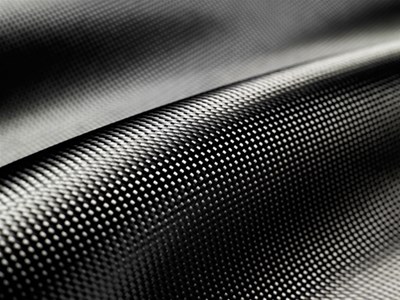 Eichenhofer says that the funding allowed 9t Labs to validate their technology and production capabilities. "We were also able to scale first applications to series production," he says. 
9t Labs also received corporate backing from Israel-based additive manufacturing corporation Stratasys. Eichenhofer says that building relationships with corporate investors is vital to making any startup stand out. 
"For us, corporate investors are key to fostering our relationships with the industry and help build credibility within our sector," he says, "It is also necessary to help accelerate the adoption of our products into markets to ensure commercial success."
9t Labs is hoping to gain more corporate investors for an upcoming funding round.