Many of the companies have financial and corporate venture backers, as businesses seek alternatives to single-use plastics.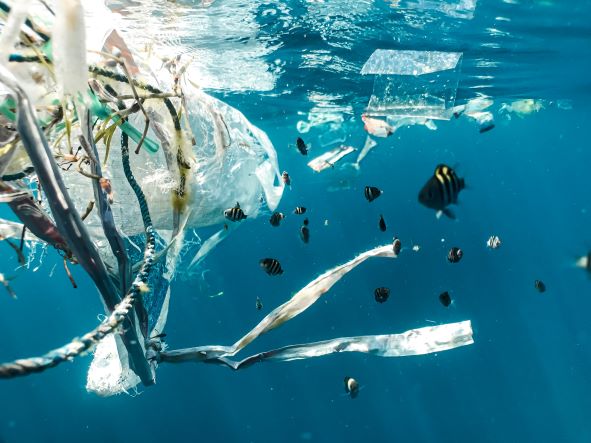 Our reliance on plastic in packaging is a growing catastrophic environmental hazard, and one that is getting arguably worse because of the increase in e-commerce.
Forty percent of plastic is used for packaging. It used just once and then discarded. More than eight billion kilos of plastic, which can take up to 500 years to degrade, ends up in the seas and oceans every year.
To address the problem, several investors have recently set up funds to invest in more sustainable alternatives.
In April this year, venture capital firm Emerald Technology Ventures launched a fund focused on sustainable packaging. Industrial and consumer goods companies Beiersdorf, Chevron, Henkel and recycling packaging manufacturer Huhtamaki are limited partners.
And in June, Brazilian wood pulp manufacturer Suzano launched a corporate venturing unit to support renewable pulp packaging and other applications for pulp biomass.
Another recently created source of capital is Circular Innovation Fund, a joint venture between Canada-based impact investment firm Cycle Capital and Demeter, a French VC firm. The fund targets sustainable packaging, recycling and waste innovations technology.
Many startups are trying to commercialise methods of doing away with single-use plastics, reduce waste and boost recycling rates. Here are nine innovative companies to watch, three of which have already raised some corporate backing.
PulPac — moulded fibre packaging
This Swedish startup aims to replace single-use plastic with dry moulded fibre that comes from paper or pulp which is separated into fibres in a mill. The fibres can be compacted into plastic-free products such as coffee cup lids, cutlery and food trays. The manufacturing process uses less water and produces fewer emissions than conventional plastic packaging.
Corporates were heavily represented in the startup's latest funding raise. Aliaxis, a Belgian pipe and fittings manufacturer, led a €31m ($32.2m) private placement in November. Other corporate investors included Finnish paper and pulp maker Stora Enso and Amcor Ventures, the corporate venturing arm of the global packaging manufacturer.
Voidless — custom-fit packaging
Greener packaging isn't just about making it from different materials, it is also about getting people to use less of it. Italy's Voidless reduces excess packaging by making boxes that fit the dimensions of the product. It does this through an artificial intelligence-driven system that makes custom-fit packaging on-demand. The solution cuts down on waste and shipping costs.
Launched in 2021, the startup is a spinout of Politecnico di Milano, Italy's largest technical university. It closed a $607,000 pre-seed round led by Poli360, an investment fund managed by 360 Capital Partners, in July this year.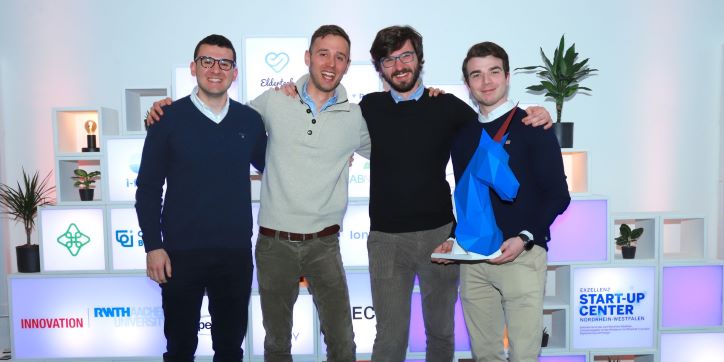 ePac Flexible Packaging — custom printed packaging
Launched in 2016, the US company makes custom packaging through a digital printing process. It claims its digitally printed flexible food pouches and roll stock have a lower environmental impact than conventional printing. Raw materials used in its manufacturing, such as plastic films, inks and adhesives, can be recycled or composted.
The startup has expanded around the world, with offices in Europe and Asia. Global packaging manufacturer Amcor invested up to $45m in the company in September this year, building on its prior investments in the company and increasing its minority shareholding.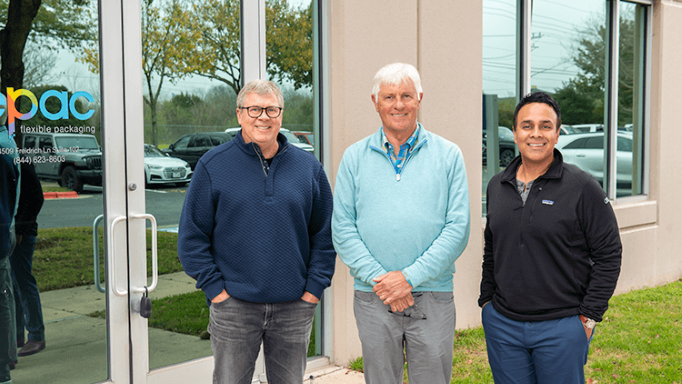 Bloom Biorenewables — lignin-based packaging
A spin-off from Swiss research university École Polytechnique Fédérale de Lausanne, Bloom Biorenewables converts plant-based materials, such as lignin and cellulose, into a variety of products, including biodegradable packaging. Its product line includes sustainable cosmetics, textiles, food additives and biofuels.
Created in 2019, the Swiss company counts Breakthrough Energy Ventures-Europe and Germany's Beyond Black Venture Capital as investors.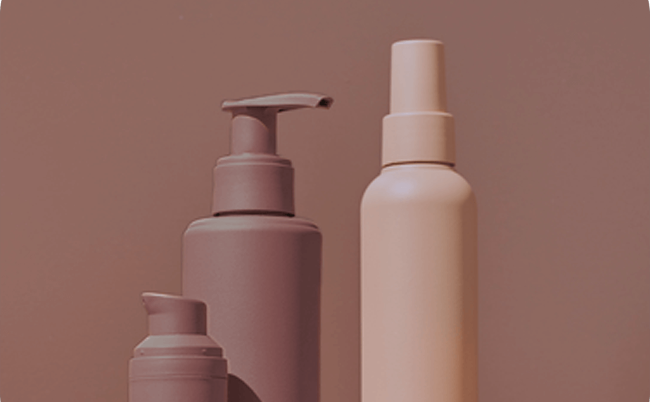 CIRT — recycling app
The other end of the packaging life-cycle also needs more thought. University of Georgia spinout CIRT is addressing this by creating software that tells consumers and retailers how and where they can recycle materials. A consumer-facing app informs customers exactly what to do with a product's packaging.
CIRT has also created software for businesses that helps procurement teams find suppliers with recyclable products and packaging. It produces environmental, social and governance reports as well as data-driven visualisations of the environmental impact of purchasing and production.
Ecovative — packaging from fungus
Founded in 2007, this mature US startup makes products from mycelium, the root-like structure of a type of fungus. Its products include compostable packaging made from hemp curd and mycelium. An alternative material it created to mimic Styrofoam will fully compost in 45 days, it claims.
In 2021 Ecovative raised $60m in a series D funding round, led by Viking Global Investors. Venture capital firms Senator Investment Group, AiiM Partners and Trousdale Ventures participated in the round. The company is using the funding to operate its mycelium foundry and boost production.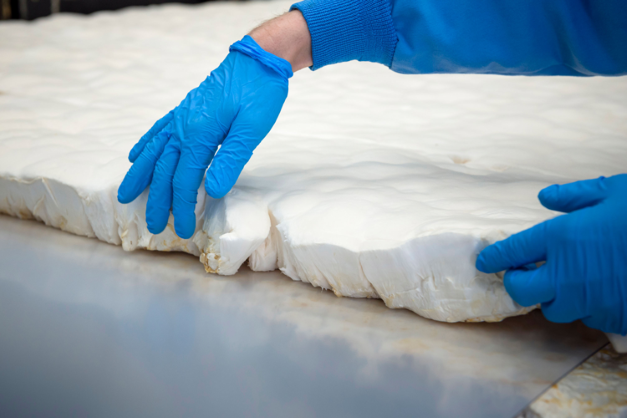 Notpla — packaging from seaweeds
This UK startup makes packaging from seaweed and plants that are naturally biodegradable and compostable. It claims its food containers have the same grease and water-resistant characteristics as the boxes currently used in takeaway food packaging but without the plastic. It also makes paper, consumer electronics and luxury goods that naturally break down.
The startup has the backing of venture capital firms Sky Ocean Ventures, Astanor Ventures and Lupa Systems. Its last publicised round was in December 2021 when it closed a $10m series A financing round led by Horizons Ventures.
Packoorang — recyclable delivery pouches
This Norwegian startup provides reusable and recyclable delivery package pouches. Buyers can choose to have their product delivered in a reusable pouch made from recycled bottles. Consumers can earn rewards and discounts for sending the pouch back at designated return points.
The company is backed by impact venture capital firm Pinecone Ventures and the Norwegian Retailers' Environment Fund, a private fund focused on reducing the use of plastic bags.
Genecis — biodegradable plastics
The Canada-based startup converts food waste and carbon sources destined for the landfill into biodegradable plastics. It works with businesses to integrate its biodegradable polymers into their supply chains. When the plastic reaches the end of its useful life, it can be composted in a month. If it finds its way into the ocean, it degrades within a year, the company claims.
In August Genecis raised $7m in a series A funding led by Khosla Ventures and Canadian venture capital fund BDC Capital. Also participating was Gullspang Re:food, a Swedish investment firm, and food and beverage maker Heinz Group.