The "edutainment" company will use the new money to expand to new markets and bring more high-profile experts to give masterclasses.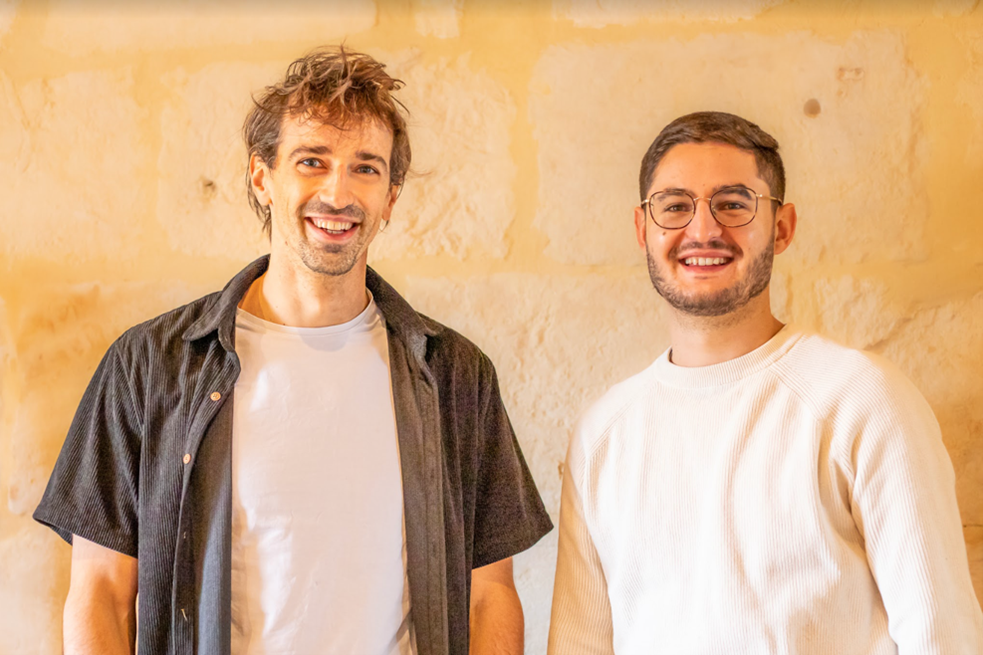 Léo Dubert and Mathieu Moreno had a similar idea that they were trying to execute independently – getting famous and talented people to teach their craft in an engaging way. They happened to pitch the same person to give a masterclass on their respective platforms, and that person told them they should reach out to each other.
Fast forward a few years, and MentorShow has just wrapped up a €15m ($15.8m) series A round featuring investors such as Credit Mutuel Innovation, Educapital, Left Lane Capital and a number of angel investors. The first €10m ($10.5m) tranche of the series A came in early last year, and was preceded by a €4.5m ($4.7m) seed round and a €500,000 ($527,000) pre-seed.
Right now, the half-million-strong user base can watch Karim Benzema teaching how to hit a football, Pierre Gagnaire teaching how to cook, Kungs teaching electronic dance music, Marc Levy teaching how to write, and more.
Launched in 2020, the company kicked off during a time when everything was going digital and "edutainment" was seeing a massive boom during the pandemic.
"It was good timing for elearning. The market is completely evolving, and covid accelerated that evolution. They saw the opportunity and we are riding the wave now," Benjamin Blachère, MentorShow's head of operations, told GCV.
Globally, the biggest name in the famous-people-giving-lessons business is US-based Masterclass, boasting a colossal roster of universally recognised faces. MentorShow does not, however, see them as direct competition, as their focus is on the French and European markets specifically, addressing local demand.
The capital will be put broadly towards increasing content offerings and expanding geographically.
"A lot of hustling, as you can imagine," said Blachère of the process to bring a new celebrity, or "mentor", on board. It starts with market research – quantitative and qualitative measures including surveys and interviews, to determine what it is that people want. After that, they use an in-house system to determine who the best and most popular potential mentors are in those categories. They then filter them by credibility and expertise. A dedicated team is in place for the actual outreach, and a "curriculum team" is in place to co-create the lesson together with the star.
A crucial ingredient in bringing someone on board and making their content interesting is the mentor's enthusiasm.
"What we find is that often mentors are actually very interested, flattered, and they want to share. It's a new channel for them to be able to share. A lot of our mentors have written books or done in-person seminars, but we are offering a new channel that, at least in Europe, did not exist yet," said Blachère.
Some of the mentors, who perhaps have not been accustomed to the kind of large production sets and camera crews involved here, may have needed some encouragement to move past any potential feelings of intimidation from the setup, but generally the process is smooth.
For the one corporate investor on the cap table, Credit Mutuel Innovation, this is a bit of a left-field investment, but one it is enthusiastic about, according to Blachère. "It's actually not a standard investment for them. They're more into B2B usually, but they're so excited about it that they're really involved in whatever we do. They're really involved in opening their network, sharing knowledge, they share access to experts. Money is very important, but even more important is the expertise and the network you get from these investors."