Insiders are concerned about the future of the corporate investment unit after the two senior-level departures.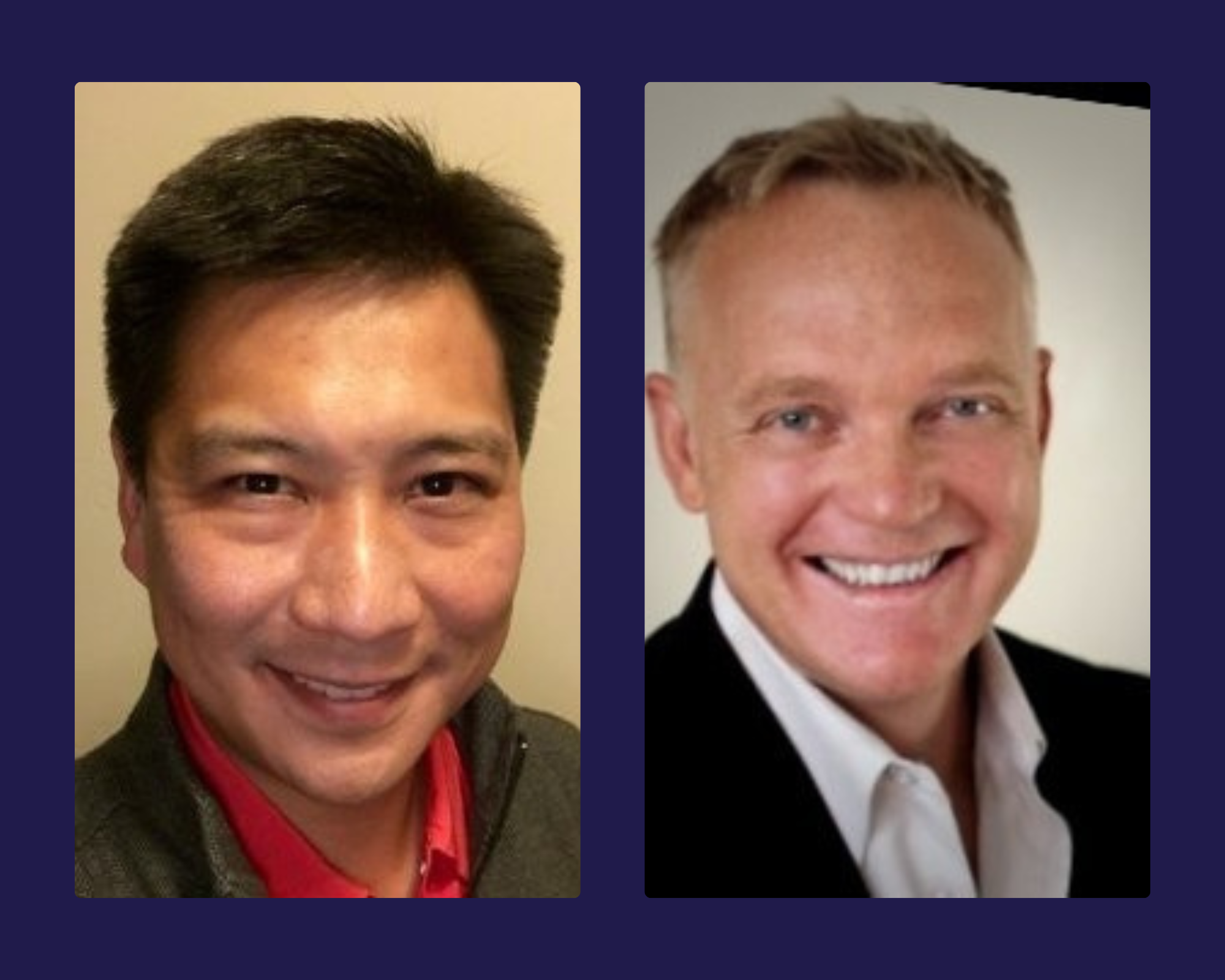 Two of the most senior member of Hyundai Cradle, the South Korean carmaker's California-based corporate venturing subsidiary are understood to have left the company.
The departures of Henry Chung, senior vice-president and head of Hyundai Cradle Silicon Valley, and Davorin Kuchan, head of venture investments, have caused insiders to be concerned about the future direction of the unit and the car maker's commitment to entrepreneurs.
Hyundai Cradle was founded in 2017 and has made some 45 investments to date, according to Pitchbook. However, there has not much recent news of new investments by the unit — the news page on the Hyundai Cradle website was last updated in early 2020. One of its portfolio companies, ride hailing app Migo, recently went out of business.
Chung joined Hyundai in July 2020 after 10 years at Korean peer LG Electronics' running its corporate venture capital activities in North America and engaging in open innovation activities with venture-backed startups, top universities, accelerators and national laboratories.
Kuchan has a similarly long and successful career in Silicon Valley corporate venturing, including five years as head of Texas Instruments' CVC unit.
Sung Woo (Ken) Shin, VP at Hyundai's headquarters and head of CVC, was unavailable for comment after their names were removed from the main website. Kuchan and Chung declined to comment.