Chirag Takker has been promoted to vice president at J.P. Morgan's corporate venture unit.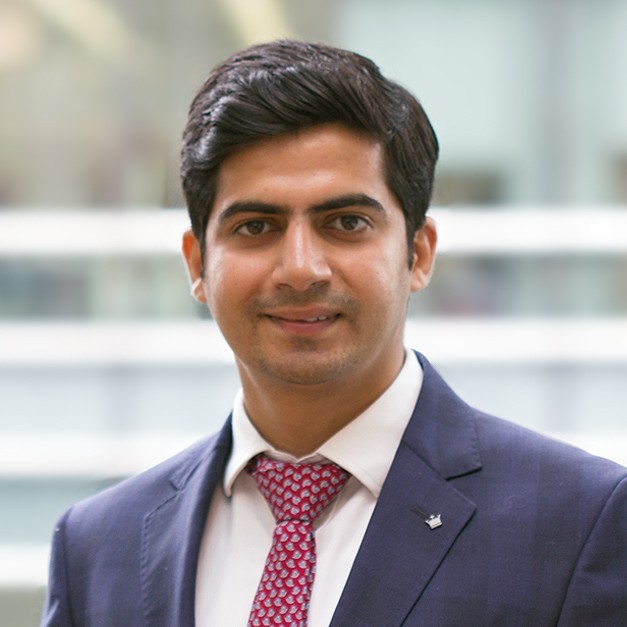 Takker, who was an associate before the promotion, will be responsible for managing portfolio companies and ensuring the successful growth of the venturing unit. He is based in London, UK.
Takker began at J.P. Morgan seven years ago, when he initially worked as an analyst for the debt capital and emerging markets in Central Eastern Europe, the Middle East and Africa region.
Since then, he has held various positions such as an associate for J.P Morgan's corporate banking division before he went into corporate venturing in 2022.