After almost five years, GCV Powerlist mainstay and MS&AD Ventures founder Tak Sato has departed from his managing partner position.
Takashi 'Tak' Sato has stepped down from his managing partner role at MS&AD Ventures, a US-based corporate venturing arm of Japan-headquartered insurance corporation MS&AD Insurance Group Holdings.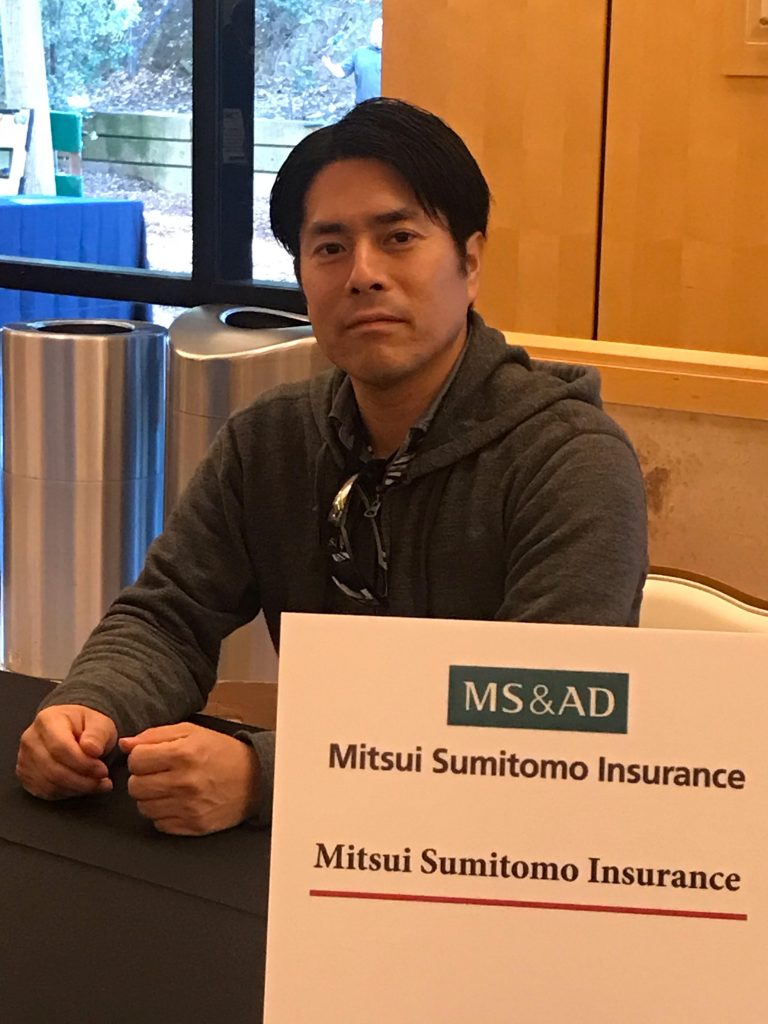 Sato has exclusively told Global Corporate Venturing he will return to MS&AD's headquarters in Tokyo.
Sato helped found MS&AD Ventures as one of the unit's managing partners. The parent firm increased its commitment to the fund numerous times, and the unit now manages $300m.
During his stint at MS&AD Ventures, Sato and co-managing partner Jon Soberg were featured on the GCV Powerlist in 2020, 2021 and 2022. The team includes partner Tiffine Wang, who was part of GCV Emerging Leaders 2021 and 2022 rosters.
Before that, Sato had worked as MS&AD's head of investments for a year and a half from 2017.
Formed in 2018, MS&AD Ventures invests in early to early growth-stage startups focusing on insurance, lifestyle, healthcare, cybersecurity and mobility technologies.
MS&AD Ventures has backed 88 companies and has scored eight exits including autonomous vehicle developer Voyage, which was acquired by carmaker General Motors' Cruise subsidiary in 2021.
The story was updated on March 30 to include Sato's relocation to MS&AD's headquarters in Tokyo, Japan.