CapitalG is promoting Laela Sturdy to managing partner to replace David Lawee, who is leaving after a decade backing companies such as Airbnb, Stripe and Snap.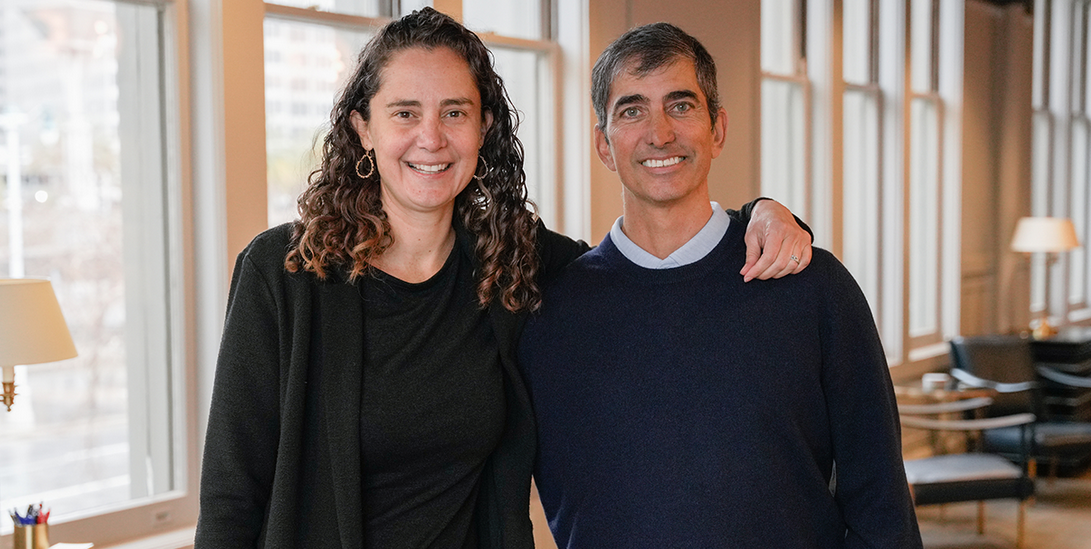 Laela Sturdy took the reins at internet and technology group Alphabet's CapitalG subsidiary as managing partner after nearly 10 years at the unit.
The move comes as David Lawee steps down as head of CapitalG. He founded it in 2013 as Google Capital after five years as Google's vice-president of corporate development. He is leaving Alphabet after 17 years but has not revealed future plans.
CapitalG invests as Alphabet's growth equity arm and has provided more than $4bn to a 55-strong portfolio featuring Airbnb, CrowdStrike, Snap and Cloudflare, which on their own have a joint market cap of about $135bn.
Sturdy came to the unit as a general partner following three years as head of emerging businesses for Google. As general partner, she has headed investments in companies including Stripe, the digital payment processor valued at $95bn last year, as well as unicorns UiPath, Duolingo and Chief.
Lawee said in a blog post announcing the news that Sturdy was renowned for working closely with founders and for being an important board member.
"Laela has not only established herself as a leading investor, board member and trusted advisor to startups; she has also brought the same vision, energy and charisma to CapitalG as she's helped us build the firm into what it is today," he added. "Her leadership has been invaluable to our success to-date and sets the foundation for our future."
Sturdy's ascension to head of CapitalG comes a few weeks after the promotion of Jill (Greenberg) Chase and Chengpeng Mou to partner roles.
Photo of David Lawee and Laela Sturdy courtesy of CapitalG