UFP Industries has hired Ross Bosn, formerly corporate strategy lead at Owens Corning, as a ventures principal for its nascent CVC unit.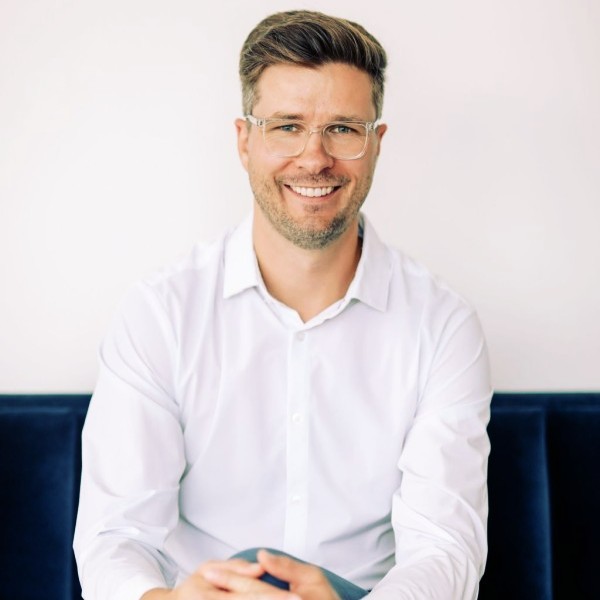 Ross Bosn has taken up a ventures principal role at UFP Ventures, the corporate venture capital arm of construction materials producer UFP Industries.
Previously, Bosn spent more than five years at Owens Corning, another US building materials company, where he led corporate strategy and made CVC investments for two years from 2021.
Founded in 1955, UFP Industries oversees subsidiaries including UFP Packaging, UFP Construction and UFP Retail Solutions that sell products for residential and commercial construction, packaging and industrial purposes.
While UFP Industries has yet to disclose the specifics of the unit, it is recruiting a ventures head of finance and strategy, according to a LinkedIn post. The person will be responsible for formulating UFP Ventures' investment strategy, pitching potential opportunities to senior management and helping portfolio companies grow and exit.
Owens Corning Venture Investments, on the other hand, was formed in 2021 and has made half a dozen investments, Ilmar Norvik, a GCV Rising Star and corporate strategy leader at the unit told Global Corporate Venturing earlier this year.