The application security software provider has emerged from stealth having secured funding from MRV, 468 Capital and DNX Ventures.
US-based application security developer Ghost Security has emerged from stealth having raised $15m in funding from investors including Munich Re Ventures (MRV), the corporate venturing arm of insurer Munich Re.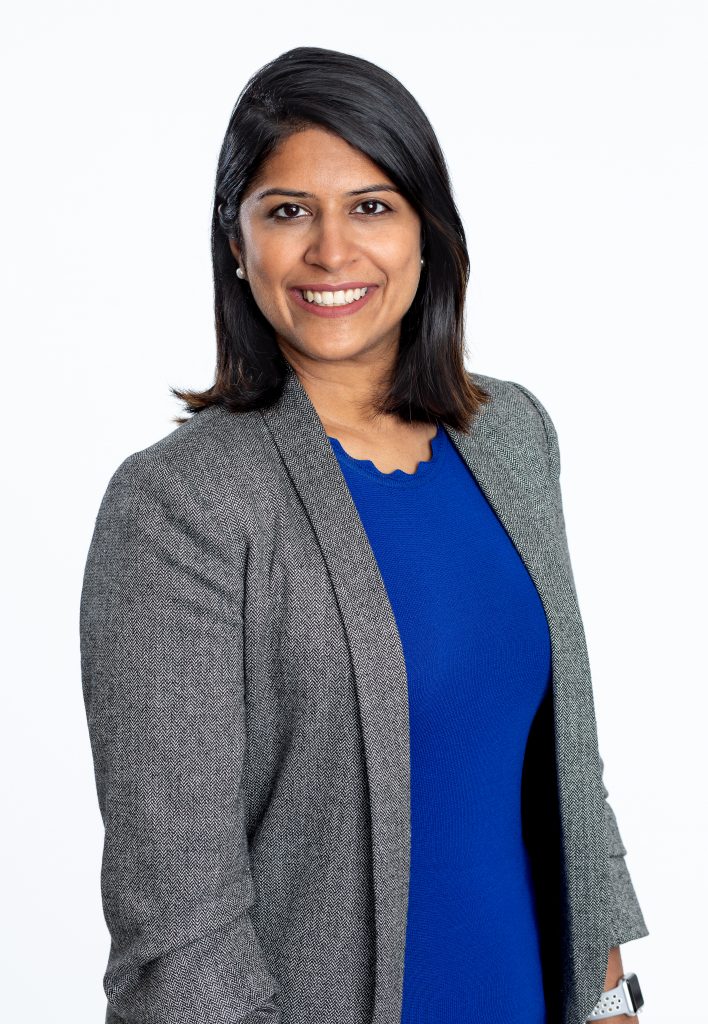 "The application security and microservices landscape has continued to increase in complexity, leading to misconfigurations, a lack of visibility, unknown dependencies and scalability challenges," MRV principal Sidra Ahmed told Global Corporate Venturing.
Ghost's enterprise software provides protection to applications, APIs and microservices, which are crucial to organisations across industries. The company is led by co-founders Greg Martin, Eric Cornelius and Josh Larsen, who all have backgrounds in cybersecurity.
Ahmed, who was a GCV Emerging Leader in 2020, added: "Ghost's approach takes into account all of the above and the business logic driving the APIs.
"This is a founding team that has an eye for identifying gaps and solving hard problems. We're excited to be teaming up with Greg, Eric and Josh on their new (ad)venture."
The proceeds from the round, which included venture capital firms 468 Capital and DNX Ventures, will help Ghost to hire talent for its team to increase its app security offerings.