Noga Knaz will oversee Singaporean tech services firm Prytek's corporate venturing subsidiary to seek out fintech opportunities.
Prytek, the Singapore-headquartered technology services group, has named Noga Knaz chief executive for its corporate venture capital arm, Prytek Ventures.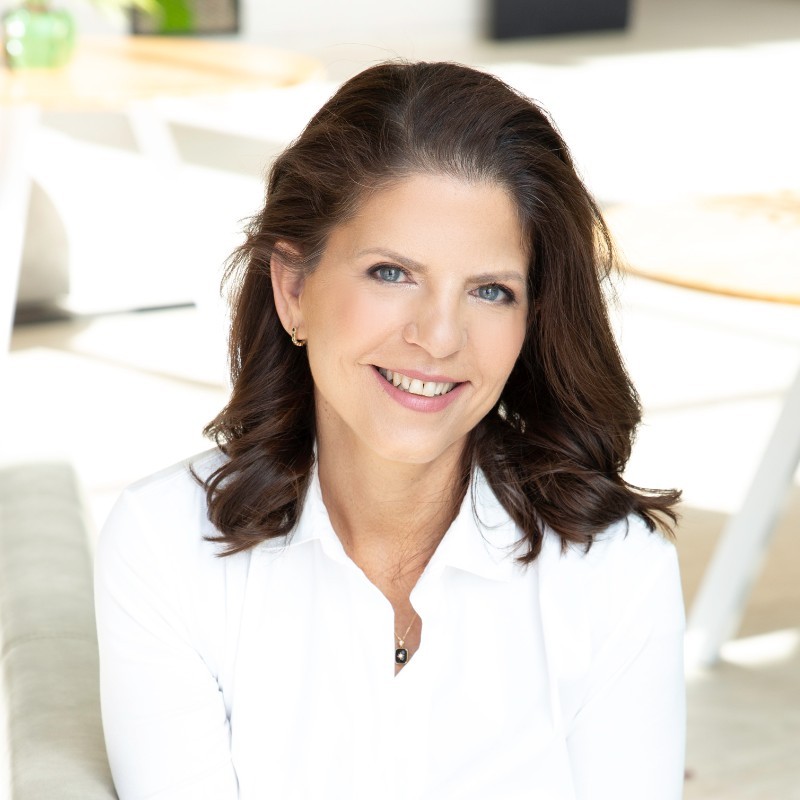 Based in Tel Aviv, Israel, Knaz will form part of Prytek's senior management team that includes co-CEOs Andrey Yashunsky and Arnon Shiboleth as well as chairman Yair Seroussi.
Knaz is tasked with running Prytek Ventures, concentrating on early-stage fintech startups.
Knaz previously spent a decade, from 2007 to 2017, at investment firm Rosario Capital holding various roles including partner, CEO and vice-chairman.
Founded in 2017, Prytek provides enterprise customers with managed services for financial services, cyber education and human resources. It has more than 3,000 employees across nine markets and a customer base of more than 250 organisations globally.
Prytek's management team had already been conducting direct investments. The CVC unit will continue to help scale the corporate's existing portfolio, which includes nearly 20 companies such as AI operating system developer BlackSwan, customer experience automation platform FICX and Triton Exec, which provides executive hiring services.
Image of Noga Knaz courtesy of LinkedIn.