In 2017, a team of scientists at the Massachusetts Institute of Technology (MIT) developed alien-like plants that glow to alert farmers when they are attacked by pests or in need of watering. It sounds futuristic but the technology is now being backed by tractor maker Deere & Co and Insurer MS&AD.

Farmers for centuries have struggled to predict the efficacy and health of their plants. Now, scientists believe they could solve the problem with the power of light. Specifically, by genetically implanting crops with phosphorescent proteins, so that plants can communicate by glowing to farmers when they are in danger.
InnerPlant, a US-based agtech company developing this technology recently raised $16m in a series A round led by agricultural machinery manufacturer Deere & Co and saw participation from MS&AD Ventures, the corporate venturing arm of Japan-based insurance company MS&AD.
InnerPlant develops living sensors that can transmit signals to farmers about plants being attacked from fungi and pests, or needing more water.
"Making plants fluoresce has been practised and developed since the 1990s, but nature itself has been utilising this phenomenon for millennia. If we look at jellyfish, for instance, they glow for various evolutionary purposes," says Sean Yokomizo, InnerPlant's spokesman. "What scientists have done, and what InnerPlant continues to do, is acquire the proteins that make organisms like jellyfish fluoresce and implant that protein into our crops to determine the stresses that could cause potential crop failures."
"Our genetically engineered crops give off optical signals specific to stresses such as fungal attacks which allow farmers to intervene before the stresses spread," says Yokomizo. The fluorescence distress signals are picked up by satellite and relayed to farmers.
As crop failures are becoming an ever-occurring issue plaguing the agricultural sector, with up to 40% of crop yields lost this year and the likelihood of crop failures potentially reaching 25 times the current rates by 2050, there is a need for new options.
Protecting the planet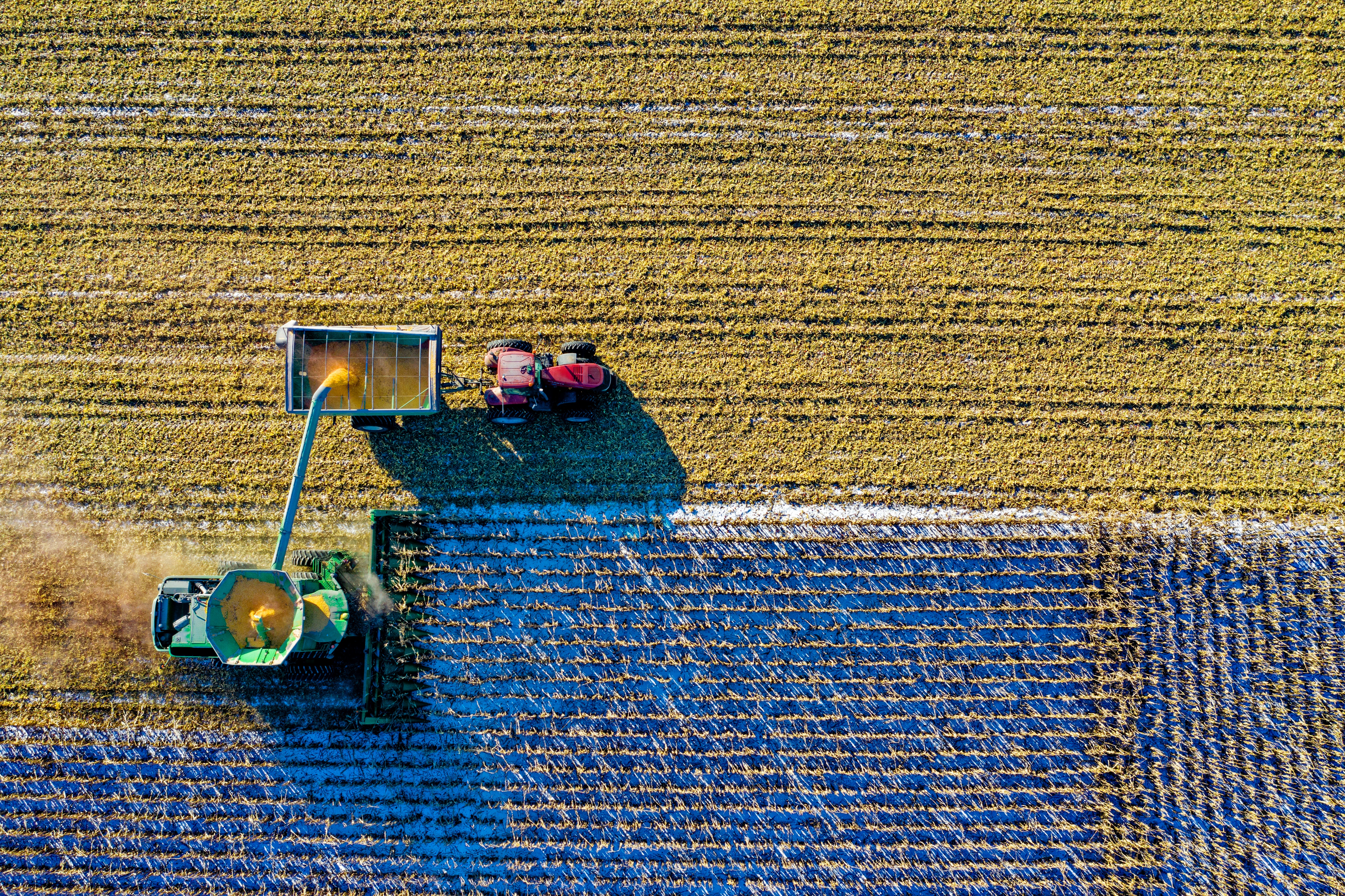 InnerPlant is one of a number of sustainable agriculture startups that have recently raised funding. Sweden-based solar-powered IoT water irrigation management service, Irroit, for example, raised $300,000 in January 2022.
Additionally, Apeel Sciences, the US-based startup that utilises technology to make food last longer and reduces waste, raised $250m in a series E round with GIC, the Singaporean wealth fund participating in the round, bringing the startup's total valuation to $2bn, in 2021.
Global Corporate Venturing's figures show that the value of corporate-backed deals in agricultural-based startups nearly tripled from $6.56bn in 2020 to $17.8bn in 2021. The number of deals also increased, but much of the jump in deal valuation has come from investors writing large cheques.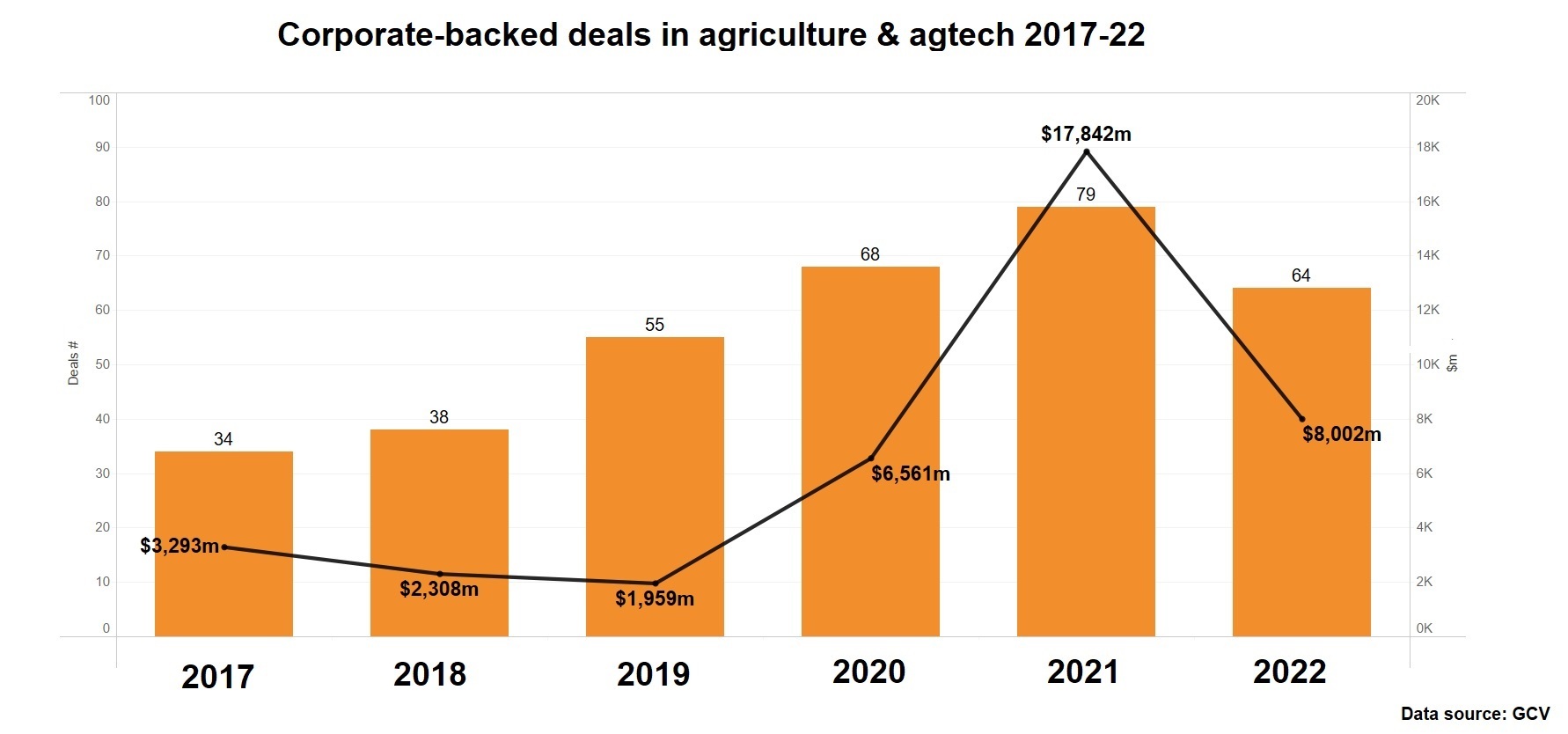 "The world's population is continuing to grow even as the climate is changing making farming more difficult," says Yokomizo. "Recent events from the pandemic to the war in Ukraine have further highlighted the vulnerability of the world's food supply."
He continues: "Earlier detection and more responsive, plant-specific interventions offer a way to prevent waste and losses but historically farmers lacked early actionable data. A new agricultural system, underpinned by data directly from plants, opens the door to increased food security through higher yields and lower input costs while improving sustainability by allowing farmers to use fewer chemicals."
A NASA study suggests that climate change may increase the likelihood of total crop failures on an international scale by 2030 meaning agricultural and climate-based startups are undeniably sought-after.
"Investment is rife for several reasons," says Yokomizo. "Climate change, war and the pandemic highlight some serious challenges and opportunities in agriculture. At the same time, a number of technologies from autonomous tractors, GPS, artificial intelligence and big data have matured to the point where they can start to have a real impact in agriculture's challenging environment. The convergence of those trends is a perfect storm for innovation and investment."
InnerPlant and corporate investment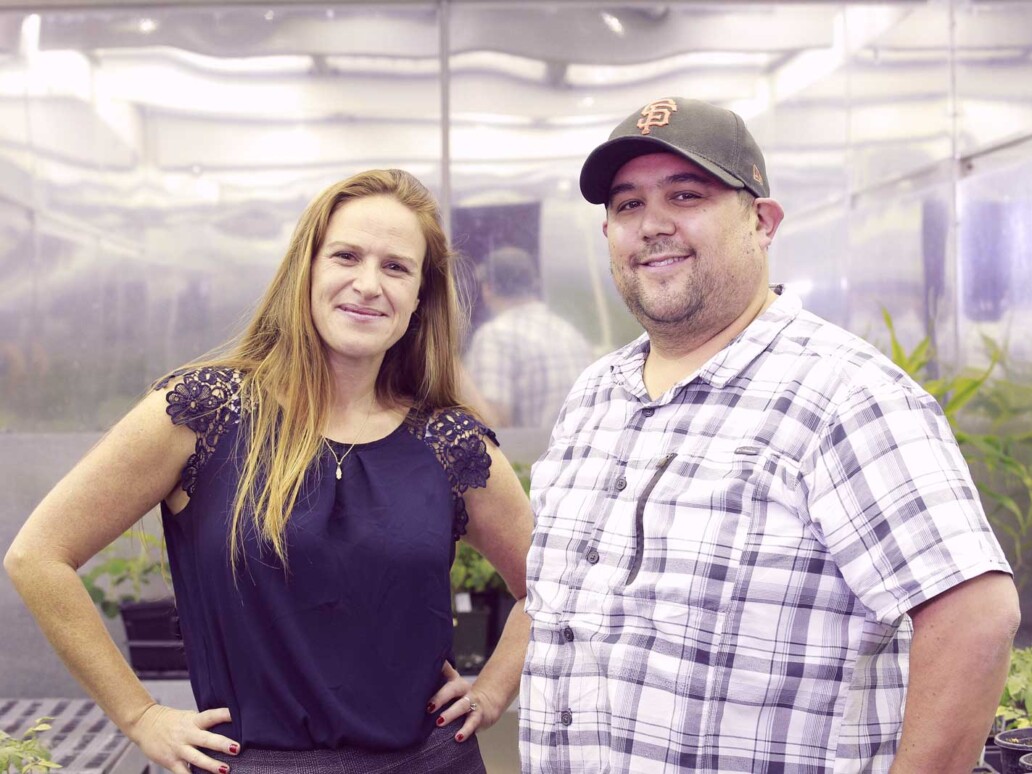 Established in 2018, InnerPlant consists of a team of six specialists with co-founder and chief executive Shely Aronov, who has founded other companies such as US-based food company, Yamaba Hummus, and Rod Kumimoto, who previously worked for nine years at US-based plant biotechnology company Mendel Biotechnology.
InnerPlant says it will use the latest series A round to scale its first soybean product, InnerSoy, which they are planning to launch in 2024.
The corporate VC funding came through an unexpected route.
"Deere…found us through our podcast. Deere & Co's teams are voracious learners and consumers of ideas and our approach resonated with them," says Yokomizo. So far, the partnerships seem to be going well.
"There's no shortage of stories about slow-moving, staid companies bogging down innovation. But in the case of Deere, they truly are innovators and moved very quickly once it became clear how closely aligned our visions of the future of farmers were," says Yokomizo. "It's still early days, but as we move our InnerSoy product to field trials next year and a soft launch in 2024, Deere's insight will no doubt help immensely."