Qualcomm's strategic investment unit has hired Stephanie Hsu to join fellow Brazil-based director Michel Glezer.
Stephanie Hsu has joined Qualcomm Ventures, the corporate venture capital arm of US-headquartered semiconductor corporation Qualcomm, as a Brazil-based director.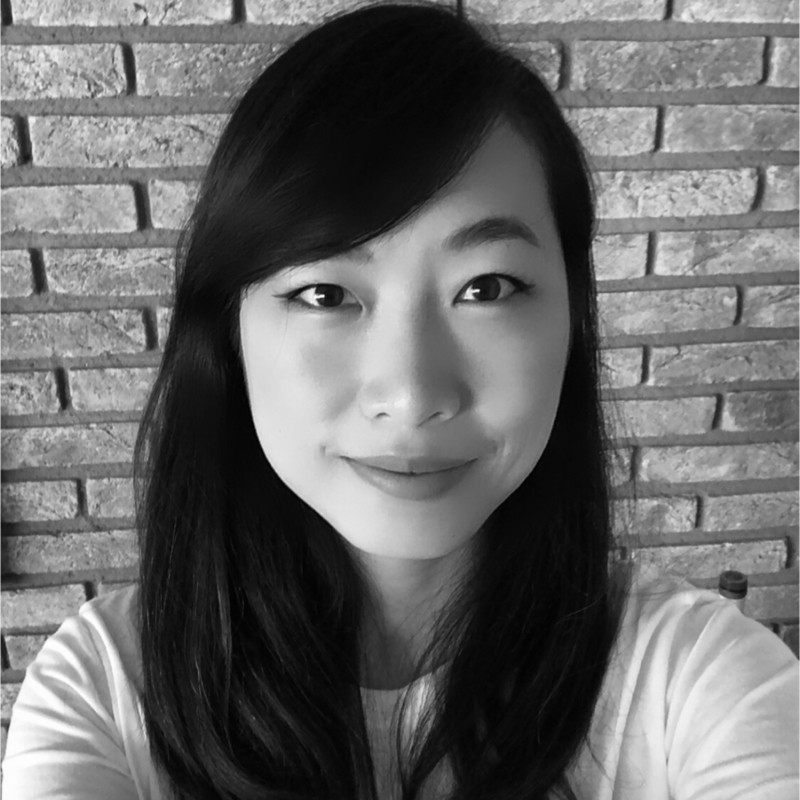 In her new role, Hsu will be working alongside fellow director Michel Glezer, who is also based in the Brazilian city of São Paulo.
Previously, Hsu had worked at investment firm Peninsula Participações for eight and a half years from 2014 in various roles, having been a partner for nearly two years before her departure.
Qualcomm Ventures focuses on 5G, artificial intelligence, automotive, consumer, enterprise software, internet-of-things and metaverse technology developers.
The unit has more than 150 active portfolio companies, including Brazilian enterprises such as edge computing technology platform Azion and CargoX, which runs a lorry services marketplace.
Photo of Stephanie Hsu courtesy of LinkedIn.