Sam Harrison and Banafsheh Fathieh are leading Lightspeed Venture Partners' newly launched Faction team having come from Blockchain.com and Prosus respectively.
US-based venture capital firm Lightspeed Venture Partners formally launched its newly formed cryptocurrency team, Lightspeed Faction, under the leadership of two corporate venturing veterans yesterday.
The unit is being run by managing partner Sam Harrison, who remains a venture partner at blockchain technology provider Blockchain.com, and general partner Banafsheh Fathieh, formerly head of investments for the Americas region at Prosus Ventures, the corporate VC arm of internet group Prosus.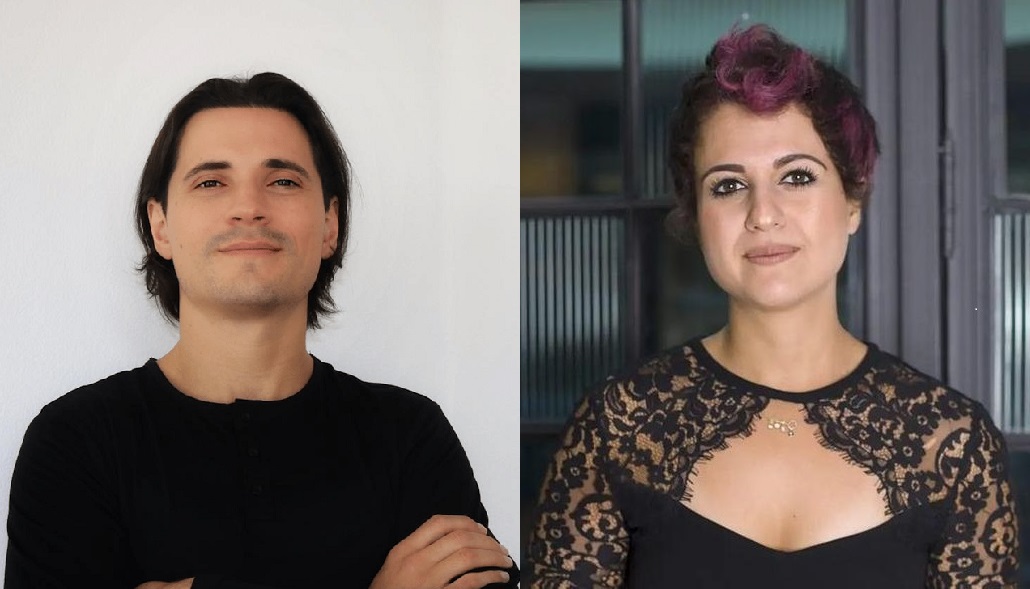 Harrison set up the Luxembourg-based company's VC fund, Blockchain Ventures, in 2018 as managing partner. He transitioned into a venture partner role last November before agreeing in February this year to launch Faction within Lightspeed.
Prosus Ventures hired Fathieh in 2017 when it was still known as Naspers Ventures and operating as South Africa-based media and e-commerce group Naspers' early-stage investment arm. The group's online holdings were spun off as Prosus two years later.
Fathieh led various Prosus Ventures deals for internet and blockchain technology developers and spearheaded its cryptocurrency investment strategy. She left the unit in April to found Faction with Harrison.
Faction is operating independent of Lightspeed but will utilise its global resources to access founders of companies working on blockchain infrastructure, potentially stretching into areas such as financial, consumer, enterprise and healthcare technology. It has not yet disclosed the other members of its team.
Harrison and Fathieh said in a joint statement yesterday: "Blockchains have enabled new use cases that we believe will supplant notable legacy systems. Faction's joint-venture with Lightspeed pairs a crypto-native team with the company-scaling experience of the Lightspeed platform."
The launch of Faction was announced together with news Lightspeed has closed $7.1bn in financing which will be spread across four funds. Faction is raising its own fund according to a regulatory filing, but is yet to record any contributions.
Photos courtesy of Blockchain.com/NFX Signal.