With multiple LPs, Kortex Ventures is working to bring together a fragmented healthcare sector.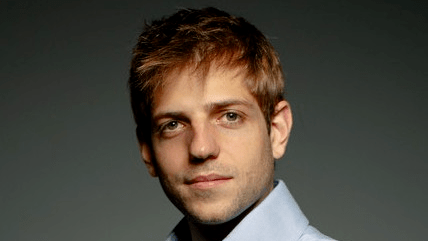 Being a CVC for a single corporate is hard enough – but what about three of them? How do you juggle that? According to Kortex Ventures' head of investments, Gustavo Cavenaghi, it's a complex challenge with a simple answer: stick to your thesis and take an agnostic view.
For Kortex, a CVC backed by diagnostics services providers Fleury and Sabin and health insurer Bradesco Saude, there's a recognition that not every LP will be the biggest direct beneficiary of each investment, but that a strong thesis will produce results.
With the pandemic having had a massive impact on trends in the healthcare sector – with an exploding demand for digital and telehealth services – Cavenaghi speaks about how these and other potentially game-changing areas like genomics and precision medicine are also shaping Kortex's focus.
He also speaks about the evolving nature of key performance indicators to assess startups and how they will change over time, as well as how corporates should allow their CVCs a large degree of slack to make quick decisions and take risks, while not being distant from them.
Fernando Moncada Rivera
Fernando Moncada Rivera is a reporter at Global Corporate Venturing and also host of the CVC Unplugged podcast.