The business payment software provider plans to expand its fuel card business by making strategic investments through the newly formed WEX Venture Capital.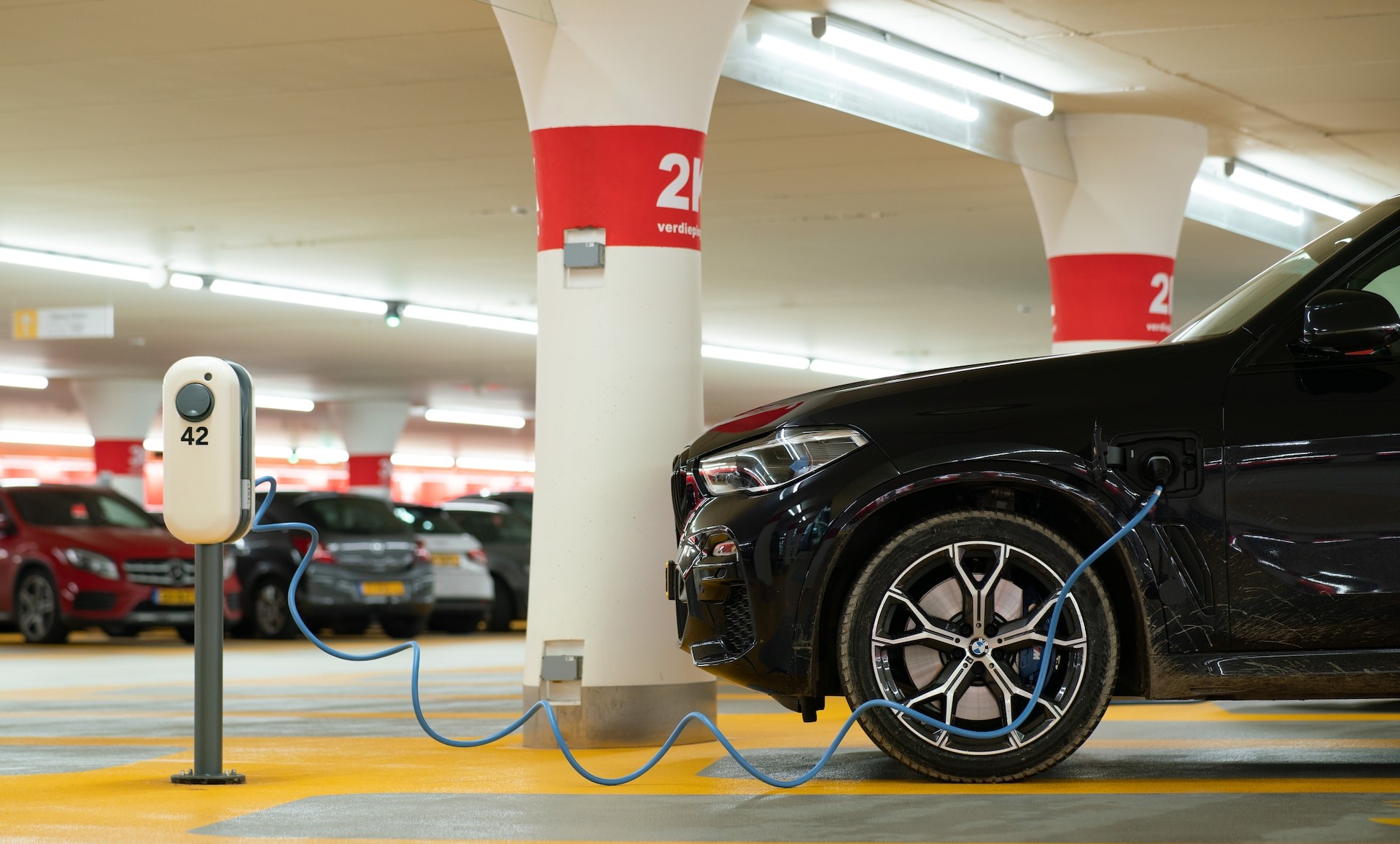 Corporate payment technology provider WEX took the wraps off a $100m venture capital arm called WEX Venture Capital today that seeks to pair transport and energy technology.
WEX offers software that helps businesses streamline payment and employee benefits, but a big part of its business revolves around fuel cards and telematics tools which clients use to track spending from their vehicle fleets.
As those fleets become electrified, new forms of technology are springing up that qualify as strategic investments for WEX. Those include electrification systems as well as electric vehicle (EV) charging, energy management and optimisation products.
"From routing and energy management to fuel payment systems, the energy transition will benefit from innovation in fleet management offerings, creating flexibility for our customers to seamlessly charge or fuel at work, home and en route," said WEX's chief executive, Melissa Smith, in a press release announcing the fund today.
WEX Venture Capital's investments will be aimed at supporting companies focused on the back-end infrastructure for widespread commercial EV adoption. "This is a crucial moment for WEX and the larger fleet industry, and we're proud to help lead this transition," said Smith.
The unit is headed by David Klein, who will lead both deal sourcing and investment. He joined WEX in June 2022 as senior corporate strategy manager, two years after co-founding Parade, a startup that produced marketing materials creation software.
The first two portfolio companies for WEX Venture Capital are fleet electrification technology developer Chargetrip and EV.Energy, a provider of charging management technology for electric vehicles that announced a $33m series B round today.
"WEX Venture Capital is a great partner for EV.Energy, giving us access to millions of fleet vehicles across the US and Europe," said Nick Woolley, EV.Energ's founder and CEO. "I'm excited about working with WEX to help fleet managers save thousands and reduce carbon emissions through the vehicle-grid integration of fleet EVs."