ADR Ventures will invest in travel, hospitality and aviation technology on behalf of Aeroporti di Roma and fund graduates of its Fiumicino Innovation Hub accelerator.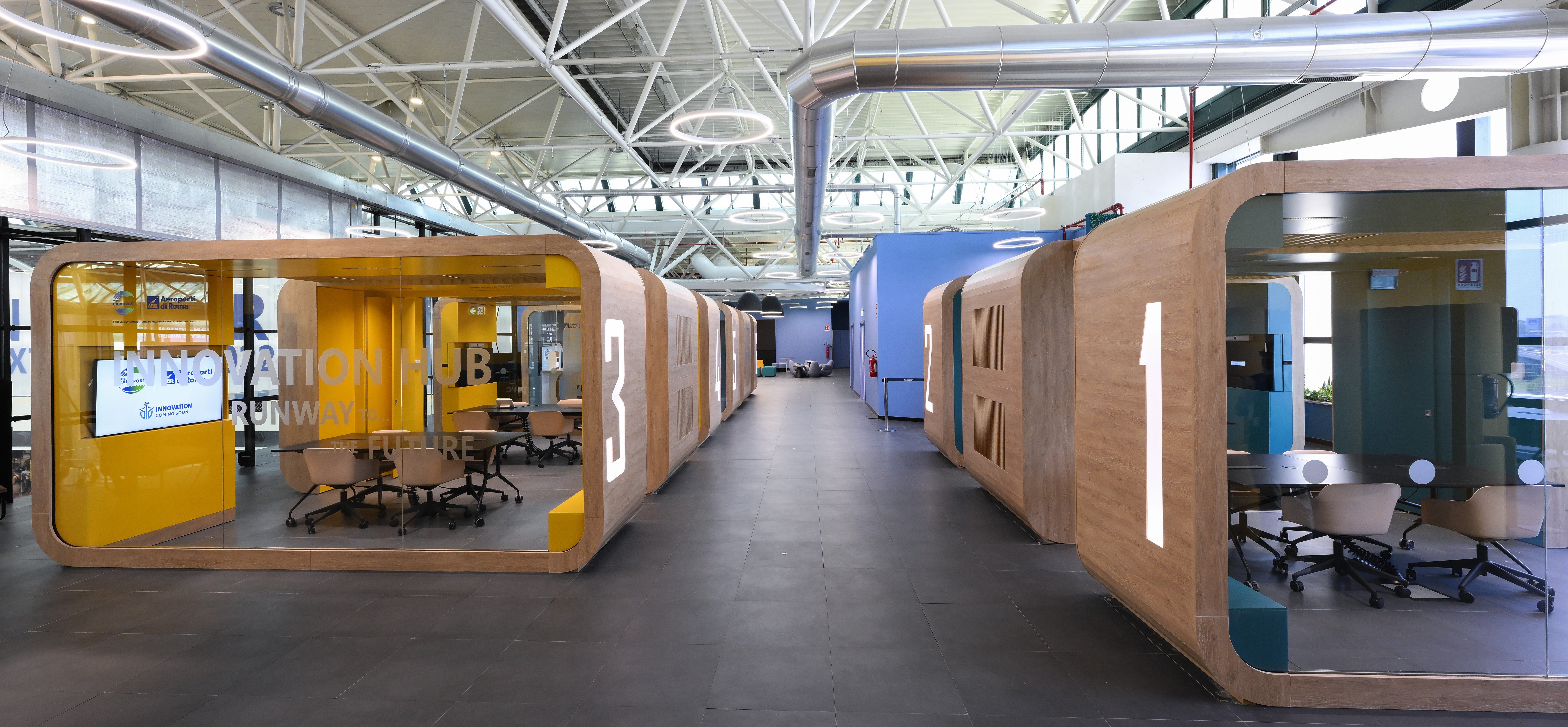 Italian airport operator Aeroporti di Roma made the first investment out of corporate venture arm ADR Ventures yesterday as part of an open innovation initiative concentrating on transport and hospitality technology.
The company launched its open innovation strategy in October 2022 with €50m ($54m) in capital. ADR Ventures is headed by president and CEO Emanuele Calà, already Aeroporti di Roma's vice president of innovation and quality, with Giulio Ranucci, its head of innovation, digital and CVC.
Aeroporti di Roma runs both international airports in the Italian capital, Rome, and will invest in aviation, transport and hospitality technologies with strategic benefits from the pre-seed stage up to series A through the fund.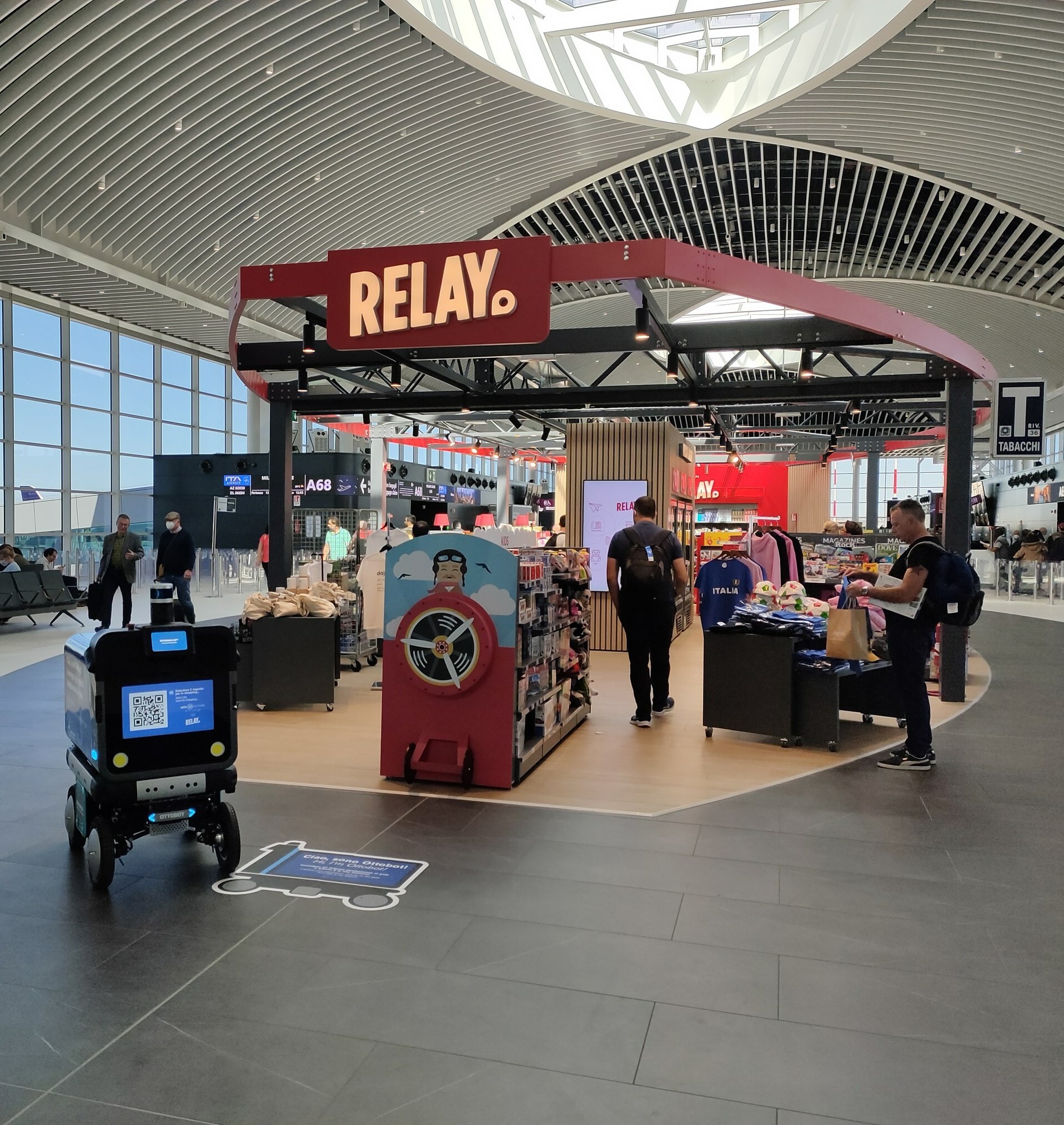 ADR Ventures will also back graduates of the company's Fiumicino Innovation Hub accelerator. The fund's first portfolio company, Ottonomy, tested its autonomous package delivery robots at Fiumicino International Airport (pictured) as part of the hub's Runway to the Future programme in September 2022.
"Our first investment is an additional step towards building the airport of the future, which will be more autonomous and passenger-centric," Calà said yesterday.
"These are two characteristics that we have found in Ottonomy, both in terms of their team and technology. We are looking forward to a great future together. We believe that this partnership will open new opportunities in the industry and help transform the traveller experience in airports worldwide."
Specific areas covered by Fiumicino Innovation Hub include reducing environmental impact, expanding possible sales channels, predictive maintenance technology and products that could improve aeroplane performance, passenger experience and airport terminal management.