Farm Credit Canada and Natural Products Canada have supplied the first C$20m for the fund, which will invest solely in Canada.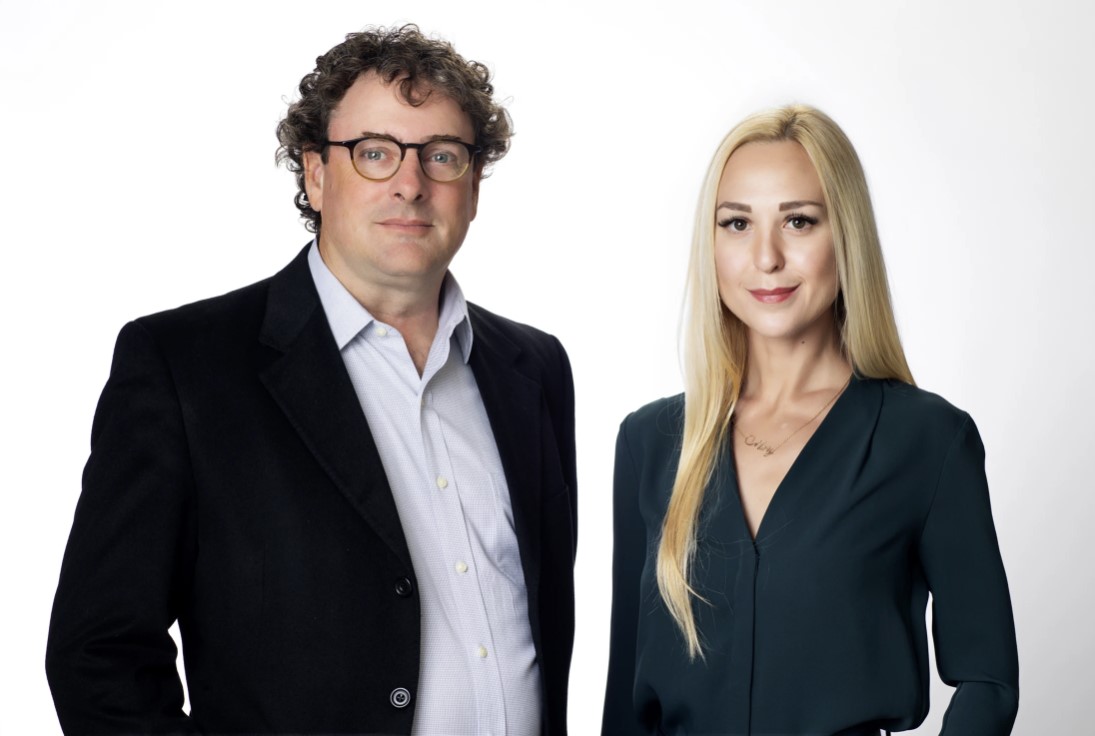 Farm Credit Canada and Natural Products Canada have invested C$20m ($14.9m) in a Canadian venture capital fund that will focus on sustainable biotechnology for food, agriculture and materials.
Nàdarra Ventures will invest at seed and series A stage, solely in Canadian startups, providing C$1m to C$3m for initial deals. It is targeting C$50m for its final close.
Malcolm Fraser, who led Canadian VC fund Innovacorp, will be managing partner of the fund. Mary Dimou, who worked in corporate venture at gardening products retailer Scotts MiracleGro, is general partner.
Global demand for agtech solutions to food insecurity caused by climate change has created a $1 trillion market opportunity, said Fraser in a release. Canada exported nearly $93bn of agriculture and food products in 2022.
"Food insecurity and challenges related to sustainability are hitting consumers hard, both in Canada and around the world," added Fraser. "There's an urgent need to scale sustainable biotechnologies that take aim at environmentally friendly agricultural practices, including the carbon footprint of food, water, and packaging supply chains."
Farm Credit Canada provides credit financing for farmers and agricultural producers. Natural Products Canada is a national innovation cluster for biotech companies.