Head of strategy Neeraj Makin will oversee Dubai banking group NBD's corporate venture fund, one of the few to be set up by a Middle Eastern bank.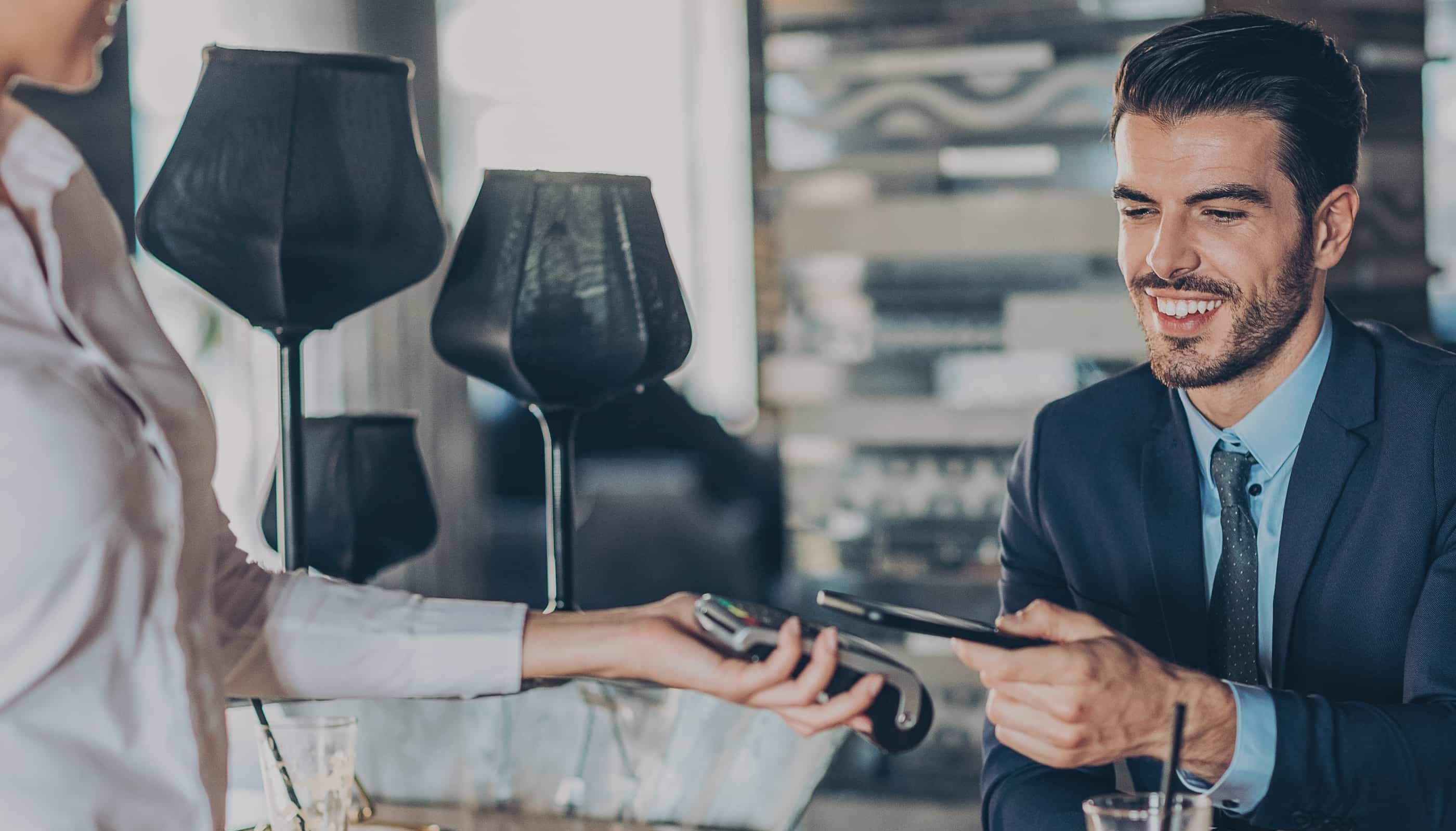 United Arab Emirates-based Emirates NBD revealed yesterday it has launched a strategic investment fund that will be one of the first to be operated by a bank in the Middle East.
The unit will be overseen by Neeraj Makin, who is in charge of international and group strategy for NBD. NBD was formed in the 1960s as Dubai's national bank and claims to be the largest in the region by assets.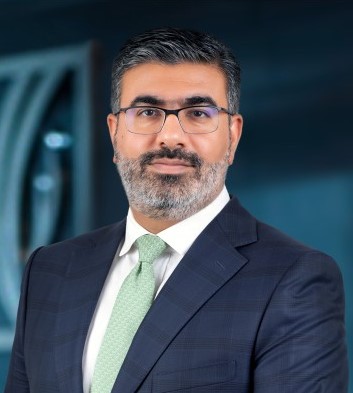 NBD has not disclosed any venture capital investments since it was founded, though it did establish a partnership with VC accelerator operator Plug and Play's Abu Dhabi subsidiary in March aimed at enhancing its open innovation ecosystem and finding fintech startups with which it could work.
Makin has headed strategy for NBD since 2014 and was promoted to a senior executive vice-president role in 2019. He will continue to oversee the group's strategy with an added focus on mergers and acquisitions as it looks to expand.
Although few banks in the region have been active in corporate venturing, NBD is not the first to set up an early-stage investment arm. Jordan-based Arab Bank launched AB Ventures in 2018 to invest in fintech startups while three Egyptian banks created a joint fund with VC firm Global Ventures called Nclude earlier this year.
Feature photo courtesy of Emirates NBD Bank (P.J.S.C.). Photo of Neeraj Makin courtesy of LinkedIn