Cargill Ventures unit chief Erin VanLanduit joins the Global Venturing Review to talk about the future of agtech and shifting consumer preferences.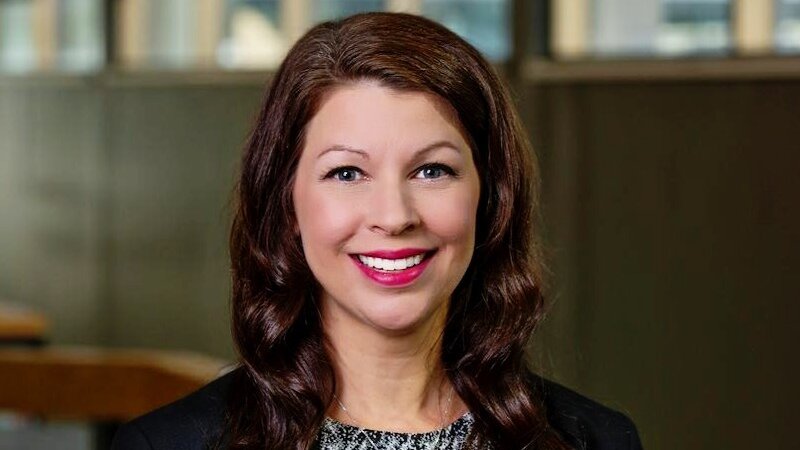 Everyone needs to eat, and as one of the largest private companies in the world, Cargill has played a large role in providing much of what, at least in the US, shows up in supermarkets. But what does the future of food look like? And what innovation is needed to bring agriculture up to speed with the demands of a growing population with shifting views on food?
Cargill Ventures' unit chief Erin VanLanduit came on the show to talk about what it's been like to bring all of Cargill's venturing activity back under one roof, the unit's bullishness on alternative proteins, gaining acceptance from consumers for new foods, and how agtech goes beyond just food itself.
Listen below or on any major podcast platform.