The Amazon Climate Pledge Fund has pledged to invest more than $50m in female-led climate technology companies and has teamed up with USAID for the project.
Pheobe Wang has not wasted any time since joining the Amazon Climate Pledge Fund. The former Shell Ventures investor joined the Amazon fund last month as an investment director and now has emerged at the helm of a new project to increase investment in female-led startups.
The Amazon Climate Pledge Fund, a subsidiary of the US-based ecommerce conglomerate Amazon, announced a new strategic partnership with the federal government agency, United States Agency for International Development (USAID).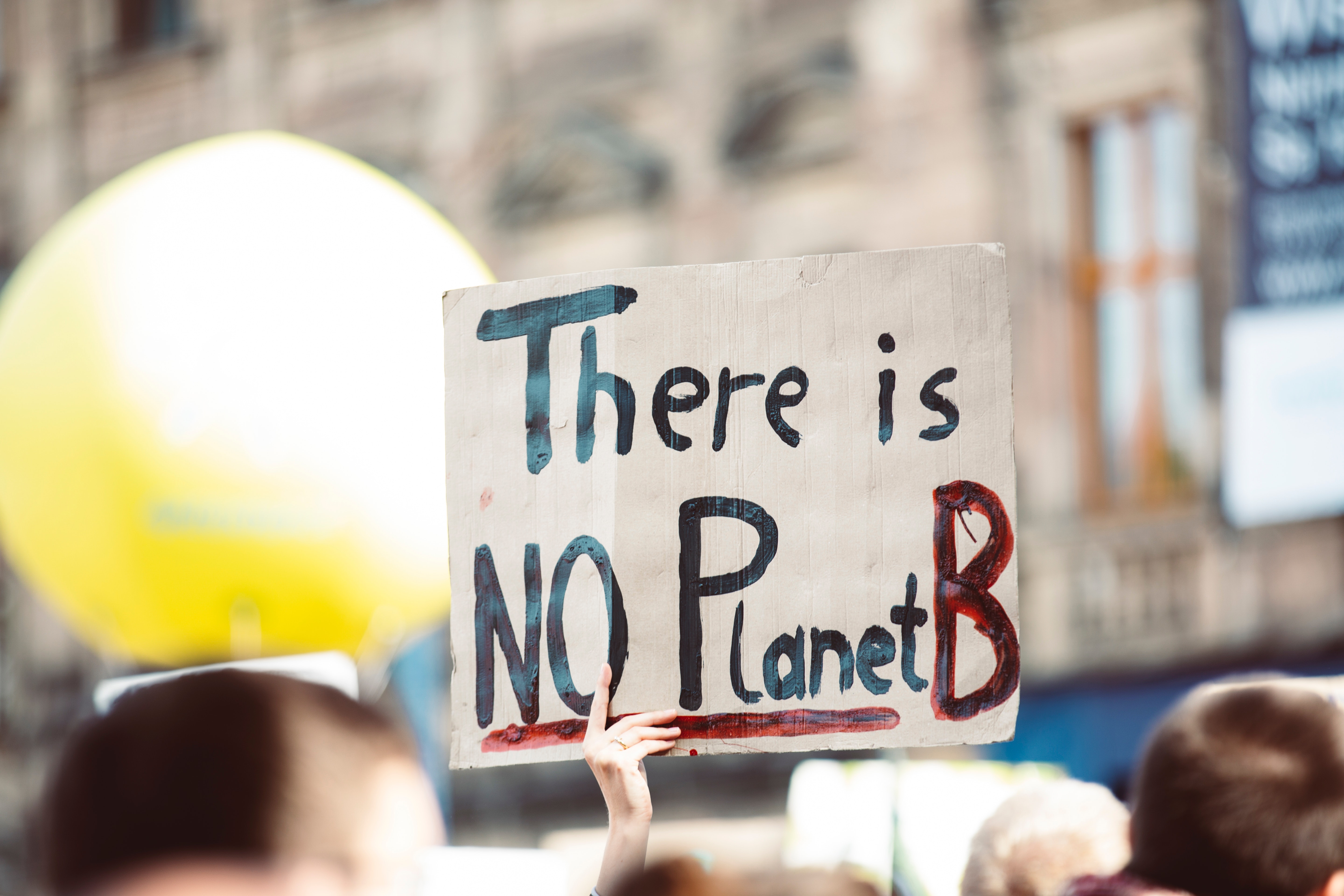 The partnership will ensure female entrepreneurs access funding and resources to accelerate their climate-based startups. Both organisations have agreed to invest $3m to form the Climate Gender Equality Fund, which the USAID will lead, providing grants to women-led climate companies.
Amazon has also agreed to commit $50m from its $2bn Climate Pledge Fund to specifically invest in women-led founders and climate technology startups, with various incubators and accelerators also prioritised in this financing.
The investment efforts will be led by Wang.
"We are doubling down on female founders. I will lead the investment effort with my awesome and diverse team from Amazon Climate Pledge Fund and collaborate closely with our Climate Pledge team," Wang wrote on LinkedIn. "It's such an important cause and we are proud to take the leap. Looking forward to supporting more female superstars!"
Founded in 2020, the Amazon Climate Pledge Fund invests in energy and climate-based programs to ensure the corporation meets its net-zero carbon goal. Notable investments include the US-based electric vehicle automaker Rivian which closed a $2.1bn funding round in 2021, and the India-based energy tech startup ION Energy, which raised $3.6m in a series A round in 2021.
The USAID is an international development agency that aims to end extreme world poverty and expand US foreign policy to promote broad-scale human progress. With a $27bn budget, the agency is considered one of the largest aid groups in the world.