Phoebe Wang announced she has left Shell Ventures, the corporate venturing arm of the UK-based oil and gas corporation, to join Amazon Climate Pledge Fund.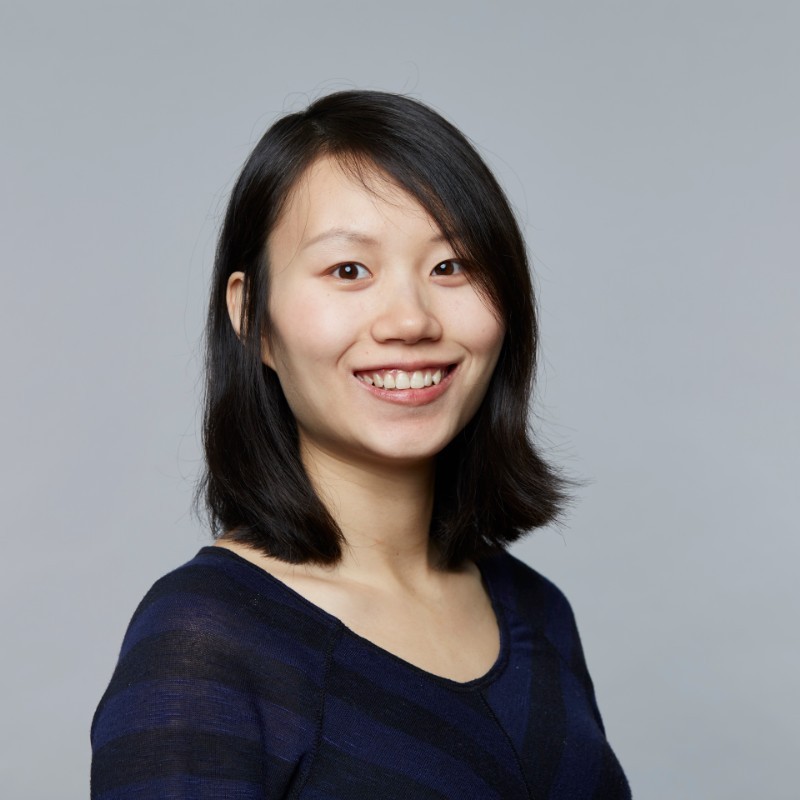 Wang served nearly four years at Shell Ventures, working as the firm's investment director, where she developed and implemented investment strategies and oversaw a $2bn fund.
Wang told GCV, "It has been a great four years at Shell Ventures, and it has been amazing to work with the team in the way I have. Together, we made 12 solid investments, created multiple partnerships, and initiated the early-stage investments, so it has been a fruitful experience which I am incredibly grateful for."
Wang will be an investment partner at Amazon Climate Pledge Fund, where she will focus on innovations in transportation, buildings, and food and agricultural sectors.
The Amazon Climate Pledge Fund was launched in 2020 with the aim of funding startups developing sustainable technologies and furthering Amazon's pledge to meet net-zero targets. The $2bn fund has invested in 13 companies, including US low-carbon fuel producer Infinium, which received $69m from Amazon in 2020. 
"My move to the Amazon Climate Pledge Fund is an exciting opportunity to fight climate change and help bend the emission curve in the tech industry," says Wang, "Climate tech is such a big issue that we need multiple players within this space to create positive solutions."