Karolina Bjurehed, formerly head of IR and investment director at Volvo Cars Tech Fund, has joined VC firm Industrifonden.
Karolina Bjurehed has left Volvo Cars Technology Fund, a corporate venturing vehicle for Swedish carmaker Volvo Cars, to join local venture capital firm Industrifonden as an investment director.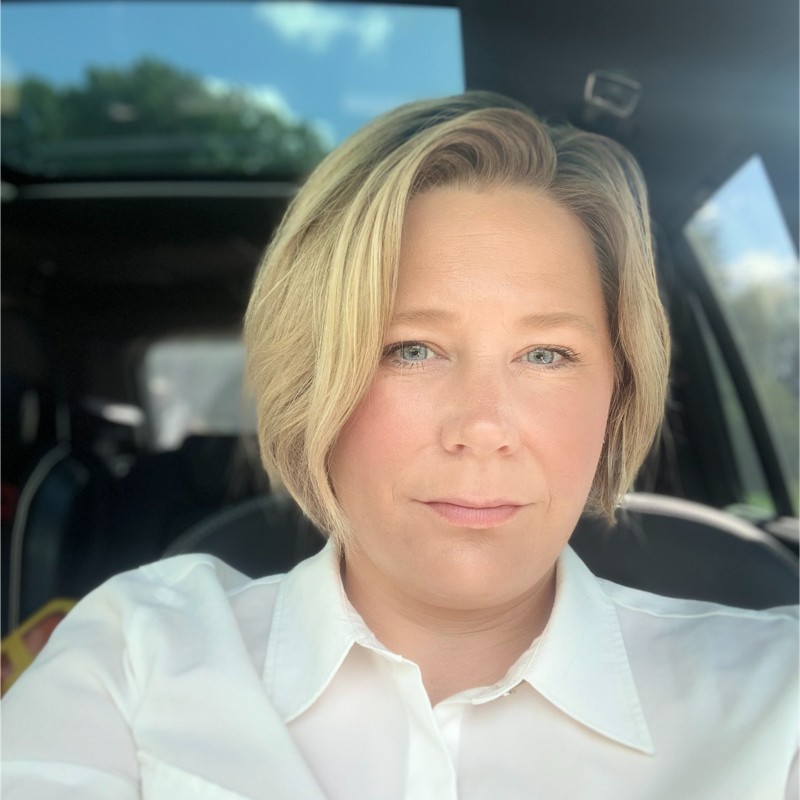 "All fairytales have an end," Bjurehed said on LinkedIn. "I have decided to leave Volvo Cars after a bit over 10 years…Thank you Volvo Cars for the fun journey, and good luck in the future."
Volvo hired Bjurehed in 2012 and she held various roles across different areas including social media, IT, digital innovation, business development and innovation partnerships for about eight years.
Bjurehed was named head of investor relations and investment director in mid-2020, and her role involved covering geographic areas including the Americas, Europe and China.
Formed in 2018, Volvo Cars Tech Fund focuses on companies working on ecology, safety and technology products that can be applied across Volvo's vehicles.
The deals led by Bjurehed in the US included Luminar Technologies, Zum, Niron Magnetics and Actasys, in addition to some UK-based companies such as Carwow and Circulor. Israeli Storedot, UVEye and MD Go were also among her investments, as were Forciot from Finland and Sweden-headquartered Exmet.
Image of Karolina Bjurehed courtesy of LinkedIn.